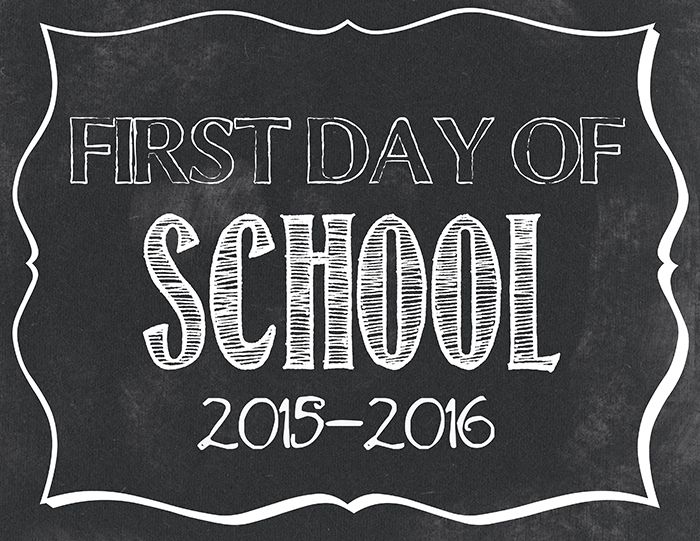 It's that time of year again. Our Facebook feeds are filled with iPhone pictures of kids holding their "First Day of School" signs, wearing their not-yet-scuffed shoes, sporting that cool new backpack, excited – if maybe a bit nervous – to find out what the coming year will bring. And in that same social media realm, parents are exchanging the, "We made it!" humorous posts about how glad we are to have the kids back in school, tinged also with a little bittersweet sadness over the end of summer and the ever-increasing speed with which the time seems to pass while raising kids.
When you're raising a child with special needs, though, or one with food allergies, chronic medical conditions, or other challenges, starting the school year can be overwhelmingly stressful. Will the new teacher understand my child's needs? Will s/he follow the spirit of the IEP or 504 and not just the letter of the document? Will my child be happy, supported, safe, healthy, and able to learn to the best of his ability in this new environment? Will the school personnel be my best allies or most challenging adversaries?
When your child goes back to school with new packs of pencils and new packs of EpiPens or test strips, these questions are all tangled in with the emotions of excitement and possibility, and it can be a lot to handle. For parents and kids. So today, let's talk about going back to school safely, when back-to-school time takes a lot more planning than can be done in a trip to Target.
Set some meetings: Although it's still a great idea to go to Back-to-School Night and/or Meet-The-Teacher events, these are exceptionally busy times for school staff that simply aren't conducive to one-on-one conversations about any one given student. They are, however, a good time to introduce yourself, ask for a meeting, and let the teacher(s) and school nurse know you'll be emailing to set up a time to meet before school starts or immediately thereafter depending on your situation.
Pack it up: Pack up your child's supplies, labeling every item with his or her name, and create separate supply boxes for the classroom and Health Office if applicable. Set yourself a calendar reminder to check these supply boxes at least quarterly and after any health event. Ensure that your name and contact information is inside each supply box so that, in the event those supplies are being accessed, your contact information is in the same place.
Print it out: IEPs and 504 Plans are lengthy documents. While teachers and nurses review them (and every teacher who works with your child – not just a homeroom teacher – should have a copy or electronic access to it), these are not handy documents for daily use. That's why creating a "My Info" sheet is helpful. Whether your child has one teacher or seven, providing this simple rundown, ideally complete with a picture of your child for a substitute's easy reference, is a great idea.
Teachers can use these sheets as they get to know students, and they can leave them for substitutes during the year. Include simple facts in this sheet such as: name, age, condition(s), treatment consideration(s), behaviors or symptoms to watch for, special accommodations, and emergency contact information and emergency action plans.
Outfit your kid: Of course, we highly recommend your child wear medical ID jewelry at all times, and school is no exception. Even when your child is in a lower grade and therefore likely with the same teacher (and one who knows all of your child's information, ideally) all day, a medical ID is still important. On the bus, on the playground, at lunch, in music class, in the restroom, on field trips, at after-school care, with a substitute … there are so many moments when your child is outside of the watchful eye of even the most diligent teacher. Ensuring that your child is wearing a medical ID engraved with his or her name, condition(s), treatment consideration(s), and emergency contact number(s) is still essential.
Make it official: Lastly, if your child has a health challenge, document it with the school. By providing the adults around your child with all necessary information and tools, and building a strong rapport with them, you are helping ensure a safe and positive environment for your child.
How do you prep for a safe back-to-school season? Please share your ideas in the comment section below!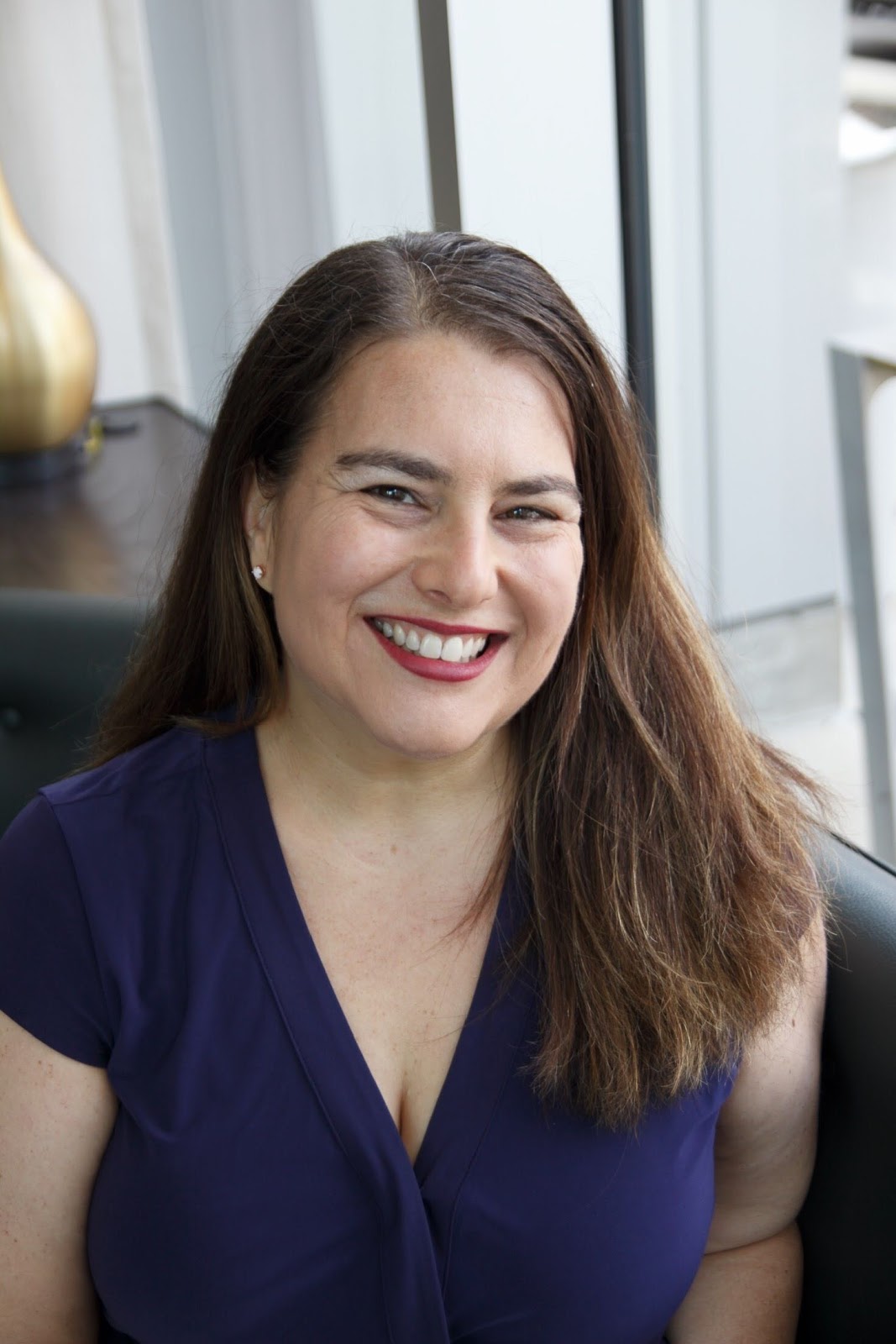 As Director of Sales, Marketing, and Business Development for Lauren's Hope, Tara Cohen is often the voice of Lauren's Hope. Whether she's writing the Lauren's Hope blog, crafting a marketing email, or describing a new product, Cohen brings a little personal touch to everything she creates.
Part of the LH team since 2012, Cohen has spent years learning about various medical conditions and what engravings are most helpful for each.
In addition to her years of experience at Lauren's Hope and all of the research she puts into writing for LH, Cohen draws on her own life experiences to bring a human touch to the LH blog.