Thank you to everyone who participated in our You Name It, You Win It contest this week!
Your name suggestions this week were out of this world! Before I announce the winner, please give a round of internet applause for the following amazing suggestions…
 "Christmas Kisses" by Christy Wageman. We're ready for Christmas cheer!

 "Holiday Hope" by Walter…Love the holidays and always keep hope. Walter, please come back next week!

 "Hollyday and Ivy" by Heather Ursano…Such a great play on words!

 "Mistletoe Magic" by Jenell…Hello, holiday parties!
In the end we chose a name suggested by Darlene Furtado
"Dew Drops of Fall" 
 Darlene, Please contact jenna@laurenshope.com to claim your new bracelet!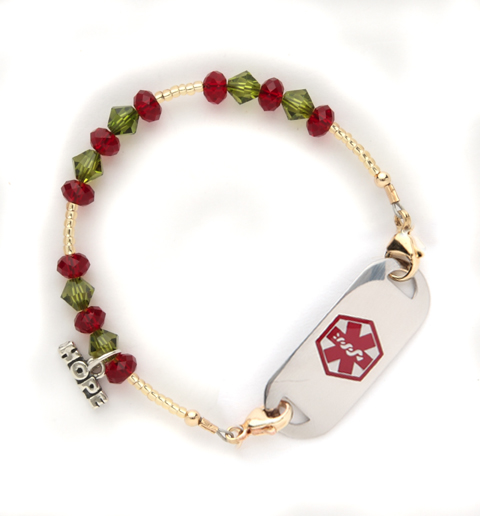 For each of you who participated in this week's You Name It, You Win It contest, thank you!  It's always such fun reading your insightful and supportive comments.
Thank you for visiting!
The following coupon code / special offer has ended.
Please check back soon.
As a reminder, there's only 9 hours left of our sitewide 15% off sale!
Use the code ONEDAYONLY