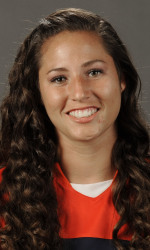 This post is brought to you by a very special customer of ours, Lindsey Maricic.
My name is Lindsey Maricic and I'm a Type 1 Diabetic. I am also a soccer player and I play division 1 college soccer for Cal State Fullerton. I was diagnosed about 5 years ago and have been struggling with playing sports and my health the whole time.
I think if there was one thing I would like to tell those who are athletic, but struggling with Diabetes, I would tell them to never give up because out of such an awful situation can come some hope and that is what soccer has given me. It gives me hope that one day a cure will be found, but until that day comes, I can stay healthy and keep myself occupied by playing the sport I love.
I have had my bad moments but I have also had my good ones. When I was first diagnosed I didn't know what I would do or how I would get through it, but there are a few people in my life who have gotten me through this tough situation. My parents, Diane and George Maricic, my boyfriend, Steven Parsons, all my siblings and my two labs, Sadie and Elle. They have all inspired me to be more healthy and to not let this bring me down in any way and I was able to not disappoint them by getting a scholarship for college soccer.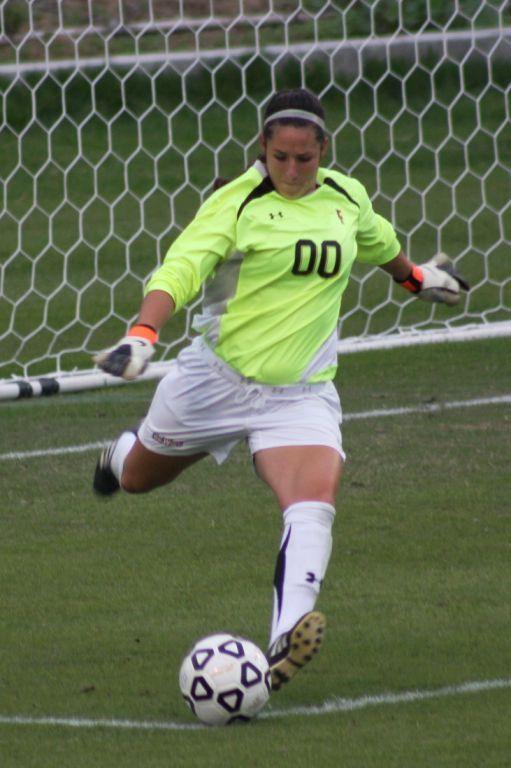 One specific event that I remember is one night I came home one night in which that day I had gone through 3 full practices and I was exhausted! I laid down on the couch and sort of fell asleep when my brother woke me up suddenly asking me if I had given myself insulin. I was so tired that I supposedly just gave myself insulin for no apparent reason. The next thing I knew I woke up to flashing lights and paramedics all around me. My mom told me that I had a seizure from low blood sugar and that my dog saved my life. My lab Elle found me on the couch in the midst of a seizure and barked at my parents to wake up. She saved my life by waking everyone up and my mom saved me by using two glucagon pens to wake me up.
About 2 months ago, during an intense running session with my team I fainted. Luckily I had my Lauren's Hope medical ID bracelet on my wrist so even though I didn't know what was going on I was able to let the trainers know what to do with me. In the end Diabetes will always be a struggle but with the help of these medical alert bracelets and of course my family and friends it is under control and waiting for a cure!
Thank you Lauren's Hope for keeping my life safe and comfortable!
Have you been diagnosed with a medical condition, but continue to play sports and stay active? We would love to hear from you in the comments below!