National Cancer Survivors Day
We are often reminded that the toughest battles cannot be fought alone. Nearly everyone has been touched by cancer in one way or another – whether a friend or family member battled cancer or we were diagnosed ourselves. When this devastating disease touches our lives, we are quick to worry, grieve, and wonder what will happen next. What we sometimes forget to do, however, is live in the present and celebrate life – despite the battle we are all fighting. National Cancer Survivors Day serves to encourage that celebration and remind those affected by cancer that their lives can be long, happy and healthy – even after a diagnosis. Each year on the first Sunday in June, thousands of people across the nation will come together to celebrate hope, triumph, and the gift of life. June 5, 2011 is the 24th annual National Cancer Survivors Day.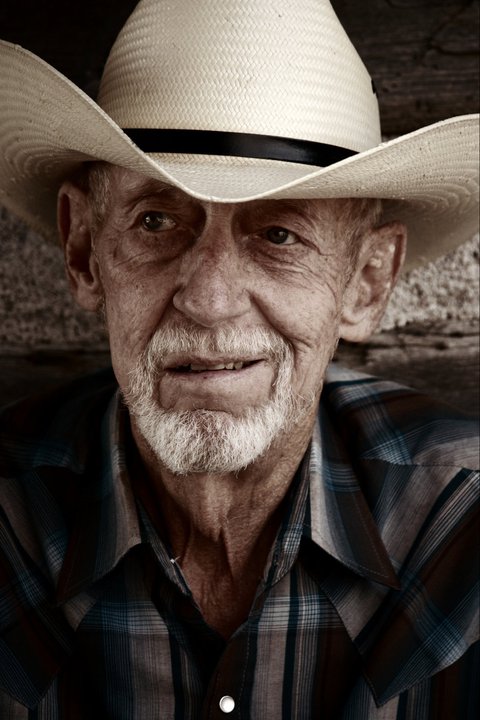 Harold Battmer is just one of thousands of survivors who will be celebrated on Sunday. After being diagnosed with stomach cancer nearly fourteen years ago, he is now a strong, cancer-free father and grandfather who kept his hopeful spirit throughout his battle.
"It's extremely important to keep a positive attitude," Harold stresses. "You just have to say, 'I'm going to beat this.'"
Harold's optimistic mindset is admirable, and one that is shared by many cancer survivors. He kept his courageous and upbeat outlook throughout his treatment, and it has stuck with him ever since. The key to keeping his persistent, sunny disposition? Encouragement from family and friends. When the fight became too much to handle alone, he knew he had a strong support system to turn to.
"I found out that [my family] is very supportive. Anytime I get down, I think about them. They sure help," he says.
That positive attitude, fighting spirit, and family and community involvement are exactly what the NCSD Foundation wants to encourage.
"Participants unite in a symbolic event to show the world that life after a cancer diagnosis can be meaningful and productive," the foundation states on their site. (www.ncsdf.org)
Besides keeping a positive attitude, there is one other piece of important advice Harold has for those battling cancer.
"I can't stress strongly enough to see your doctor on a regular basis," he says. "Early detection, I think, no doubt is the best weapon to beat this. Some people won't, but I was extremely lucky."
This Sunday, celebrate the lucky ones in your life through live music and entertainment, inspirational speakers, prize giveaways, and a variety of other activities that are organized by local event coordinators. To locate an event in your community, contact your local cancer treatment center, hospital, or American Cancer Society office.
You don't have to attend an event to celebrate the survivors in your life. Take the day to put aside your worries and live in the present; spend time with your loved ones who have battled cancer and celebrate them by doing the things they love to do – things they are able to do despite the battle they have fought or are currently fighting.
Who are you going to celebrate on National Cancer Survivors Day? How are you going to honor them?