You're having trouble speaking, and you feel a serious headache coming on. You can't seem to get a grip on anything, you feel strange, and one side of your body seems unusually weak.
You may be having a stroke.
That's what happened to our customer, Amie Boggeman, when she was only 37 years old.
"It was 2:30 in the morning. I somehow knew I was having a stroke. I knew I had to get to my cell phone right away, and as I walked to the end of my bed, my left side went completely numb and I fell to the floor,"Amie said. "I drug myself across the floor to the living room, where my cell phone was."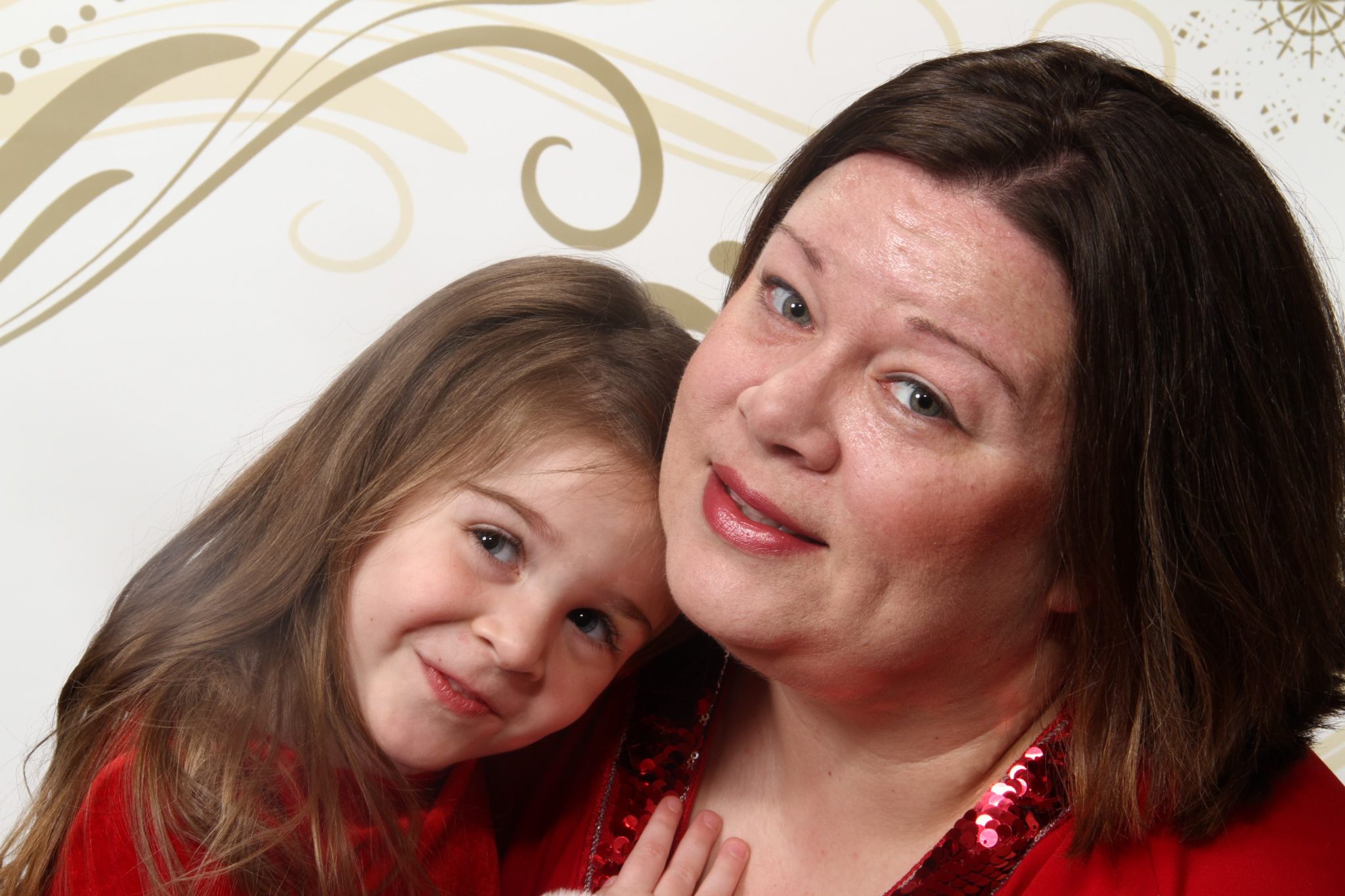 Amie was experiencing a stroke, which occurs when the blood supply to the brain is interrupted or reduced. When a blood vessel becomes blocked or ruptures, the brain is deprived of oxygen and nutrients and it can kill brain cells, according to the Mayo Clinic.
"Since I'm not really at the age where I should have all of these health conditions, and [since] I'm a single mother of a toddler,I truly believe my alert bracelet could save my life if I were to have another stroke or even a heart attack later on,"Amie said. "With my condition, every single second matters,; and for an emergency response team to have a lead on what could possibly be going on with me during a crisis situation, I feel protected and safe with my alert bracelet on. I can give out information without saying a word. That's peace of mind for someone with my circumstances."
We tend to think of strokes as affecting only older generations, but Amie wasn't even forty when she had hers.
She is a perfect example of how strokes are becoming more common among young people. In fact, a recent study shows that stroke hospitalizations for younger women (ages 15-44) are up 26 percent, according to a recent article in Shape Magazine. However, the article also offers a few tips for preventing stroke.
Make a trip to Starbucks. Drinking at least one cup of antioxidant-rich coffee a day may give you a 25 percent lower risk of stroke, according to the journal STROKE.
Eat seafood. The omega-3s in salmon, mackerel and tuna may lower blood pressure – and lower your risk of stroke by 16 percent, if you eat three servings a week.
Take your vitamins. Take a vitamin D supplement with at least 1,000 international units a day to avoid stiff arteries. It can boost absorption by more than 50 percent, according the Cleveland Clinic.
Turn off the TV. People who spend 4 hours or more in front of the tube are 125 percent more likely to suffer from a heart attack or stroke than people who limit themselves to two hours a day, according to University College of London researchers.
If you have suffered a stroke, or are at risk of a stroke you should be wearing a medical ID bracelet. Check with your doctor on what they recommend you engrave on your medical ID tag and view the following examples:
FIRST AND LAST NAME
STROKE (MONTH AND YEAR)
MEDICAL CONDITIONS
MEDICATIONS/ALLERGIES
IN CASE OF EMERGENCY NUMBER
FIRST AND LAST NAME
STROKE RISK
MEDICAL CONDITIONS
MEDICATIONS/ALLERGIES
DOCTOR'S NUMBER OR IN CASE OF EMERGENCY NUMBER