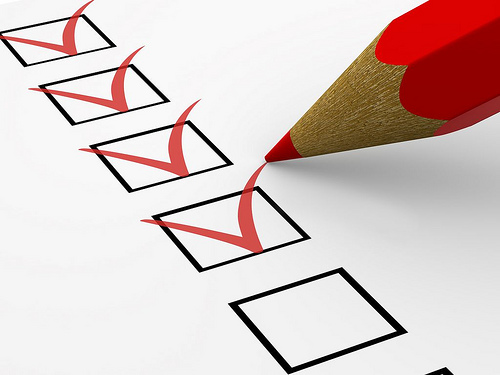 10 Tips for College Students with Diabetes

The transition from home to college isn't an easy one. There are a lot of things for first-time college students to remember: things to pack, things to do, people to talk to and adjustments to make. Diabetes does not make this transition any less intimidating. You're not just meeting your roommate – you're greeting them with an overload of information about emergency diabetes procedures. You're not just stocking your mini-fridge with dorm room junk food – you're stocking it with potentially lifesaving tools. If you are moving away and heading to college, keep in mind a few simple tips to make the big shift a little bit easier.
Register with Disability Services. They'll likely have lots of helpful information and tools for people with diabetes, and they can help you connect with other diabetic students on campus. Plus, you can get sweet perks – like letters to your professors when you need one!
Join a club – or start a club! When you visit the college health center, ask about diabetes communities on campus. The College Diabetes Network can give you information about chapters in your area. If there isn't one already – start one yourself!
Bring a mini-fridge. Use it to store supplies, snacks, and bottled water. Let your friends and roommates know that the fridge is stocked for your specific needs, and if they want something, they'll need to ask you first.
Let people know. Tell your professors, resident assistant (RA), roommate(s) and close friends that you have diabetes, and go over emergency procedures with your RA and roommates. Let your professors know sometime in the first week of class that you may need to leave occasionally to take care of yourself.
Keep low treatments in your bag at all times, and don't be afraid to tell the professor how you feel if you need to leave class to treat low blood sugar.
Know where the vending machines are, and always have change on hand. You should always have low treatments with you, but it's good to be prepared, just in case.
Be prepared to treat an insulin reaction. Keep large quantities of whatever you take for insulin reactions. The last thing you need when you are experiencing a reaction is a panicky run to the grocery store in the middle of the night.
Use a needle/test strip disposal container. It's more considerate for your roommates and friends.
Keep three months of diabetes supplies on hand, and have an extra glucose monitor and batteries for backup. Check your stock of supplies periodically, and have your prescriptions on file at a local pharmacy.
Wear a medical alert bracelet. If all else fails and your diabetes gets out of control, you may need emergency medical attention. Medical ID jewelry is the quickest, most effective way to relay information about your diabetes to medical personnel. Diabetes medical ID bracelets don't have to draw attention to your condition, however! Lauren's Hope focuses on creating fashionable medical jewelry for college students to keep them safe and stylish while on campus.
If you are a former college student with diabetes, share your thoughts! What advice do you have for freshmen living with diabetes?