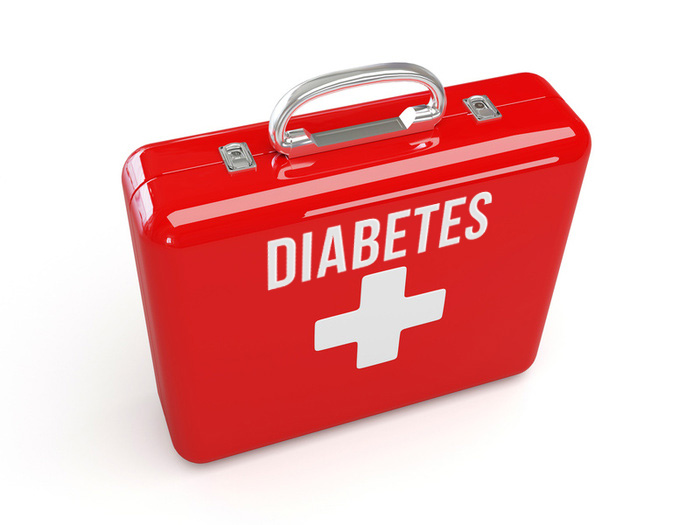 On December first, the FDA issued a new set of guidelines for developing an artificial pancreas – a device that is considered to be the biggest advance in diabetes treatment since the discovery of insulin.
The FDA's guidelines provide a blueprint for testing and developing the system and include more flexible parameters for trial endpoints, results, the number of patients and length. While neither the FDA nor JDRF (which has made the Artificial Pancreas Project a top priority) is currently able to offer an estimate about when the system will hit the market, these new guidelines will allow clinical trials to begin more rapidly, speeding up the approval process for the device.
"[It is a] milestone event that the FDA went on record about how companies working to produce the artificial pancreas can do so in a reasonable period of time," JDRF President and CEO said in a CNN post , but the FDA guidance is "a long and technical document and its implications need to be digested."
An artificial pancreas would be a life changer for people who have type one diabetes and depend on insulin pumps or injections to manage their blood sugar levels. This new device doesn't involve synthetic tissues or organs; it combines the existing technologies of an insulin pump and a glucose monitor with new technology and computer algorithms that programs the pump. A glucose sensor placed under the patient's skin determines blood sugar levels in the body and communicates with the pump and monitor, allowing the system to self-administer insulin without human interaction.
It is not a cure, but it's a step in the right direction. Much like existing insulin pump and glucose monitoring systems, the artificial pancreas is designed to keep patients' insulin levels within normal ranges by reacting to changes in blood sugar. What makes this system different is its ability to constantly monitor the patient's body and stabilize blood sugar levels without interfering with their daily lives – much like a fully functional, non-diabetic pancreas.
If you have diabetes it is important to wear a medical ID bracelet or necklace. Lauren's Hope combines safety with style with their popular medical ID jewelry for women, men and kids.