If your child has been diagnosed with a food allergy, you know all too well that thing can change in a matter of moments – and if you've ever seen your child experience an anaphylactic reaction, you know that epinephrine is absolutely crucial in determining the outcome.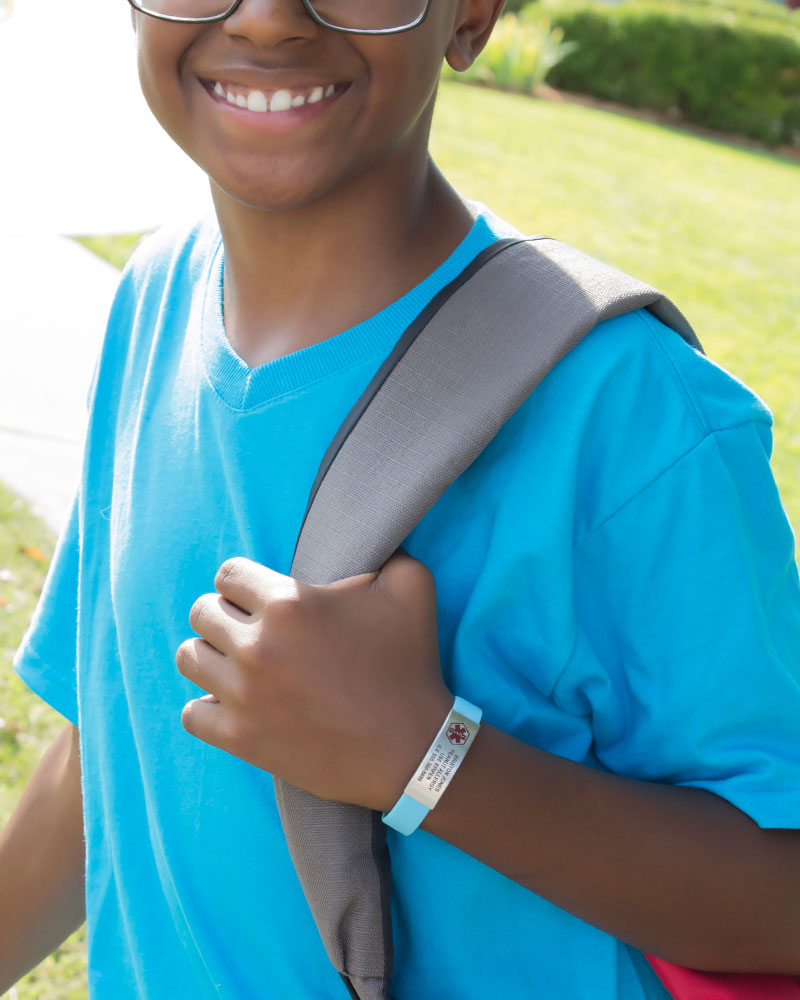 But what about children who haven't been diagnosed with an anaphylactic allergy? There's a first time for everything – and studies show 24 percent of epinephrine administrations in schools involved students with a previously unknown allergy. This means one in four students who experienced anaphylaxis at school was not prepared with an EpiPen and probably had to wait for emergency medical attention to arrive – and that is precious time that cannot afford to be wasted in a life-threatening situation.
The School Access to Emergency Epinephrine Act was signed by President Obama in response to this serious issue. This legislation also encourages states to pass laws regarding epinephrine in schools. These laws would allow schools to keep and administer non-student specific epinephrine auto-injectors (EpiPens) for use in emergency situations involving any student or staff member experiencing an anaphylactic reaction – regardless of whether the student or staffer had been previously prescribed an auto-injector.
This legislation could save the life of a child whose first allergic reaction occurred at school, or assist in an emergency situation where a peanut-allergic student could not access his or her EpiPen. Schools would have to pay for the epinephrine supply themselves, but under the act they receive a discount and it would cost an average of just over 100 dollars for a school to maintain their stock.
The School Access to Emergency Epinephrine Act protects the nearly 6 million American children currently living with food allergies, and the many more whose food allergies have not yet been discovered.  Learn more about the School Access to Emergency Epinephrine Act.
You could help save a life – and it could be your own child's.
Does your child have a life threatening food or drug allergy? If so, it's important that they wear an allergy alert bracelet. Allergy alert bracelets should be engraved with your child's name and their food/drug allergy. If benadryl or an EpiPen should be given during a reaction, you may wish to state that on your child's medical ID tag as well. Lauren's Hope offers the largest selection of fashionable and durable medical IDs for girls and boys.