Recently, we caught up with Lauren's Hope jewelry designer, Katy Russell, who shared her thoughts on jewelry design and gave us a little sneak peek at what she has in the works. Today, we have another behind-the-scenes look at where our great medical ID bracelet and necklace ideas and designs come from: It's an interview with Lauren's Hope jewelry designer Katy Russell, whose signature styles range from elegant to simple to just plain fun!
Tara: So, how did you get into jewelry design?
Katy: I got into jewelry design when a friend bought me some beads as a birthday present, and it just went from there!
Tara: What do you enjoy most about designing jewelry for Lauren's Hope?
Katy: I love knowing that I'm not just creating fun jewelry for others, but that I'm creating jewelry that is helping others and could potentially save lives! It's nice knowing you're part of something greater and that others want to wear your designs out of everything else they could wear.
Tara: Which of your designs are your favorites?
Katy: I love the Sweet Harbor medical ID bracelet (B245). I just love the colors on that bracelet. I also love the Clementine and Gaga (B257 and B256) because they are so bright and funky!
Tara: I love those! I think the Sweet Harbor will be my next purchase. Where do you get your incredible design ideas?
Katy: My imagination! Usually I will go to a store and see a bead that just catches my eye, and then I match others to go with it, and a bracelet evolves! I also love to get color schemes and ideas from home and style magazines.
Tara: Is there someone in your life who wears a Lauren's Hope ID?
Katy: Yes, my grandmother. She is a warrior with diabetes, and a survivor of breast cancer, cervical cancer, and skin cancer. She wears several medical ID bracelets. Some are from Lauren's Hope and others that I personally designed for her.
Tara: She sounds like her life story is incredible! Do you often hear stories from customers' lives about how your designs or their Lauren's Hope bracelets in general have impacted them?
Katy: I have spoken with many customers about how their bracelet saved their child's life or their own life when having an allergic reaction. [When people talk about my designs] I feel excited and happy to have made something they love and that will keep them safe! I love hearing what they like and don't like so that I can continue to create styles people will enjoy wearing.
Tara: What are you working on right now?
Katy: I am currently working on new wrap and woven style bracelet designs.
Do you have any questions for Katy? Are you wearing one of her designs? Comment below and let Katy know what you'd like to see next!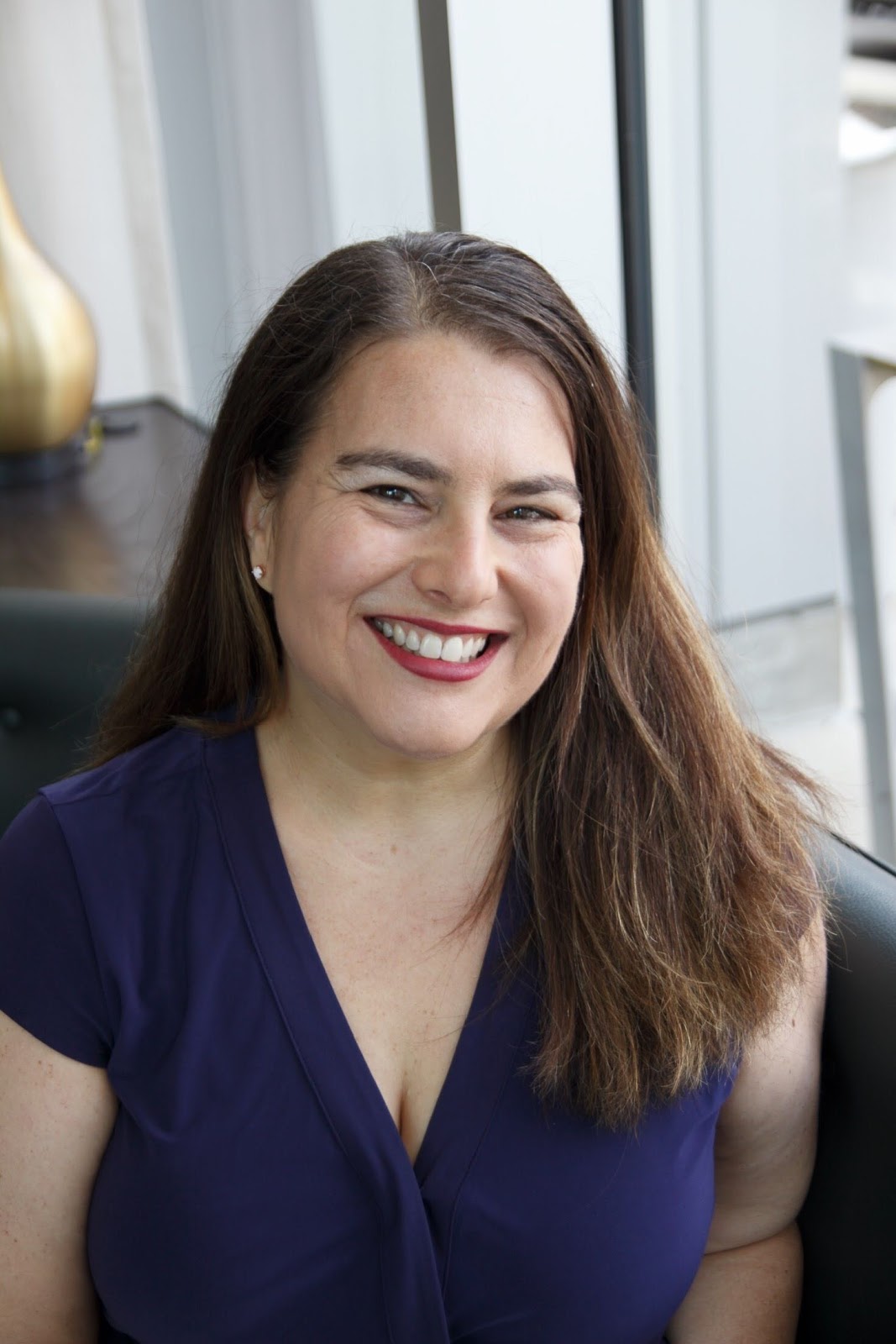 As Director of Sales, Marketing, and Business Development for Lauren's Hope, Tara Cohen is often the voice of Lauren's Hope. Whether she's writing the Lauren's Hope blog, crafting a marketing email, or describing a new product, Cohen brings a little personal touch to everything she creates.
Part of the LH team since 2012, Cohen has spent years learning about various medical conditions and what engravings are most helpful for each.
In addition to her years of experience at Lauren's Hope and all of the research she puts into writing for LH, Cohen draws on her own life experiences to bring a human touch to the LH blog.