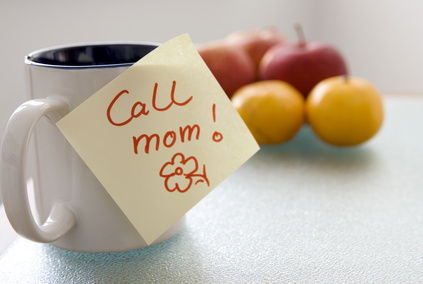 Mother's Day Approaches!
Mother's Day is right around the corner, and that always makes me think of my own mom, of course, but also about all the incredible mothers I've known who have guided and supported me throughout the years. I think about the mentors and teachers, aunts and grandmothers, contemporaries and older friends who shared the wisdom of their life experiences. I think about all of these amazing women, and I am grateful for each and every one of them. That's why on Mother's Day, I don't just call my mom; I call my sister, who is busy with two kids out in California. I call my aunt whose sons have long been grown and out of the house. I call my grandmother and listen to her recount stories of my mom's childhood and my own, all of which I've heard many times, and feel grateful that she still recalls them so well and enjoys sharing them with me.
Then, of course, I think about my own life as a mom, and I eagerly look forward to the painted handprints and macaroni art my kids are sure to bring home for Mother's Day. When your kids are seven and almost five, those are pretty much the best presents ever, especially when they come with kid kisses, proud smiles, and a breakfast I don't have to clean up.
For those of us who are a tad outside the macaroni frame age range, gift giving for Mother's Day can be a little more complicated. We want to give thoughtful, meaningful gifts, but at the same time, there's Mom saying, "Oh, I don't need anything." There's always the standard floral arrangement, which is lovely. And of course you can send Mom a spa gift certificate or a hand-written letter, which are sure to please. But this year, I think it's time for something different, something every woman loves: jewelry. And, as I happen to know of a pretty awesome jewelry company, I think this Mother's Day should be a Lauren's Hope Mother's Day.
Shopping Ideas!
Who Needs ICE IDs?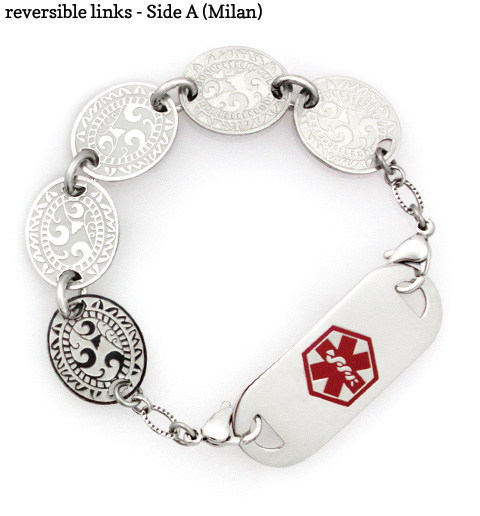 Wearing an interchangeable medical ID bracelet as an ICE ID (short for In Case of Emergency) is a smart way of making your emergency contact information available to first responders. It's a particularly good idea for people who live alone or who are always flying solo on the go. So, even for moms without any health challenges, a Lauren's Hope medical ID is a stylish way of showing how much you care about her.
If your mom is a primary caregiver, whether for a child with special needs or an aging relative, wearing an ICE ID is an extra form of protection. In an emergency, if she is unable to advocate for those in her charge, her bracelet can help do that for her. For instance, I am a primary caregiver for a child with special needs, so my Lauren's Hope ID bracelet is custom engraved with our emergency contact information and the fact that my son is a nonverbal child with autism.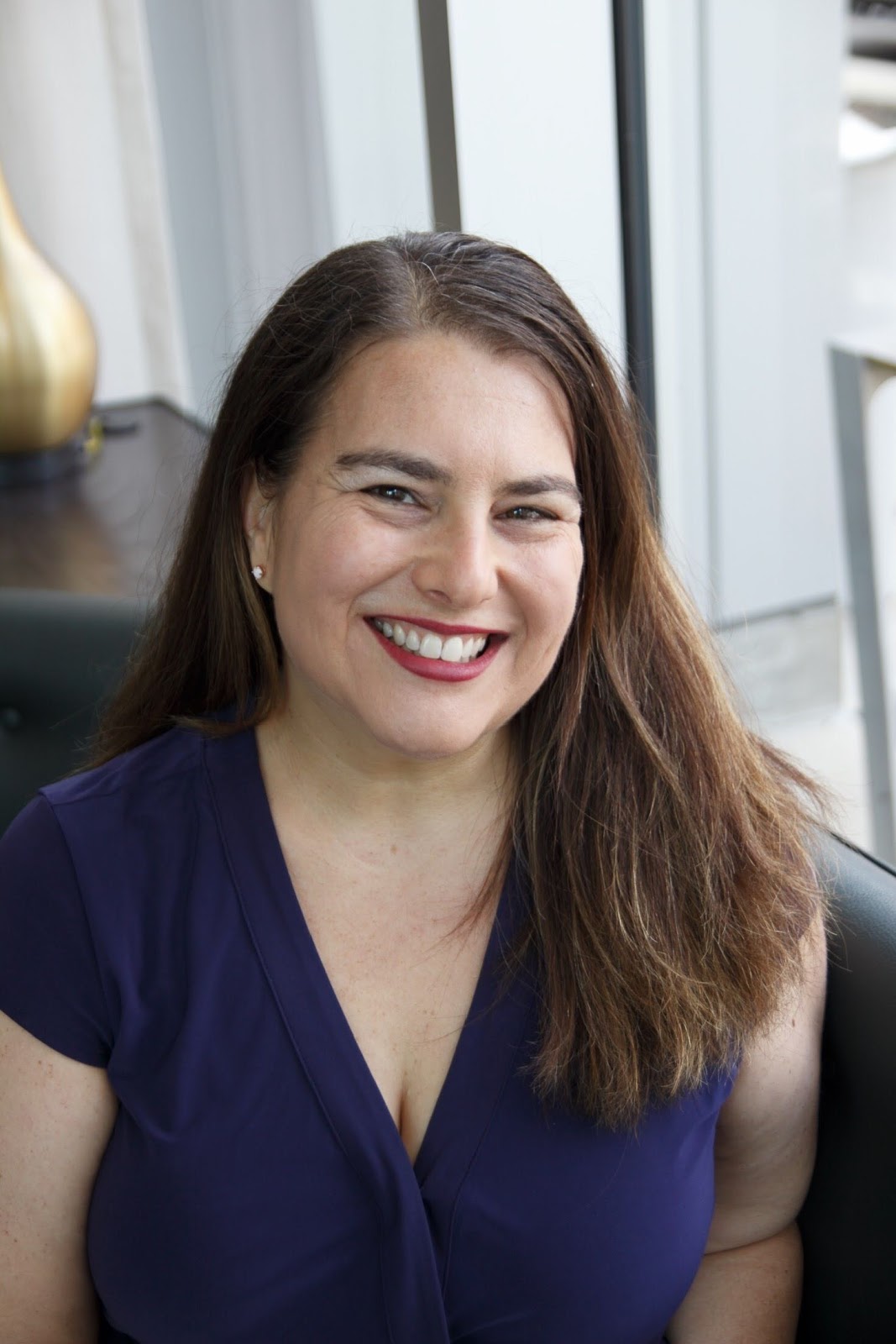 As Director of Sales, Marketing, and Business Development for Lauren's Hope, Tara Cohen is often the voice of Lauren's Hope. Whether she's writing the Lauren's Hope blog, crafting a marketing email, or describing a new product, Cohen brings a little personal touch to everything she creates.
Part of the LH team since 2012, Cohen has spent years learning about various medical conditions and what engravings are most helpful for each.
In addition to her years of experience at Lauren's Hope and all of the research she puts into writing for LH, Cohen draws on her own life experiences to bring a human touch to the LH blog.