Does Your Child Have Food Allergies?
Do you or your child have food allergies? Sound off below, and share your tips for keeping your kids safe from their allergens. For more helpful tips, be sure to check out this article on food and nut allergy information for kids.
Then Consider a Children's Allergy Alert Bracelet.
Allergy alert bracelets for kids are life saving. If you have a child with a food or drug allergy that is life threatening then making sure they are wearing an engraved medical alert is the best way to ensure that first responders and caregivers are aware of their medical condition. In the event of an emergency their medical alert bracelet or necklace will speak for them, helping them to be treated quickly and effectively.
Stats
Name: Braden
Age: Three
Occupation: Allergy Superhero
Superpower: Self advocacy
Catchphrase: "I do not love cheese! I'm allergic to cheese!"
Sidekick: Awesome mom, Dahlia
Known Kryptonites: Dairy and peanuts
Antidote: Jelly Band Silicone Medical Alert Bracelet with "Dairy Allergy" and "Peanut Allergy" alert buttons
Food Allergies Are On the Rise
In a rather alarming trend, food allergies are on the rise in the US, with the Centers for Disease Control and Prevention reporting that, "…an 18% increase in food allergy was seen between 1997 and 2007." For parents in particular, the increased prevalence of food allergies is a major concern, and it's one we at Lauren's Hope hear about from our customers on a regular basis when they're shopping for medical ID and alert jewelry for their kids.
Recently, we caught up with Dahlia, whose youngest child, Braden, 3, is allergic to peanuts and, along with nearly 2% of all children, milk. As a result, Dahlia purchased a Jelly Band Silicone Medical Alert Bracelet with "Dairy Allergy" and "Peanut Allergy" alert buttons for Braden.
In The Beginning
Braden showed some early tendencies toward food allergies or sensitivities. He was formula fed as an infant, and Dahlia notes that he had trouble tolerating standard formula. Her pediatrician recommended a switch to Alimentum®, with which they were more successful. Then, "…around nine months old we started yogurt," Dahlia says, "and he would get a rash all around his mouth when he had the yogurt. [Later] I tried milk with him, and he got hives from actual milk."
The pediatrician recommended that Dahlia avoid all milk with Braden, as he was clearly allergic. However, when Dahlia and her family moved to the Buffalo, NY area soon after, her new pediatrician was more pro-active, sending Braden to an allergist right away. "At 18 months he was skin and blood tested and that came back positive for his milk allergy," says Dahlia.
Braden's dairy allergy created some significant limitations in his diet, and Dahlia was concerned about getting in enough protein and healthy fat. She considered adding peanut butter, but due to his milk allergy and age, wisely had him tested before offering her son any peanut products. As it happens, Braden showed a mild peanut allergy, one Dahlia and the doctors are hopeful he'll one day outgrow.
Braden Today
These days, Braden goes to pre-school three days a week, and his allergy alert bracelet helps remind caregivers to be careful about what they feed him and to take steps to avoid cross-contamination. Says Dahlia, "If his friend is eating grilled cheese and then touches the table, and then he touches the table, he will get hives." It's not only an issue at school. Dahlia pro-actively shares Braden's allergy information any time there's food around, "Anyone that we're around, especially when we're eating, has to know. If another kid is eating goldfish, they have to wash their hands before they play with him. I have no problem with other people having milk products…but I have to make it known so everybody knows to wash their hands or not to touch him."
Become a Self Advocate
Taking a cue from his superhero mom, Braden is already a bold self-advocate, and his bracelet is instrumental in that. Says Dahlia, "I tell him, 'Oh, show so-and-so your new bracelet,' and he says, 'Oh, it's because I'm allergic to milk and peanuts,' and he wears it proudly." She continues, "We go to music class and they sing this one song…some part of it is like, 'I love cheese!' and he'll go 'I do NOT love cheese! I'm allergic to cheese!' He's a big advocate for himself."
"He can't get this off, once it's on. It's great! He has some sensory issues, so I didn't know if he'd love it. And he did." Dahlia made getting a bracelet a special treat for Braden; an exciting present, and it really helped get a positive reaction from the start. She explains, "I was like, 'This is a bracelet for you!' and he was excited, and he let me put it on, and he can't take it off, and he's fine with it!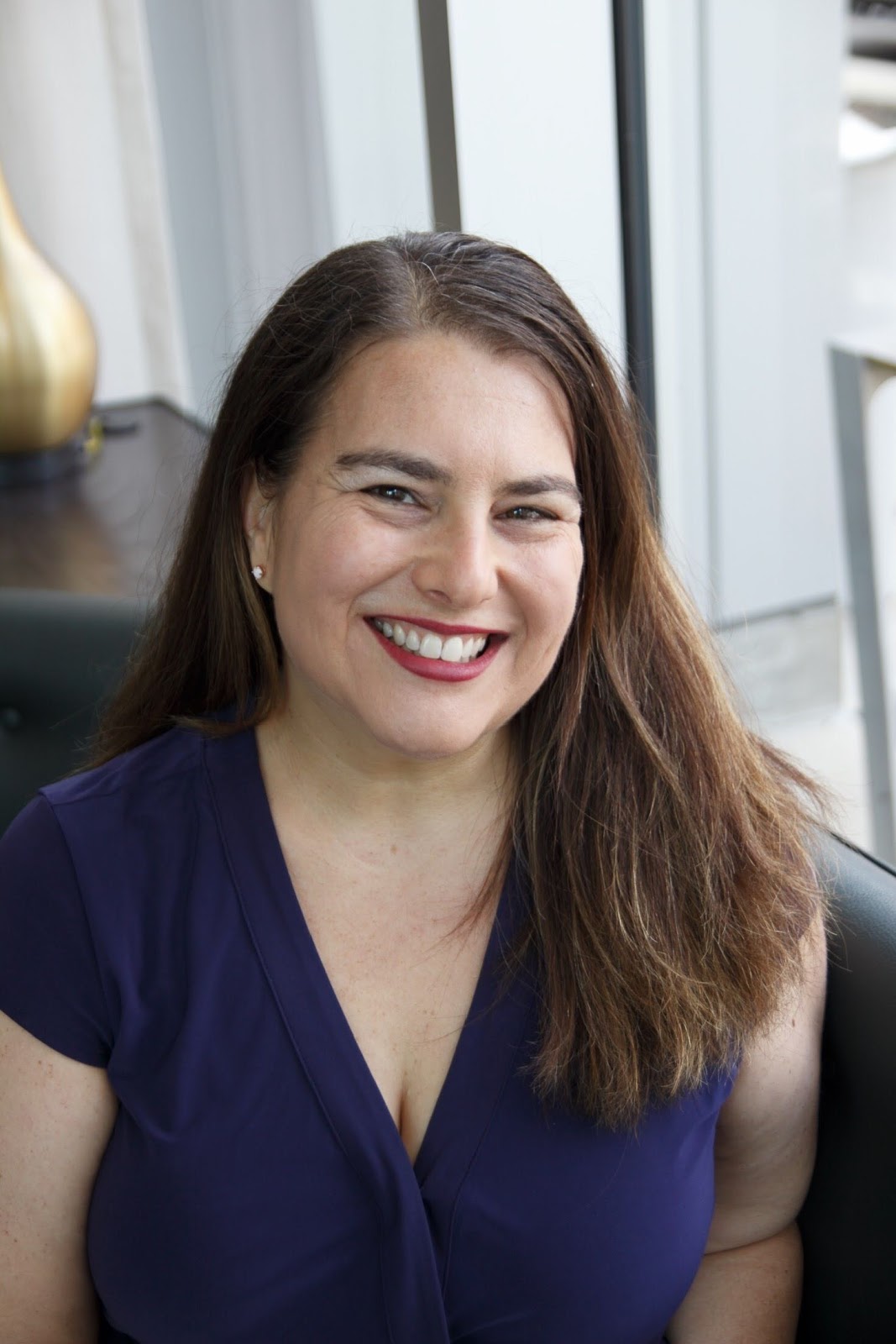 As Director of Sales, Marketing, and Business Development for Lauren's Hope, Tara Cohen is often the voice of Lauren's Hope. Whether she's writing the Lauren's Hope blog, crafting a marketing email, or describing a new product, Cohen brings a little personal touch to everything she creates.
Part of the LH team since 2012, Cohen has spent years learning about various medical conditions and what engravings are most helpful for each.
In addition to her years of experience at Lauren's Hope and all of the research she puts into writing for LH, Cohen draws on her own life experiences to bring a human touch to the LH blog.