On June 18th, Shari, a Lauren's Hope customer and mom of three, will mark the completion of her first year parenting a child with T1D, despite the fact that a year ago, she likely wouldn't have known what that abbreviation meant. "We don't have any family members with diabetes," she says of her son, Ryan's, diagnosis with Type 1 Diabetes, "So, this really came out of left field."
"That Was THE Scariest Day of My Life."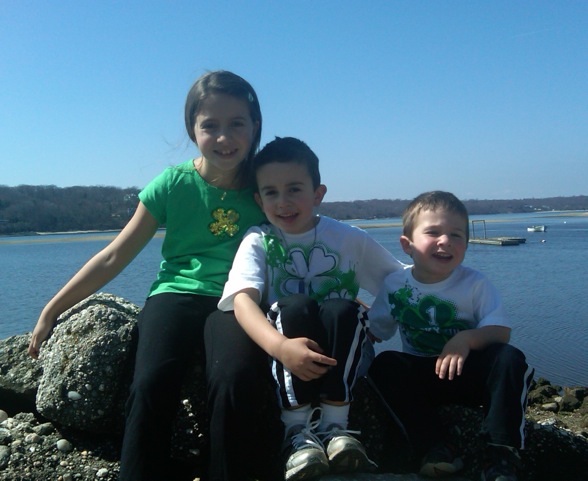 Ryan's path to diagnosis started out with an upset stomach after dinner on a Friday night. Shari says Ryan, then five, woke up vomiting, so she slept in his room, caring for him and treating what looked like a standard stomach virus. The next day, Shari left Ryan home with her husband, John, while she headed out to some activities with the couple's two other children, Alexandra and Aidan.
"Around three, John called and said, 'This is not a stomach bug,'" Shari recalls. She was home within an hour and was petrified at the difference in her son. "Ryan was laying on the couch with slurred speech, and his eyes were sunken in. He was trying to say 'mommy' and he couldn't … and this is a 5-year-old boy… it was just panic. Complete panic. I scooped him up. He didn't even have shoes on, and I put him in the car, and I brought him to one of those after-hours cares. As soon as I walked in, they looked at him, and they said, 'We're calling 911. He's going into Diabetic Shock.' I looked at the nurse and said, 'What do you mean? He doesn't have diabetes.'"
While Shari held her son, waiting for the ambulance, the clinic staff started checking Ryan over so they could provide the EMTs with as much information as possible. "They took his blood sugar, his glucose level," Shari recalls. "The number was so high, the meter couldn't even register it. It just said 'HIGH.'"
The ambulance arrived within ten minutes. "I'd never been in an ambulance going 90 miles an hour," Shari says. "That feeling, I will never get over it."
At the hospital, Ryan was admitted to the ICU, where doctors spent three days slowly getting his glucose down to a safe level. Shari learned that this had to be done slowly because, in her words, "There are a lot of terrible things that could happen. [The doctors] don't want to frighten you, but I heard them say, 'He could slip into a coma.' So, it was really scary."
"You don't know how you're going to handle [the immediate and long-term situation]," says Shari. I felt like too much information was being passed to me, and I wasn't in a good frame of mind to kind of think about it, so I needed someone there. John was just as shaken up as I was. I needed someone who understood what they were saying to me because I had no idea how you could just get T1D. I didn't understand that." Fortunately, Shari's brother is a local pediatrician. Despite plans to propose to his longtime girlfriend that night, he was at the hospital by his nephew's side in twenty minutes.
Even with her family's support, the Long Island native says, "That was THE scariest day of my life."
"It's Still A Learning Process."
"June 18th will be one year. Ryan has already said he wants to have a 'One Year With Diabetes' party. He wants to celebrate." Shari says, laughing, "This little boy will think of any reason to celebrate."
Looking back over the last year, Shari says, "It's still a learning process, and John keeps telling me, 'Once we get through June, we'll have gone through every season.'" She explains the significance of the seasonal changes, saying, how, for example, in May, the school started regularly taking the kids outside for recess, but Ryan was still getting the insulin doses he was getting during the winter when he wasn't as active. For the first few days, Shari got calls from the nurse. "She said they took the kids outside, and Ryan is low now because he's been running around in the school yard for 40 minutes."
Shari says, "I never really thought about how differently your body burns off sugar based on your activity level. Now we'll know that during the springtime we need to lower the dose of insulin he gets or during the winter we need to give him more. It really is a learning process." She continues, "The thing that I've found with Diabetes is that it's really just a numbers game. Looking at the carb intake, thinking about the activity level, and then it's all about math formulas to figure out how much insulin he needs."
"Keep Life As Normal As It Was Before."
Asked what advice she has for parents of recently diagnosed children, Shari replies with advice she was given early on, "Keep life as normal as it was before. Do not make any drastic changes or accommodations because of the diagnosis." For Ryan, that meant starting summer camp as planned, less than a week after leaving the hospital (with his doctor's approval). "It was the scariest thing for me as a parent." Shari laughs, "So I hid under a tree at the camp for a week."
Fortunately, the camp nurse was well versed in caring for children with T1D, and Ryan soon found out there were five other kids with Type 1 Diabetes at his camp. The camp nurse really helped the whole family as they were learning, and she kept things calm and normal. Ryan saw the other kids running in, testing themselves, and running back out. With such great role models, he started testing himself about a month after he started camp.
Today, life is normal, just a new kind of normal. Ryan is as busy and active as ever. He plays soccer and baseball, his mom attending every game just in case of an emergency. Shari proudly says, "It's no big deal for him. It's just normal."
Signs Your Child May Have Type 1 Diabetes (see your pediatrician right away)
Increased, frequent urination
Signs Your Child Needs Immediate Medical Attention:
Read more at www.ncbi.nlm.nih.gov/pubmedhealth
Does your child have diabetes? Please share your tips and show your support for parents whose child has recently been diagnosed with diabetes.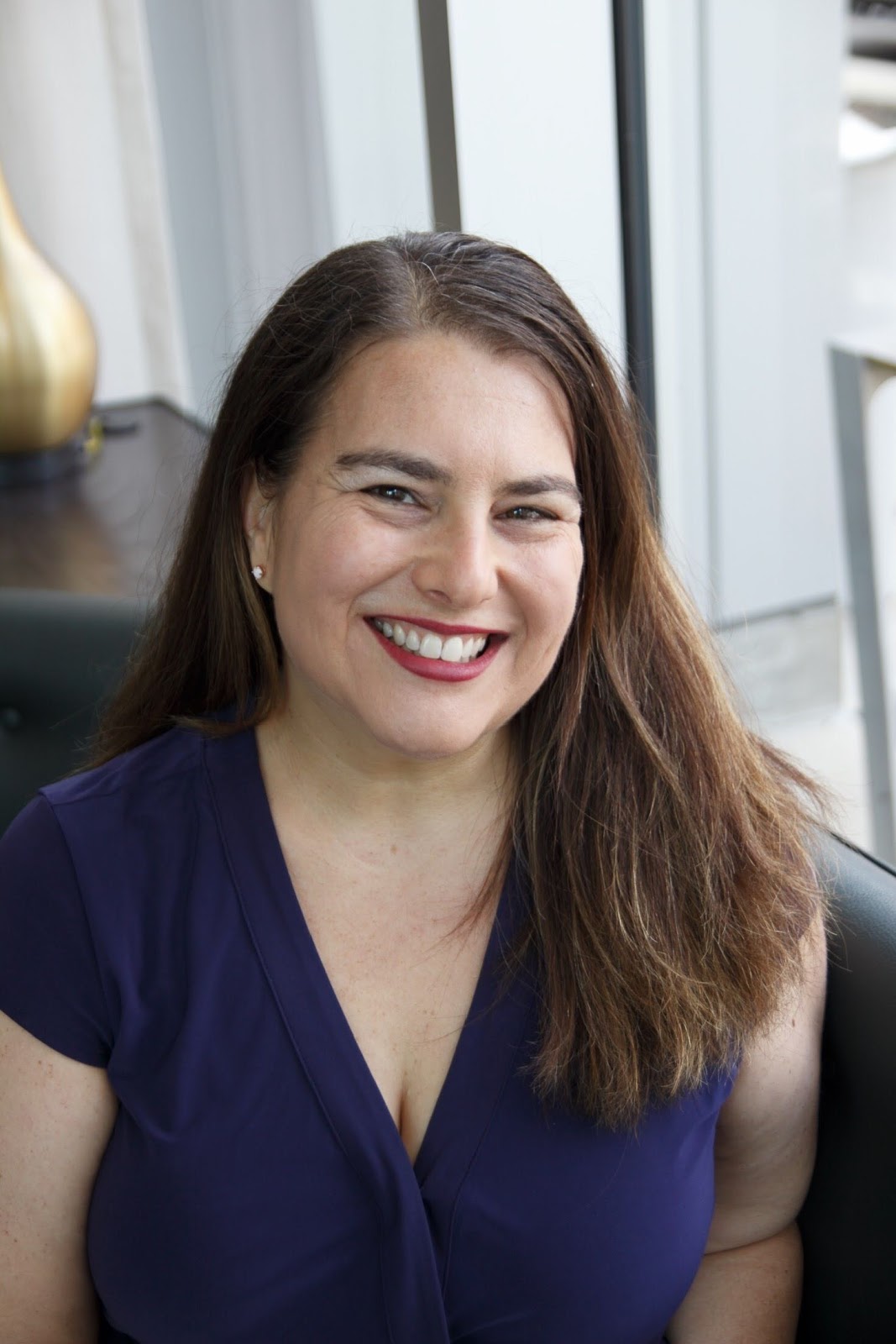 As Director of Sales, Marketing, and Business Development for Lauren's Hope, Tara Cohen is often the voice of Lauren's Hope. Whether she's writing the Lauren's Hope blog, crafting a marketing email, or describing a new product, Cohen brings a little personal touch to everything she creates.
Part of the LH team since 2012, Cohen has spent years learning about various medical conditions and what engravings are most helpful for each.
In addition to her years of experience at Lauren's Hope and all of the research she puts into writing for LH, Cohen draws on her own life experiences to bring a human touch to the LH blog.