Top Five Resources for a Safe Summer!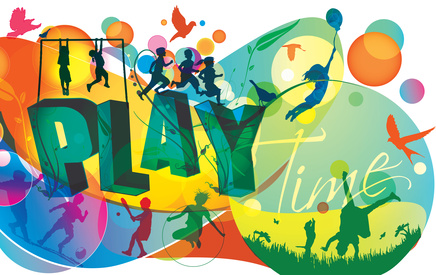 Memorial Day is the unofficial start of summer, and that means it's time for lots of great outdoor fun! For many, the next few months will be filled with swimming, picnicking, travel, beach time, amusement parks, BBQs, and loads of other fun family activities. While parents of kids with environmental allergies, food allergies, diabetes, epilepsy, special needs, and chronic health concerns still want their kids to have a great time over the summer, their summer planning takes a little more work. So, today, we're giving parents a hand by compiling a list of some of our favorite online resources for a fun, safe, kid-friendly summer!
5. The Nut-Free Mom: With all the picnics and campouts summers bring, nut-allergic kids have to be especially careful. This awesome blogger always has fantastic tips for "Raising a nut-free kid in a nutty world©!" Check out her recipes and her eBook for great information about parenting a nut-allergic child.
4. JDRF: The JDRF (Formerly known as the Juvenile Diabetes Research Foundation) has a great online resource where parents and caregivers can send in questions and receive expert answers, typically within 48 hours. The site also has terrific information about traveling with children who have diabetes, including tips on what to pack, eating out, and managing diabetes while spending significant amounts of time outdoors in the heat.
3. Disney: Going to a Disney park is a summertime rite of passage many parents fear when their children have special needs, allergies, or chronic health conditions. Check out Trekaroo for great information about visiting The Happiest Place On Earth when your child has special needs, such as autism. Plus, check out AllEars.Net for a great listing of all of Disney's many accommodations for those with disabilities, allergies, and accommodation needs.
2. Onespot™ Allergy: When your child has life-threatening food or environmental allergies, you need to stay current on everything in the allergy community. Onespot™ Allergy is an excellent resource for product recalls, new therapies, and relevant news articles that will help keep parents informed and kids safe all year round.
1. Pinterest: Whether your child has autism, epilepsy, or a latex allergy, a simple search on Pinterest will garner dozens and dozens of fantastic ideas with your family's needs in mind! Find great allergy-friendly recipes so your child doesn't feel left out during BBQs and picnics. Learn about special-needs-friendly travel destinations, diabetes resources, blog articles, and useful products, all on Pinterest! And while you're there, visit our page, and let us know what you'd like to see next!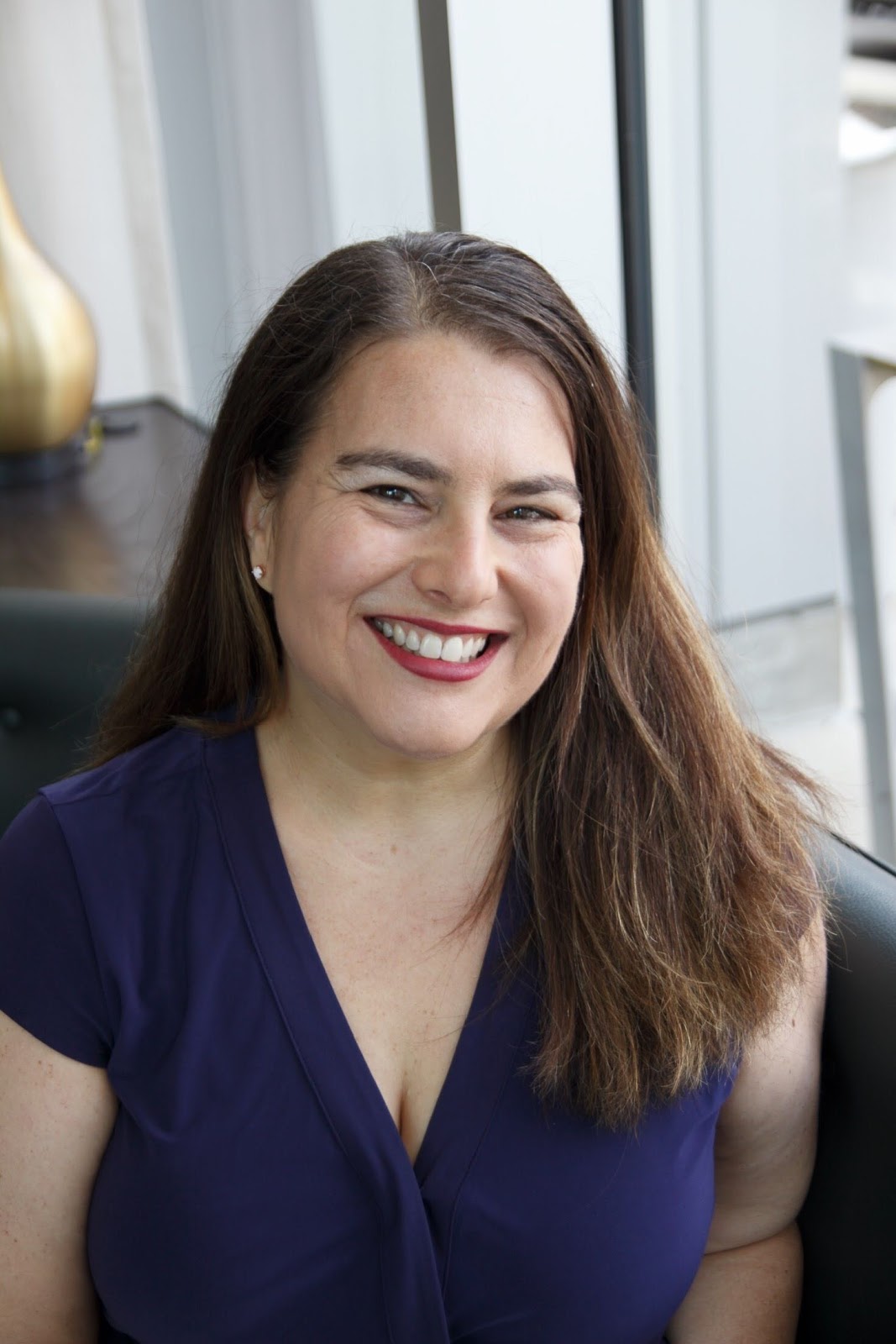 As Director of Sales, Marketing, and Business Development for Lauren's Hope, Tara Cohen is often the voice of Lauren's Hope. Whether she's writing the Lauren's Hope blog, crafting a marketing email, or describing a new product, Cohen brings a little personal touch to everything she creates.
Part of the LH team since 2012, Cohen has spent years learning about various medical conditions and what engravings are most helpful for each.
In addition to her years of experience at Lauren's Hope and all of the research she puts into writing for LH, Cohen draws on her own life experiences to bring a human touch to the LH blog.