This week marks National Cancer Survivors Day, and here at Lauren's Hope, we think that's a pretty big deal. We reached out to our Facebook fans and asked for cancer survivors to answer one question: "What has beating cancer meant to you?" Four ladies answered us, and their answers were pretty inspirational!
TJ Diana Adams: "Beating cancer allowed me to become a grandmother. Love and life are good right now."
Tammy Gunderson Luke: "Beating cancer allowed me to realize grace through doctors, nurses, family, friends, our church family and realize how amazing God's grace is in my life. It allowed me to have a second chance at life, one in which I am going to school to be a nurse, to return some of that grace and caring to other patients who need it!"
Lisa Marie Seymour: "Beating cancer allowed me to cherish the people in my life – and let go of the things that don't matter."
Sarah Angela: "Beating cancer made me realize you can take nothing for granted. I'm a better person now and able to make a real difference in disability advocacy."
We all look forward to the day when all cancers are preventable and curable so that no one has to fight this massive battle. Until then, here are some facts every woman should know.
The five most common cancers among women are breast cancer, lung cancer, colorectal cancer, uterine (incl. endometrial) cancer, and non-Hodgkin lymphoma.
Lung cancer among "never smokers" (women who have never been smokers nor been regularly exposed to second-hand smoke) has skyrocketed in recent years. "One in every five cases of [lung cancer] occurs in nonsmokers. The annual death toll among this group now approaches that of breast cancer (about 40,000 per year) and is roughly equal to that of prostate cancer (32,000). Many never-smoking women may also be unaware that they are more than twice as likely to die of lung cancer as they are of ovarian cancer (14,000 deaths per year)."
The National Cancer Institute (NCI) estimates that approximately 227,000 women in the US will be diagnosed with breast cancer in 2012, making it the most common cancer among women after skin cancer. But breast cancer also occurs (albeit much less frequently) in men. Visit the NCI for a free booklet about breast cancer, including a helpful list of recommended questions for women to discuss with their doctors.
Remember to perform monthly breast self-exams so you'll be alert to changes in your breasts. Not sure how? Check out these helpful tips and ask your doctor for further instruction. Looking for a little humor with your breast check? Visit coppafeel.org, where you can view helpful breast exam diagrams and sign up for a monthly text to remind you to "cop a feel!"
One of the best tools for spotting uterine and endometrial cancer a pap smear. Remember to visit your OB/GYN for an annual checkup, even if you have no signs or symptoms of any problems.
Are you a cancer survivor? Share your story with us, or leave a comment and let us know what beating cancer has meant to you.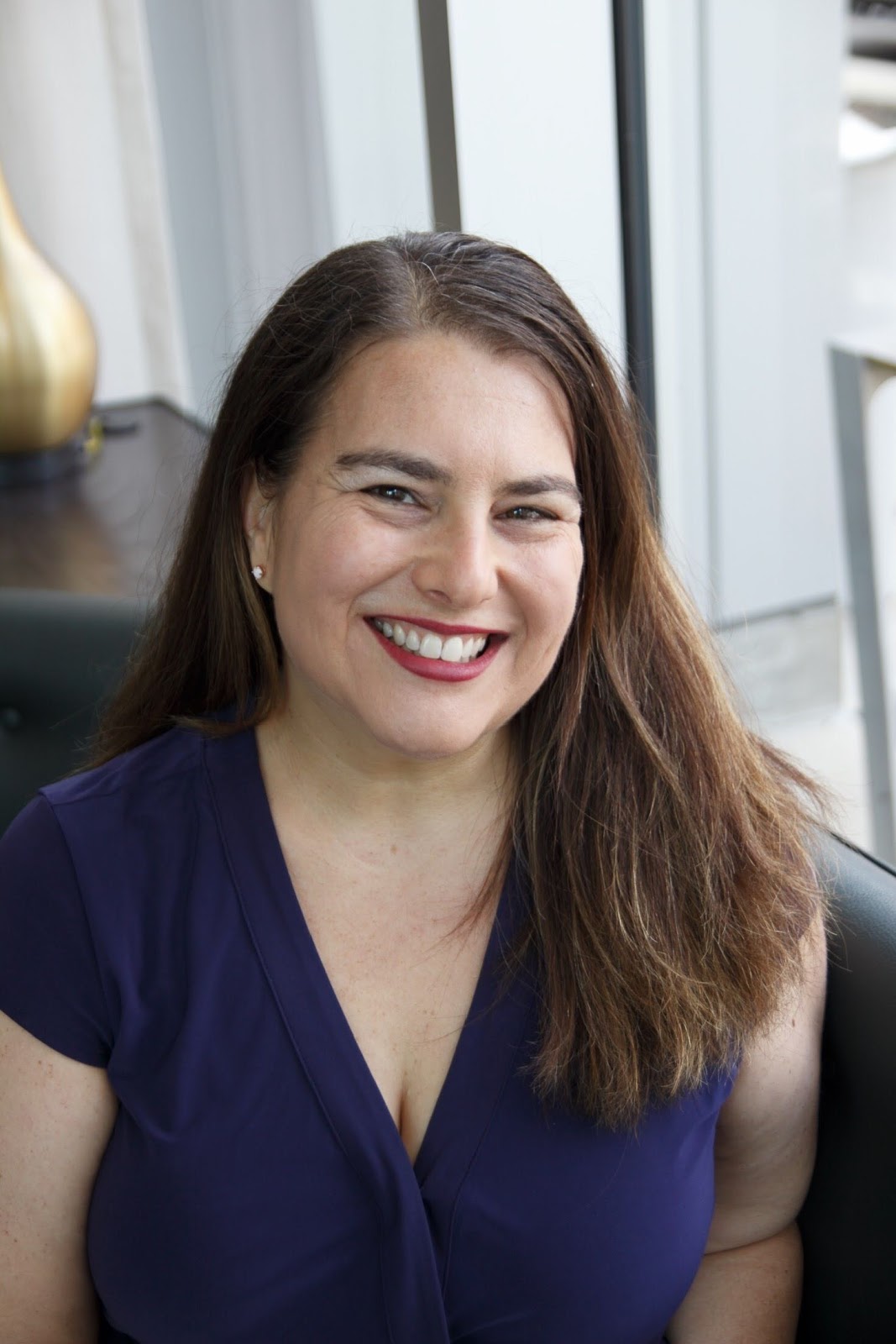 As Director of Sales, Marketing, and Business Development for Lauren's Hope, Tara Cohen is often the voice of Lauren's Hope. Whether she's writing the Lauren's Hope blog, crafting a marketing email, or describing a new product, Cohen brings a little personal touch to everything she creates.
Part of the LH team since 2012, Cohen has spent years learning about various medical conditions and what engravings are most helpful for each.
In addition to her years of experience at Lauren's Hope and all of the research she puts into writing for LH, Cohen draws on her own life experiences to bring a human touch to the LH blog.