Tips for Celebrating National Men's Health Week
Every year, the week that leads up to Father's Day in the US is also National Men's Health Week. This week, we celebrate all the terrific men in our lives by looking out for theirs!
One of the keys to great men's health is practicing diligent prevention methods. In addition to the standard mantra (eat right, exercise, don't smoke, everything in moderation), it's important for men to take active steps to monitor their health and avoid preventable diseases:
Have your blood pressure checked annually.
Have a rectal exam to screen for hemorrhoids, colon cancer, prostate cancer, and lower rectal problems annually.
Have a PSA (Prostate Specific Antigen) blood test done annually to watch your prostate health.
Have an overall physical exam including routine blood tests and urinalysis every one to three years, depending on your age.
Have an EKG (Electrocardiogram) done at age 30 as a baseline, and then again every three to four years depending on age or your doctor's recommendations.
Have a TB test every five years.
Have a Tetanus booster every ten years.
Download this handy PDF for a great reminder poster!
In addition to prevention, it's always important for men (and everyone!) to take proper steps to treat and/or manage any current health conditions. At Lauren's Hope, we take pride in contributing to men's health by offering medical ID jewelry men enjoy wearing everywhere from the golf course to the board room to the 3rd grade play.
How will you celebrate and promote the health of the special men in your life this week?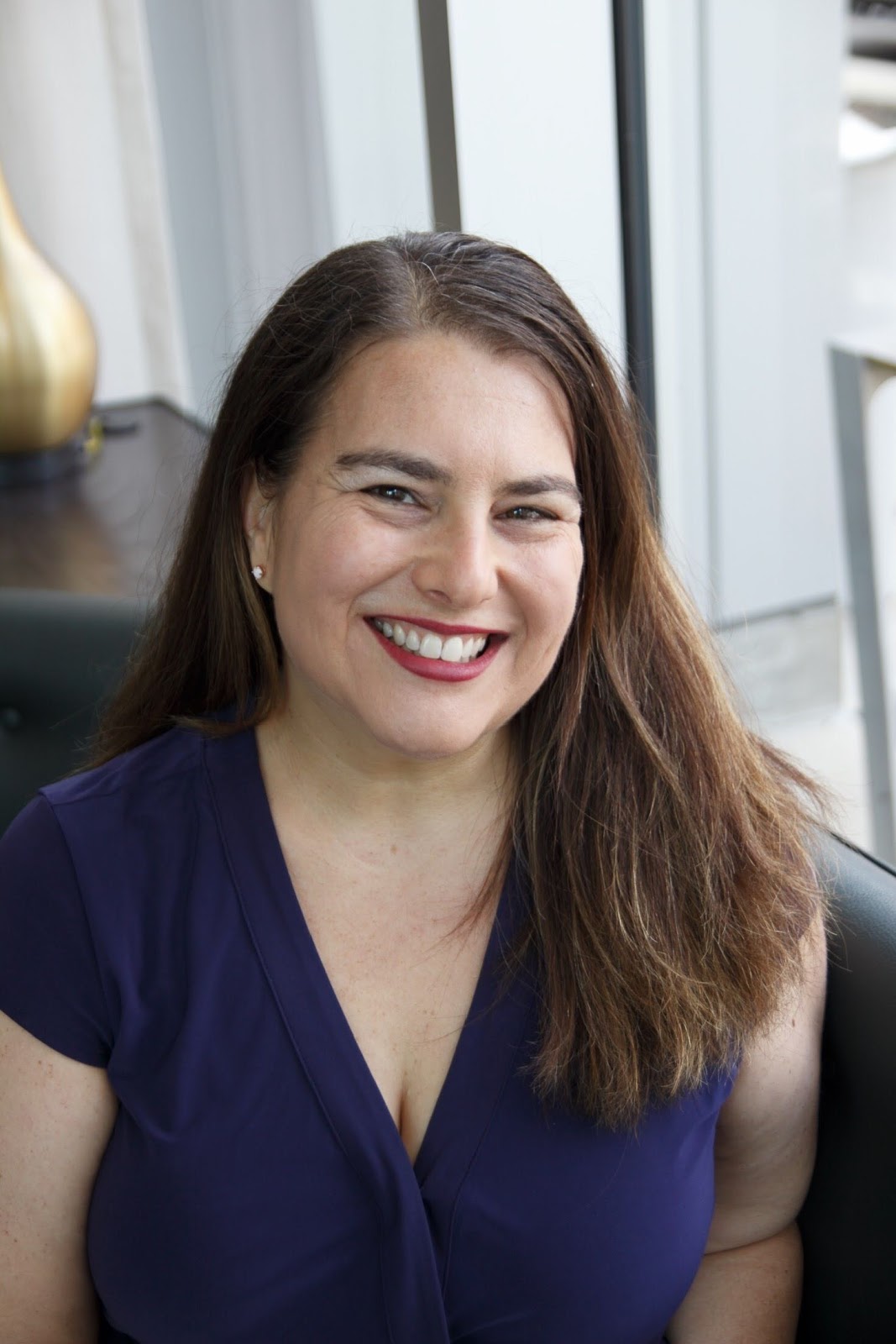 As Director of Sales, Marketing, and Business Development for Lauren's Hope, Tara Cohen is often the voice of Lauren's Hope. Whether she's writing the Lauren's Hope blog, crafting a marketing email, or describing a new product, Cohen brings a little personal touch to everything she creates.
Part of the LH team since 2012, Cohen has spent years learning about various medical conditions and what engravings are most helpful for each.
In addition to her years of experience at Lauren's Hope and all of the research she puts into writing for LH, Cohen draws on her own life experiences to bring a human touch to the LH blog.