The dentist.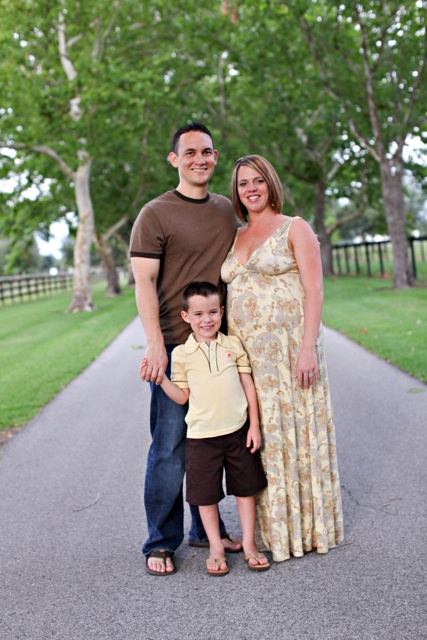 Even if he's the nicest guy you know, most people simply don't want to go in for a visit. However, those twice a year dental cleanings and exams are essential to our overall health, and ditching your dentist can have long-term, negative effects on more than your teeth and gums. In fact, failing to visit the dentist regularly and take proper care of your teeth dramatically increases your risks of periodontal disease, which is not only painful, it's actually bad for your heart.
Sebastian, Florida dentist, Dr. Patrick W. Pirkle, DMD of Patrick Pirkle and Joshua Chapman, DMD, PA explains that when we don't take care proper care of our teeth and gums, we're more prone to gum disease, and that's something your dentist will see and address during a routine visit, referring you to a periodontal specialist if necessary. "Gum disease is chronic, untreated inflammation of the gums and the bone," says Dr. Pirkle, and even if you don't see any symptoms, it's important to get checked out. He explains, "Most people don't know they have periodontal disease or gum disease because it's relatively painless until the later stages when they start getting abscesses and loose teeth." In fact, the American Dental Hygienist Association estimates that some 75% of Americans have some form of gum disease and are completely unaware of it. Fortunately, says Dr. Pirkle, "If you catch it early enough, you can stop it."
So, what does all this have to do with the heart?
The simple answer, says Dr. Pirkle, is that, "…gum disease is an inflammation disease and coronary artery disease is the same thing, and that's the common thread to both of those. In many studies, people with heart disease also have periodontal disease and vice versa." The causality here – whether one specifically leads to the other or whether having increased risk factors for one naturally increases the risk of the other – is still undefined, but the fact that there is a relationship has been made clear repeatedly.
Of course, rather than having to reverse it, the best plan is to avoid periodontal disease altogether. Taking the necessary steps to prevent gum disease may lower your chances of coronary artery disease as well, with many common risk factors between the two. "The more risk factors that you eliminate," says Dr. Pirkle, "the better your chances of not having periodontal disease."  He explains that stress, lack of sleep, obesity, diabetes, smoking, and lack of proper daily oral hygiene all increase a person's risk of periodontal disease, so it's important to address any of these issues in your life.
In honor of June being National Men's Health Month, we asked Dr. Pirkle if there were any dental issues specific to men, and he said dental health and its ties to overall health are important issues for everyone. However, he jokes, "With guys, they care about how they look in front of girls. And a lot of people with periodontal disease have bad breath, and they don't even know it. No matter how much they brush their teeth, they're still going to have bad breath," which is definitely not attractive. So, guys, head on out to the dentist. You may not meet your dream girl there in the office, but when you do meet her, your breath and your heart will both be ready.
Special thanks to Dr. Patrick W. Pirkle, DMD! If you have questions for Dr. Pirkle, visit him on Facebook!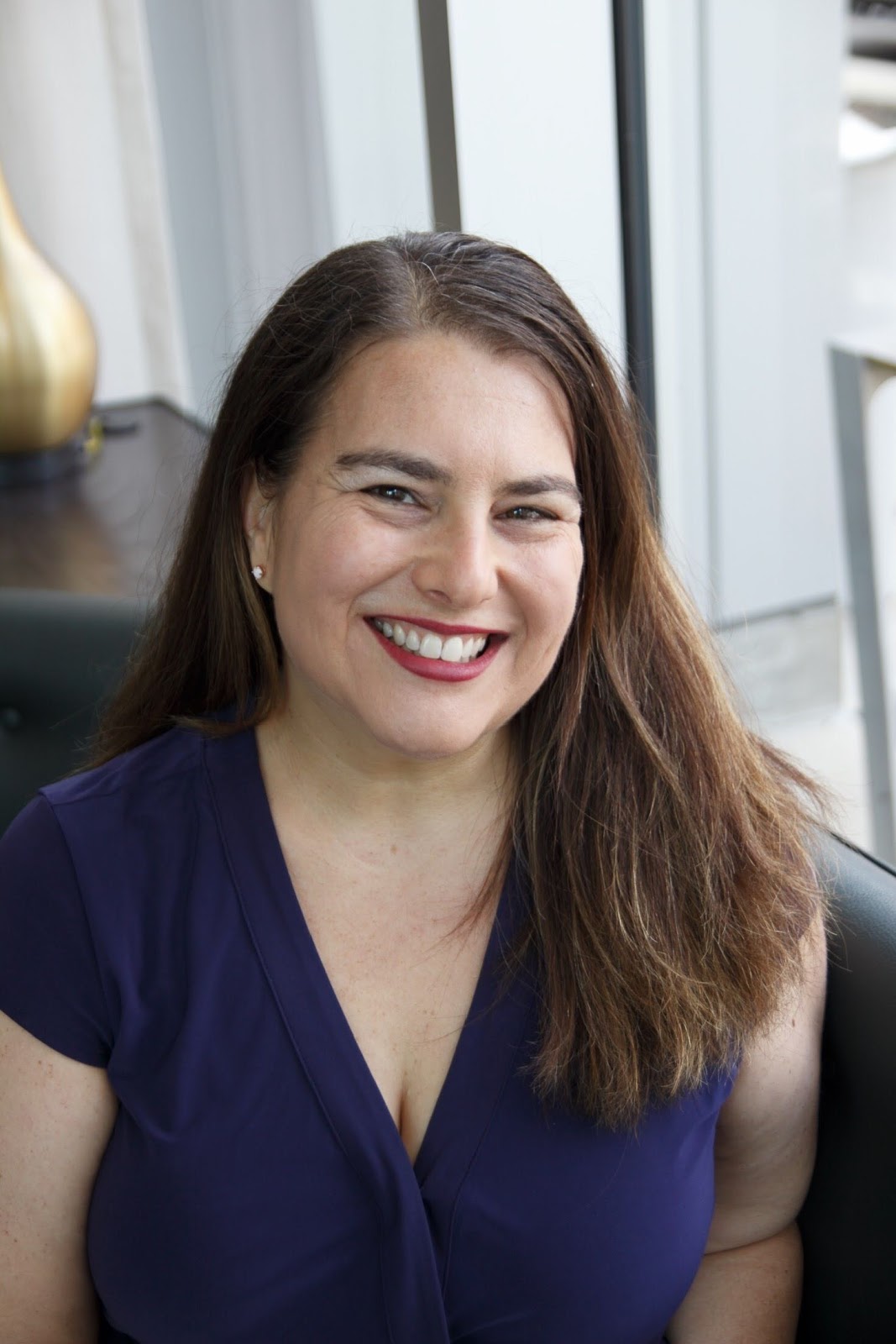 As Director of Sales, Marketing, and Business Development for Lauren's Hope, Tara Cohen is often the voice of Lauren's Hope. Whether she's writing the Lauren's Hope blog, crafting a marketing email, or describing a new product, Cohen brings a little personal touch to everything she creates.
Part of the LH team since 2012, Cohen has spent years learning about various medical conditions and what engravings are most helpful for each.
In addition to her years of experience at Lauren's Hope and all of the research she puts into writing for LH, Cohen draws on her own life experiences to bring a human touch to the LH blog.