Time to gear up for Fourth of July, and that means BBQs, sun, fun, and fireworks!
As much fun as July 4th can be, it's important to think of safety first during this annual celebration, as fireworks, tiki torches, fire pits, bonfires, and even plain ole sparklers can be seriously dangerous. In fact, every year, ERs in the US see an estimated 10,000 injuries just related to July 4th fireworks, and half of those who are injured are children.
But that's no reason to curtail your Independence Day festivities! It's just important to know some safety basics:
Fire Safety:
Consider viewing fireworks displays put on by professionals, rather than setting off your own.
No public displays nearby? Buy your fireworks (if legal in your state) from a reliable source rather than a roadside stand. They may be more expensive, but they're less likely to be haphazardly made.
When lighting fireworks, keep children and animals at a safe distance, wear eye protection, and keep both water and a recently tested fire extinguisher nearby.
Toss the duds. If a firework doesn't light properly, don't inspect or handle it and attempt to relight it, as it can explode and injure you.
Always point fireworks away from yourself, others, and flammable objects/structures.
Skip the sparklers. Kids and sparklers are a dangerous combination, and they're rarely satisfied just watching adults use these pretty, yet dangerous, wands.
Know what you're using and how to put out each fire. If your tiki torches or other fuel-burning objects use gel fuel, be aware that such fires cannot be extinguished with water or by rolling on the ground or other traditional methods. Fuel gel must be put out by fire extinguishers and/or other dry chemical methods. Have what you need on hand to extinguish these items, or don't use fuel gels.
Outdoor Safety:
Remember to wear sunscreen during your July 4th activities. It's easy to get carried away in the fun of the moment with parades, beach activities, and BBQs all weekend (or all week!). Tip: Set a reminder alert on your phone and reapply sunscreen periodically to avoid burns.
If you have children with food, environmental, or insect allergies, remember to keep your allergy gear on hand at all times and make the other adults and older kids aware of what to watch for and what to do in case of an emergency. Going to be at the beach or an amusement park all day? Consider applying a temporary medical tattoo for better protection and awareness throughout the day.
For kids with diabetes, the excessive heat can be a challenge in the constant effort to keep blood sugars in check. Remind your child to check his or her levels more often than usual and to be sure to stay hydrated. As always, keep your diabetes emergency kit on hand, and consider a silicone diabetic alert band to ensure that other adults in the area know your child has diabetes.

From our family to yours, we wish you a happy, fun, safe Fourth of July.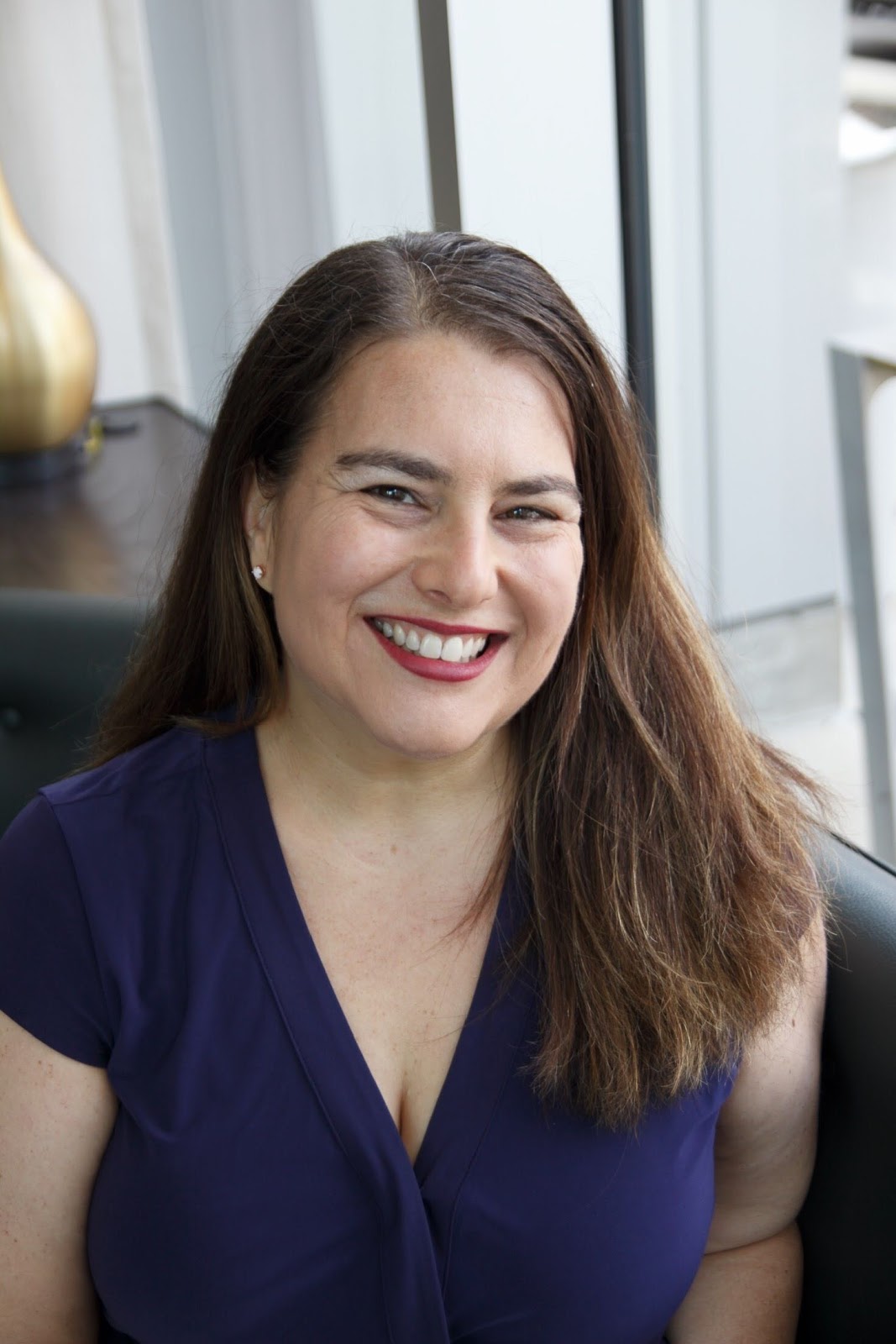 As Director of Sales, Marketing, and Business Development for Lauren's Hope, Tara Cohen is often the voice of Lauren's Hope. Whether she's writing the Lauren's Hope blog, crafting a marketing email, or describing a new product, Cohen brings a little personal touch to everything she creates.
Part of the LH team since 2012, Cohen has spent years learning about various medical conditions and what engravings are most helpful for each.
In addition to her years of experience at Lauren's Hope and all of the research she puts into writing for LH, Cohen draws on her own life experiences to bring a human touch to the LH blog.