A lot of people think of medical ID jewelry and think about the unattractive, drug store medical IDs so many of us wore as kids. The thought of going to work wearing one of those IDs is what keeps so many adults from wearing a medical ID, until, that is, they find out that the days of uncomfortable, ugly medical IDs are over.
That's exactly what happened to Sandy Byrd of Tacoma, WA, a Management Occupancy Specialist with the Renton Housing Authority. "I have a very bad peanut allergy. It really didn't surface until about six years ago, where we were at a family reunion. Somebody gave me a piece of candy, and I popped it in my mouth, and all of a sudden I was having a reaction. We were 30 miles from the hospital in the middle of nowhere. I spent the afternoon at the hospital after we zoomed up the road and met the paramedics. But [even after that] I didn't wear a bracelet. I should have worn a bracelet."
A year later, Sandy got another reminder that she needed a medical ID bracelet when she and her husband were traveling. "We got on a plane. We hadn't seen peanuts served on a plane in years; they served peanuts." Long story short, "They almost landed the plane because of me. I didn't wear a bracelet. I didn't even have an EpiPen. That came right afterward."
In addition to her peanut allergy, Sandy says, "I also have an allergy to sulfa. Those two things are really, really dangerous to me. And of course I have the asthma and a heart problem on top of it." But she just didn't want to wear a medical ID because, looking at the drug store IDs, she thought, "Oh, I don't want to wear anything like that"
Finally, this January, Sandy found Lauren's Hope online and purchased her first medical ID bracelet, and just in the nick of time for a third big emergency when she choked at work and required medical assistance from paramedics. The next month, she passed out, also in the office.
"In this year, in the space of two months, I passed out twice at work. The first time I wouldn't let them call the paramedics. The next time, I was sitting there typing away, and all of a sudden, clunk! I was on the floor. My supervisor picked me up off the floor and they had me lay there and they called the paramedics. When they came, I had my bracelet. I wasn't totally incoherent, but I wasn't myself. So they took my bracelet and read off all the things and told the hospital, and by the time I got there, they had the red (allergy/condition) bracelet ready for me. It's kind of nice because I have the arrhythmia and they made sure they checked that out right away. It was wonderful. I could have been unconscious. At least they knew what to do."
These days, Sandy is a super fan of Lauren's Hope, spreading the word all around. "I have a younger, hip family doctor," she says, "And I was showing (my bracelet) to him and telling him to go online. And the next time I saw him, the first words out of his mouth were, 'Look what I have!' and he was wearing one of those leather wrap ones! He said, 'Oh, I remember those ugly silver bracelets we had to wear as kids.'" Sandy says people often mistake her Gold Feather bracelet for an antique, "I get asked about it. It matches my personality. It's very retro. It's just a neat thing to be able to wear something that's functional and stylish."
Still, she says, "The best part is that anybody can look at that bracelet and know what to do and what to say to the paramedics. I also have my husband's name on there. That's my story. It's been a Godsend; that's all I can say. I learned my lesson when I went three times and didn't have anything, and now I do."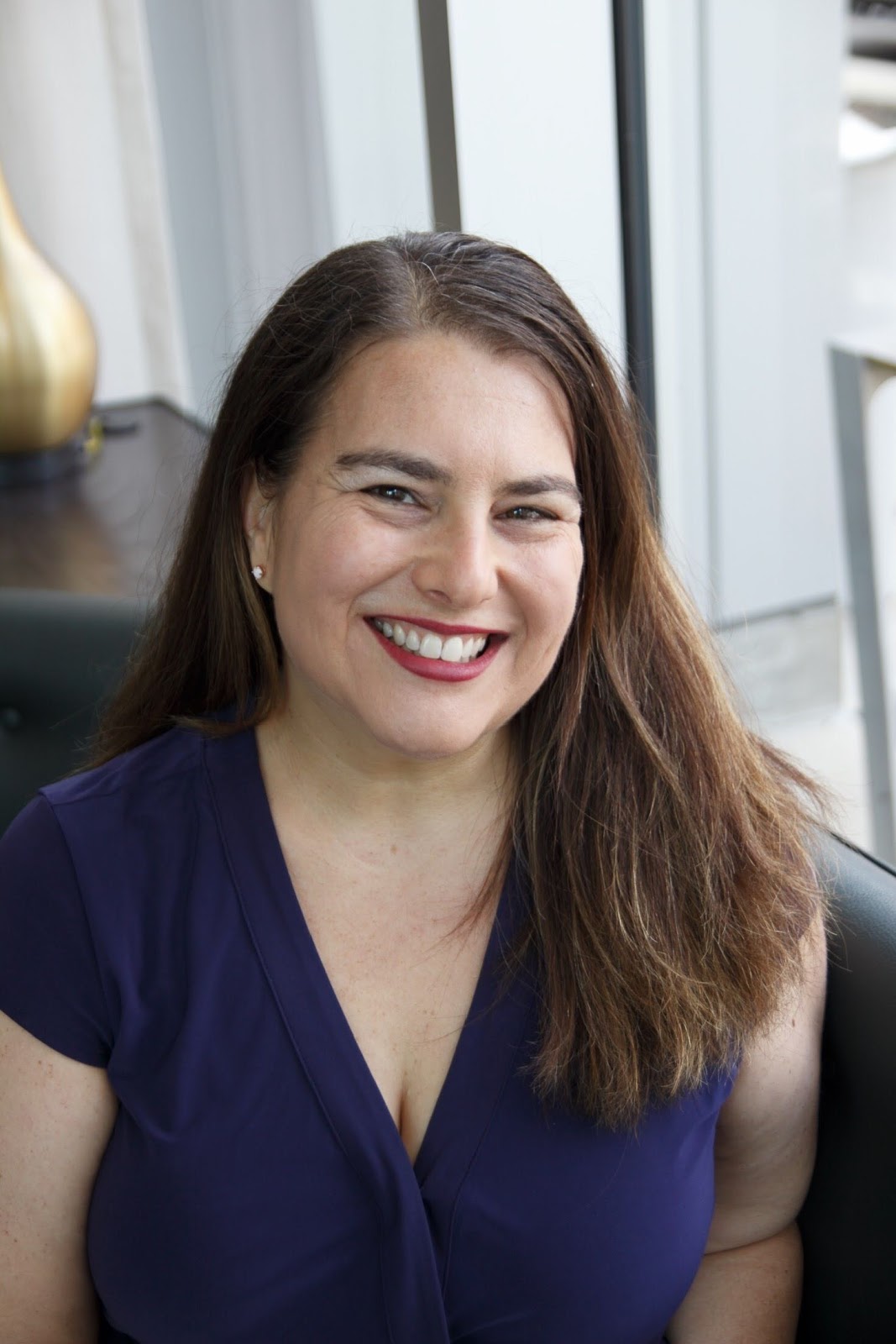 As Director of Sales, Marketing, and Business Development for Lauren's Hope, Tara Cohen is often the voice of Lauren's Hope. Whether she's writing the Lauren's Hope blog, crafting a marketing email, or describing a new product, Cohen brings a little personal touch to everything she creates.
Part of the LH team since 2012, Cohen has spent years learning about various medical conditions and what engravings are most helpful for each.
In addition to her years of experience at Lauren's Hope and all of the research she puts into writing for LH, Cohen draws on her own life experiences to bring a human touch to the LH blog.