If there's one question we get asked the most here at Lauren's Hope, it's, "What do I engrave on my medical ID bracelet?" There is, of course, no single answer that applies to everyone because a medical ID tag is as individual as the person who wears it. Fortunately, there some general guidelines we've developed over the years, and they should help point you in the right direction.
Name, rank, and serial number (or something like that): Start with the basics. Always list your name, diagnosis(es), and at least one emergency contact's phone number. You don't have to fit your emergency contact's entire name on the ID tag; just precede the phone number with "ICE," for "In Case of Emergency." EMTs and other first responders are very familiar with this abbreviation and will know to call the listed number(s).
Less is more: Don't add any more dashes, colons, periods, or other punctuation marks than are absolutely necessary. They take up valuable space! Remember, the more characters you engrave on a line, the smaller the font. So keep each line short and sweet, and leave out the commas, unless you're an English teacher, and then we know you just can't help yourself.
Think short-term: Remember that EMTs and ER doctors aren't the only ones who check medical IDs. In an emergency, the odds are that the people around you, the ones calling 911, are going to see and read your medical ID. So, if you carry an EpiPen or Benadryl for severe allergies, you need to have that information on your ID tag. Just having "Give EpiPen" or "Give Benadryl," on your bracelet can mean you get the help you need several minutes before first responders arrive, and those minutes can make a huge difference in an allergic emergency.
Think long-term: If you're on medications that change frequently, you may not want to list them on your medical ID tag because you'll need to replace the tag each time you change meds, which is costly and inconvenient. As you're deciding what to engrave, sort out which things are likely to change and which aren't. For example, if you have Type 1 Diabetes, you will want to engrave that diagnosis. However, if you're on a new medication and aren't sure whether you're staying on it, that's not something to engrave. Instead, consider engraving, "SEE WALLET CARD," and then keep an up-to-date listing of your diagnoses, medications, doctors, emergency contacts, and allergies in an easy-to-find spot in your wallet. You can purchase a wallet card here! This is also a great way to go if you have too many diagnoses to fit on your ID tag. List the most imperative information and then add "SEE WALLET CARD" so first responders know there is more information available.
When in doubt, ask: If you're unsure what information should take precedence, how to spell a given medical condition, or what the appropriate term is for your diagnosis, call your doctor. Your physician and/or nurse will be able to help you prioritize and get things just right.
Keep it short and sweet: Medical abbreviations save a lot of room on your medical ID tag, allowing you to engrave even more important medical information. If you are unsure how to abbreviate a diagnosis, we recommend calling your doctor or nurse for advice. Our customer care representatives are also very knowledgeable on common medical abbreviations. You can reach them at 1.800.360.8680. Click here for a list of common medical abbreviations.
Make a list(ing) and check it twice: Double check your engraved information listing before you submit your order! Consider having someone else look it over as well. Be sure to check over every word for correct spelling and punctuation, and always carefully review phone numbers. Although we do our best to spell check every item we engrave, we often engrave your product within two hours after purchase, so please check the spelling and content before submitting your order. Side Note: The most common misspelling we see is for people with sulfa allergies who list them as "sulfur" allergies due to their computer auto-correcting as they type. "Sulfa" is the correct spelling in this instance.
Allergies, allergies, allergies: People often focus so much on their main diagnoses while deciding what to engrave that they forget to list their allergies. If you have any severe allergies (environmental, drug, insect, or food), it is imperative that you list them on your medical ID jewelry. Just as useful to first responders? Knowing that you DON'T have allergies. Listing "NKA" or "NDA," for No Known Allergies or No Drug Allergies, is very helpful to first responders when they are determining what medications to give you.
Advocate for yourself: Have you signed a Do Not Resuscitate order? Are you an organ and tissue donor? Do you have religious or moral oppositions to certain procedures or treatments? Let your medical ID tag speak for you when you cannot.
Have some fun: You know people are going to want to look at your bracelet; after all, you bought it from Lauren's Hope! Have a little fun if you have a spare line left over. The funniest engraving we've seen (a few times!) lately? "If bitten by zombie, shoot in head."
Special thanks to our engravers, Marisa and Caitlin, for their invaluable insight!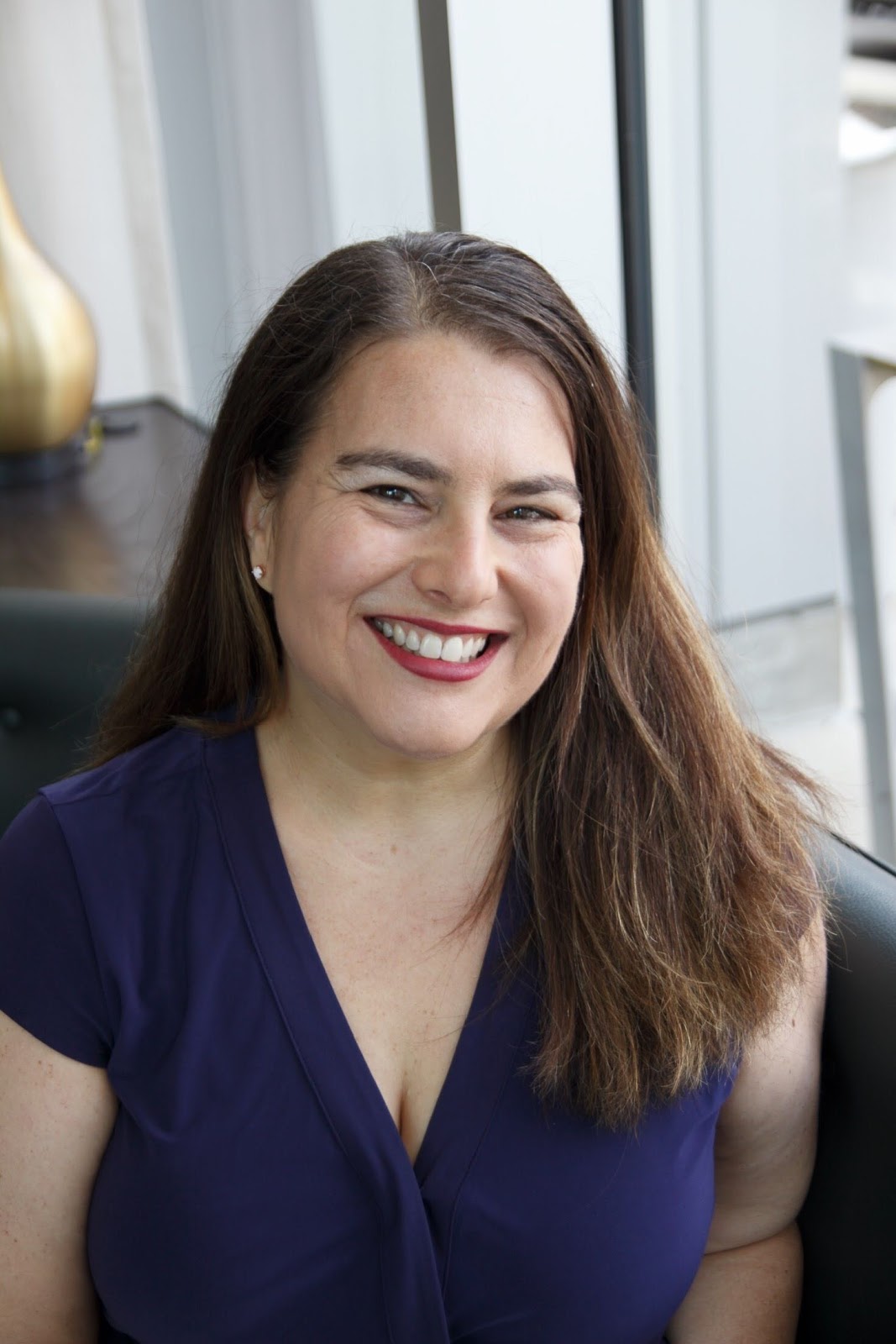 As Director of Sales, Marketing, and Business Development for Lauren's Hope, Tara Cohen is often the voice of Lauren's Hope. Whether she's writing the Lauren's Hope blog, crafting a marketing email, or describing a new product, Cohen brings a little personal touch to everything she creates.
Part of the LH team since 2012, Cohen has spent years learning about various medical conditions and what engravings are most helpful for each.
In addition to her years of experience at Lauren's Hope and all of the research she puts into writing for LH, Cohen draws on her own life experiences to bring a human touch to the LH blog.