It's summer, and that means it's time for lots and lots of swim time and other water activities as we all try to beat the heat and have some fun. When you're spending lots of time in the heat, it's important to have the right medical ID jewelry for your activities. Many medical IDs are not designed to be worn in swimming pools due to the chemicals used in pool water, and some can be damaged by repeated applications of sunscreen. That means for summer camp, swim days, beach time, and all your other outdoor summer fun, switching to silicone medical alert bracelets is a great idea, especially for kids!
Knowing that, what else could we do but design a brand new line of fantastic, fun, waterproof medical ID bracelets for kids? Introducing the all-new Silicone Action Bands! These colorful kids' medical alert bracelets come in sets of three and cover a variety of diagnoses:
The Silicone Action Bands are brand new, and we'll soon be introducing a line for adults as well. We still have all our other fantastic waterproof medical ID jewelry including the adjustable sports bands and our ever-popular jelly bands, of course! Don't see the condition or diagnosis you want? Leave us a comment here or on Facebook, or email us any time to let us know what you'd like to see next!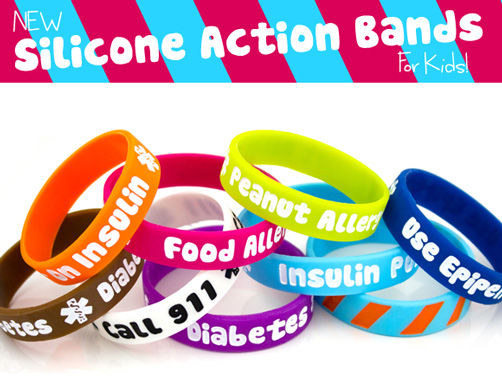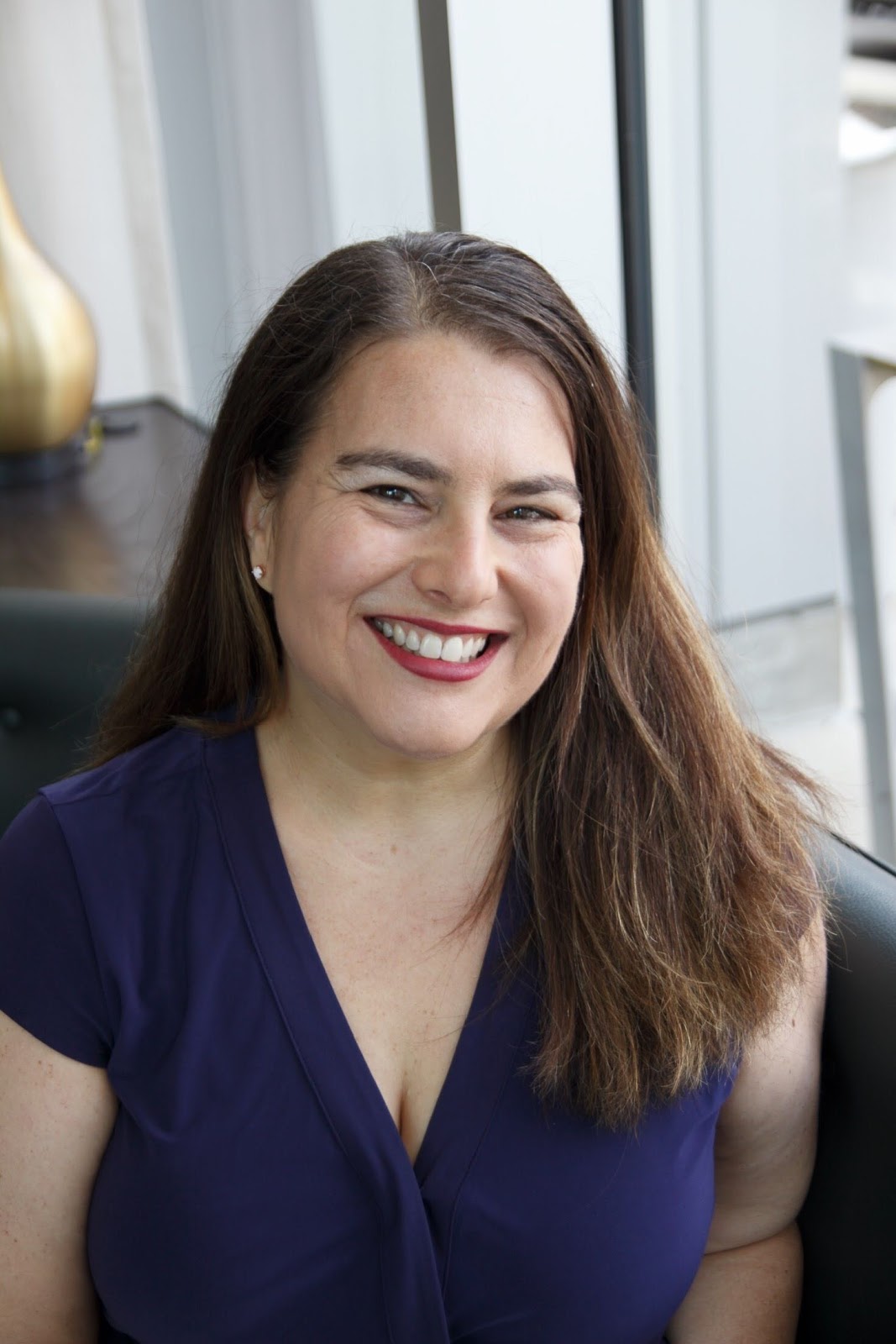 As Director of Sales, Marketing, and Business Development for Lauren's Hope, Tara Cohen is often the voice of Lauren's Hope. Whether she's writing the Lauren's Hope blog, crafting a marketing email, or describing a new product, Cohen brings a little personal touch to everything she creates.
Part of the LH team since 2012, Cohen has spent years learning about various medical conditions and what engravings are most helpful for each.
In addition to her years of experience at Lauren's Hope and all of the research she puts into writing for LH, Cohen draws on her own life experiences to bring a human touch to the LH blog.