It's that time again! Time to cheer for Team USA as we swim, run, flip, jump, play, and power our way through the Olympic Games! This year's games are being held in London, from Friday, July 27 through Sunday, August 12. The official website of The Games has a countdown to the opening ceremony, and it has calendars of all the events so you can be sure to set your DVR for all the right times!
A Little Olympic Info
Did you know there are 36 sports in the 2012 Summer Olympic Games? You can see the complete list here, and if you click on a given sport, you'll get great information about the sport itself, see who won the Gold, Silver, and Bronze back in the 2008 Games, and find information about the scheduled events for that particular sport.
Plus, get this! You know how people always say, "There's an app for that!"? Well, there's even an app for the Olympics! Carry The Games in your pocket on your smartphone by downloading the official apps here! Scroll down the app page to see results apps and games for kids and kids at heart!
Want to learn more about the history of the Olympic Games? Check out this link to Olympic.org for all sorts of fascinating information on the history of the Olympics both in antiquity and in modern times!
Getting Into The Spirit!
Around here, we're gearing up for the Summer Olympics by planning some fun Opening Ceremony parties over on Pinterest! Check out our "USA!" board for all sorts of fun ideas for parties, food, getting your kids into the games, and having your own mini-Olympics with your kids! Of course, here at Lauren's Hope, we're also all sporting our red, white, and blue gear to support our athletes! And you know we have you covered if you need a patriotic medical ID to wear as you cheer on Team USA!
Training Safety
Whether you're a casual jogger or you're training for the 2016 Olympic Games, it's always important to have ID on you! Runners and cyclists, even those without medical issues, often wear Lauren's Hope medical ID bracelets and custom dog tags as ICE IDs so that they can be easily identified and their loved ones notified in the event of an emergency. Train hard! Train safely! Train in style with Lauren's Hope!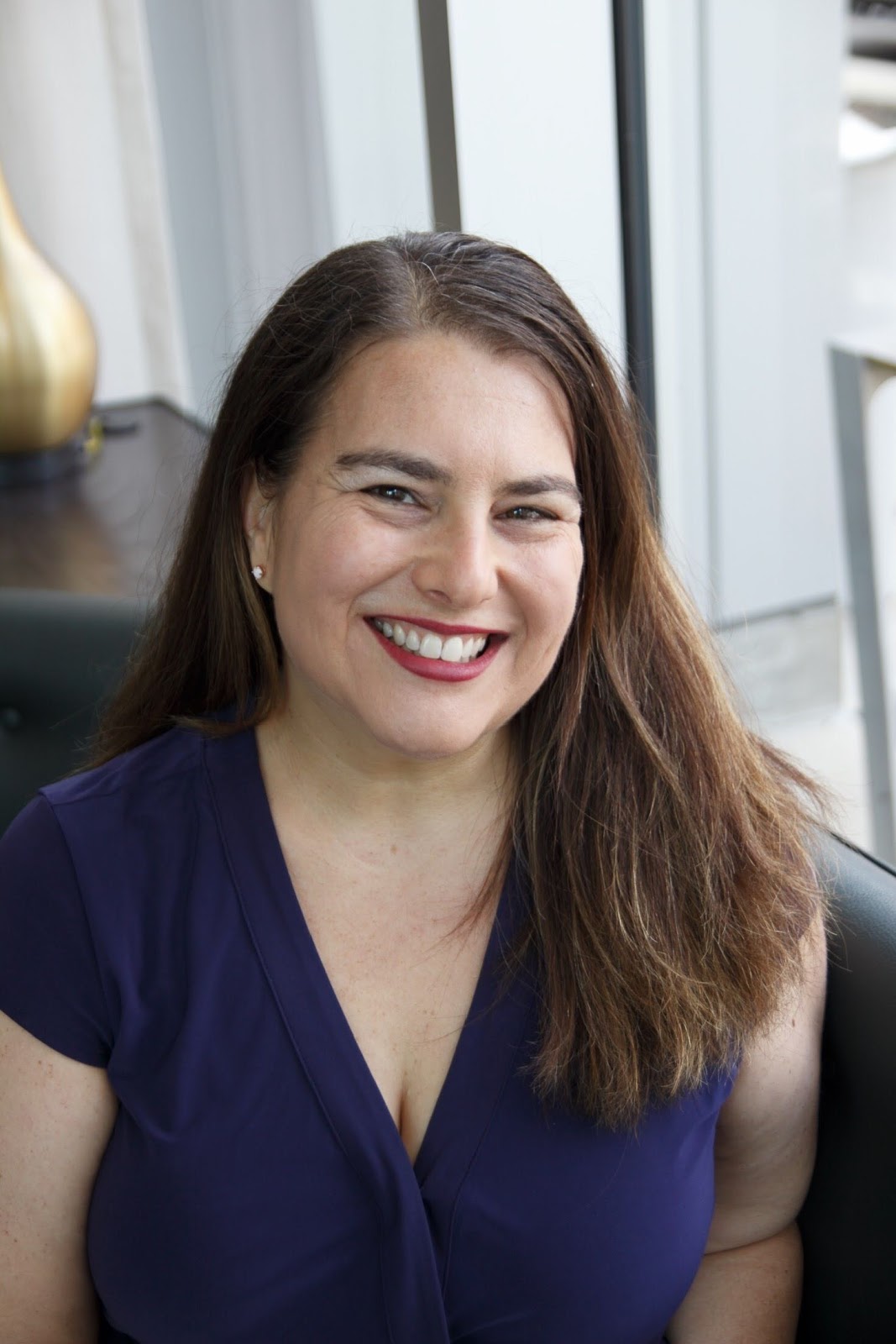 As Director of Sales, Marketing, and Business Development for Lauren's Hope, Tara Cohen is often the voice of Lauren's Hope. Whether she's writing the Lauren's Hope blog, crafting a marketing email, or describing a new product, Cohen brings a little personal touch to everything she creates.
Part of the LH team since 2012, Cohen has spent years learning about various medical conditions and what engravings are most helpful for each.
In addition to her years of experience at Lauren's Hope and all of the research she puts into writing for LH, Cohen draws on her own life experiences to bring a human touch to the LH blog.