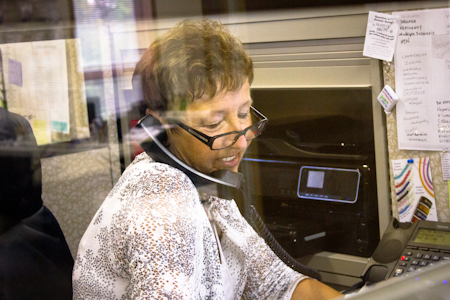 If you've ever called our Customer Service department here at Lauren's Hope, you know we take a great deal of pride in offering outstanding, friendly, knowledgeable service that starts with a live human being pleasantly answering your call. Our Customer Service Representatives are a fantastic team of people who are always glad to answer questions, take custom orders, and even help our customers choose between our many terrific medical ID jewelry options! With such great service, it might surprise you then, to call on Saturday and find that there's just no one here. It begs the question: Where is everybody? The answer: Wherever they want to be.
At Lauren's Hope, we're a family-oriented company and we value the happiness, health, and well being of every one of our team members. We believe in promoting a healthy balance between work and our personal lives, and in order to facilitate that balance, we are closed at night and on the weekends so our customer service reps, designers, engravers, administrative staff, and everyone on the Lauren's Hope team can have time off to be with their families, friends, and loved ones; enjoy their favorite activities, events, or pastimes; or simply have time alone.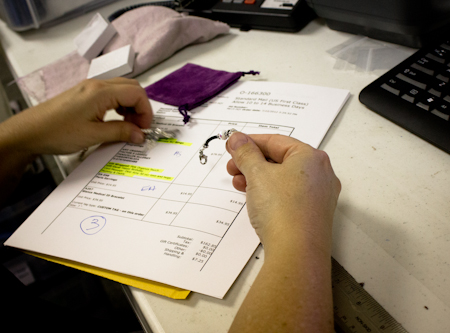 We live in a fast-paced society, and companies are increasingly making their staff available 24/7/365. At Lauren's Hope, we believe in giving our team time to enjoy life so when they're here, they enjoy their careers as well. Of course, you can always place orders on the website over the weekend, and we hop right on those weekend orders as soon as we arrive Monday morning. If you have questions during the weekend or at night, our Marketing Department team members take turns remotely monitoring our Facebook Wall posts and direct messages periodically during off hours, so please feel free to reach out to them. They're happy to help. And when we get back, rested and refreshed on Monday morning, the rest of the Lauren's Hope team is, too!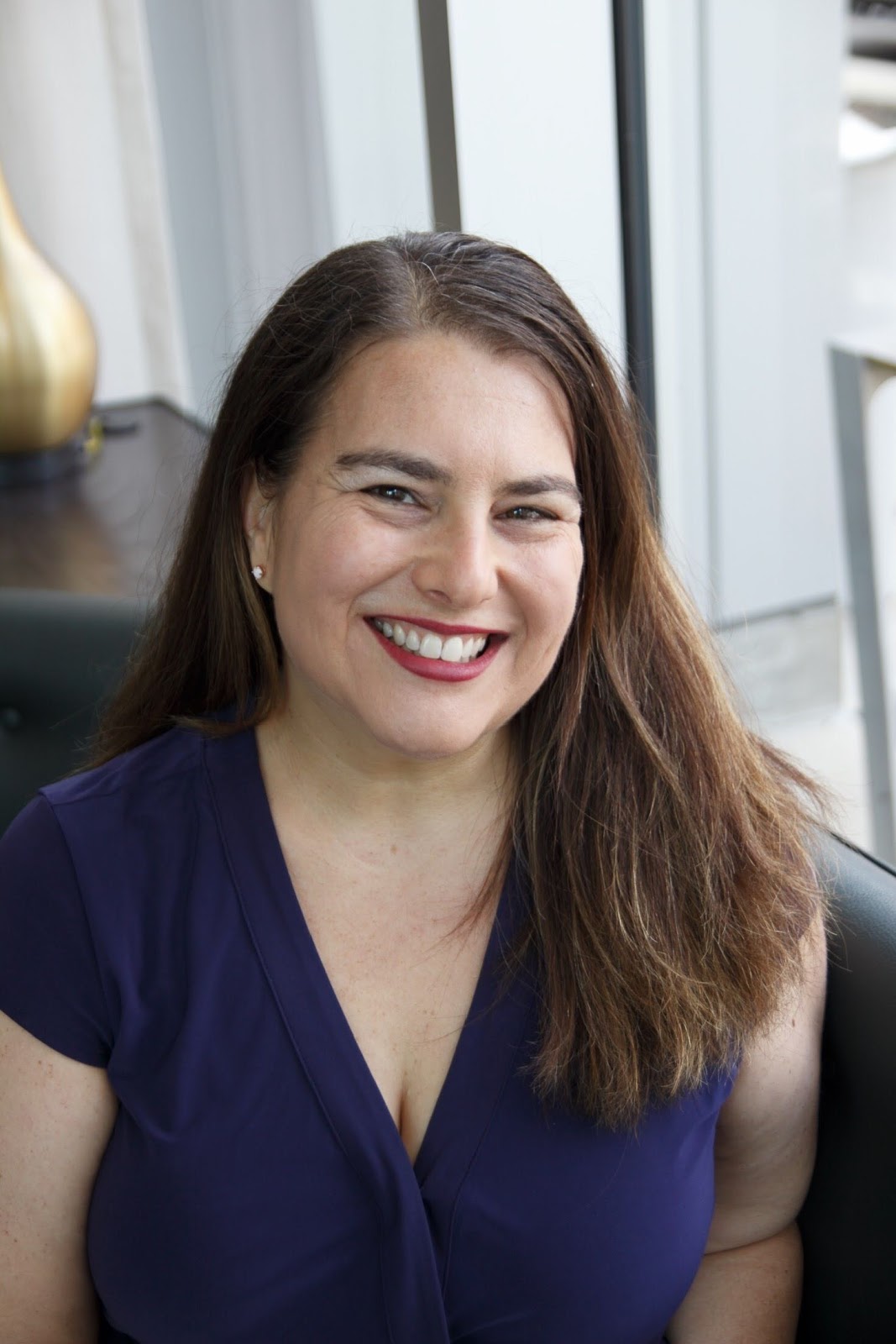 As Director of Sales, Marketing, and Business Development for Lauren's Hope, Tara Cohen is often the voice of Lauren's Hope. Whether she's writing the Lauren's Hope blog, crafting a marketing email, or describing a new product, Cohen brings a little personal touch to everything she creates.
Part of the LH team since 2012, Cohen has spent years learning about various medical conditions and what engravings are most helpful for each.
In addition to her years of experience at Lauren's Hope and all of the research she puts into writing for LH, Cohen draws on her own life experiences to bring a human touch to the LH blog.