August. Time to start thinking about heading back to school. For older teens, it's time to head off to (or back to!) college, and that means it's time to pack. Of course, packing for college, especially for the first time, can be a bit overwhelming. What to take? What to leave? What to buy when you get there? Thankfully, there is no shortage of help in this area. There are tons of online checklists you can review and print to help get you started.
If you're heading off to school with any medical conditions, allergies, illnesses, or disabilities, however, there's a bit more to consider as you prepare to leave home. To help you get started, here's the Lauren's Hope College Student Checklist:
Medications: Travel with your medications, and do not put them in checked luggage if you're flying. In your first week, locate a nearby pharmacy and call your doctors' office(s) or previous pharmacy to transfer your prescriptions. Put your prescriptions on "auto-refill" if possible, and sign up for text alerts so you won't forget to pick up your medication(s). Side note: Some Student Health Centers have pharmacies, so you may be able to get your prescriptions filled on campus.
Durable Medical Equipment: If you use any form of durable medical equipment, be sure to have it checked and/or serviced if needed before you leave for school. During your first month, locate a nearby DME provider so you'll know where to go for assistance if needed.
Emergency medications and procedures: If you have emergency medications or if there are procedures those around you should know, talk to your new roommates and, if you're in a dorm, the Resident Assistant on your floor. For example, if you're highly allergic to peanuts, show your new roommate(s) where you keep your EpiPen and explain how to use it and what to do once it's been administered.
Refrigeration: Make sure your dorm room will come with a mini-fridge, bring one with you, or purchase one right away if your medications require refrigeration. Label your medications well, and explain their purpose to your roommates, who will find it easier to ask questions if you first open up the conversation.

Medical ID: College is tricky, because your medical ID jewelry most likely has your parents listed as your emergency contacts, but they're no longer local. We recommend leaving your parents (or primary caregivers) as your ICE contacts on your medical IDs so they can be alerted in the event of an emergency. That also means it's important for you to give your parents your roommates' cell numbers and/or numbers for a friend or two so that, if they are contacted in an emergency, they can let your roommates know what's going on and get you the help you need. Side note: Always have a "backup" medical ID in case you break or lose your primary piece of medical ID jewelry, and fill out a Wallet Card so you can have further information in your bag just in case.
Medical records: If you will need ongoing medical care at school, ask your doctor(s) for copies of your records. Many doctors' offices are now "paperless" and will send your records electronically upon your request, but you will need to sign a HIPAA release form for them to do so. Before you even arrive, call Student Health Services and find out whether they offer the care you need. If not, they should be able to refer you to private practice physicians nearby. Set up an initial consultation so you'll have the care you need all lined up once you arrive.
Do you have any tips for teens heading off to college? Did we leave anything off the list? Chime in below, and let us know what you think belongs on our list!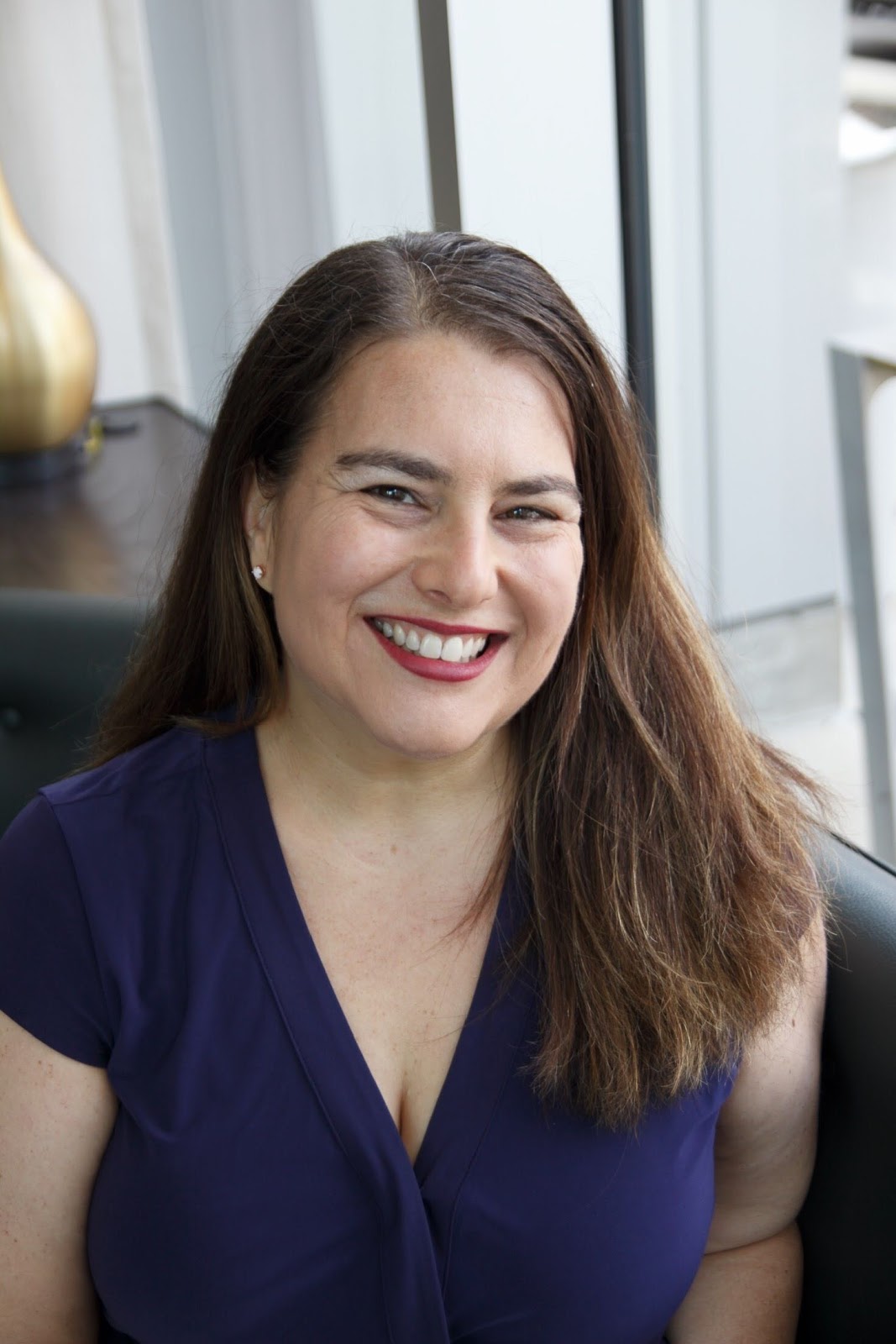 As Director of Sales, Marketing, and Business Development for Lauren's Hope, Tara Cohen is often the voice of Lauren's Hope. Whether she's writing the Lauren's Hope blog, crafting a marketing email, or describing a new product, Cohen brings a little personal touch to everything she creates.
Part of the LH team since 2012, Cohen has spent years learning about various medical conditions and what engravings are most helpful for each.
In addition to her years of experience at Lauren's Hope and all of the research she puts into writing for LH, Cohen draws on her own life experiences to bring a human touch to the LH blog.