An arrhythmia is an irregular heartbeat. Typically, arrhythmia is not serious or life threatening, but that is not always the case. The three main types of arrhythmia are:
Tachycardia, when the heart beats too fast;
Bradycardia, when the heart beats too slowly;
Atrial Fibrillation, when the heart beats erratically.
Arrhythmia can cause a number of symptoms that indicate a need for immediate medical attention:
Shortness of breath
Chest pain
Dizziness
Lightheadedness
Fainting
Weakness
Regardless of the severity of the arrhythmia diagnosis, all arrhythmia patients should wear medical ID jewelry at all times. In an emergency situation, first responders and emergency room personnel need to know whether an arrhythmia they notice is a new event or a known issue, and they need to know if you are taking any related mediation. This helps speed diagnosis and treatment tremendously. As well, if they do not notice the arrhythmia, medical ID jewelry will alert them to the situation so proper treatment can be administered. Lastly, atrial fibrillation can increase the risk of a stroke, which means that in an emergency, first responders need to consider a stroke immediately.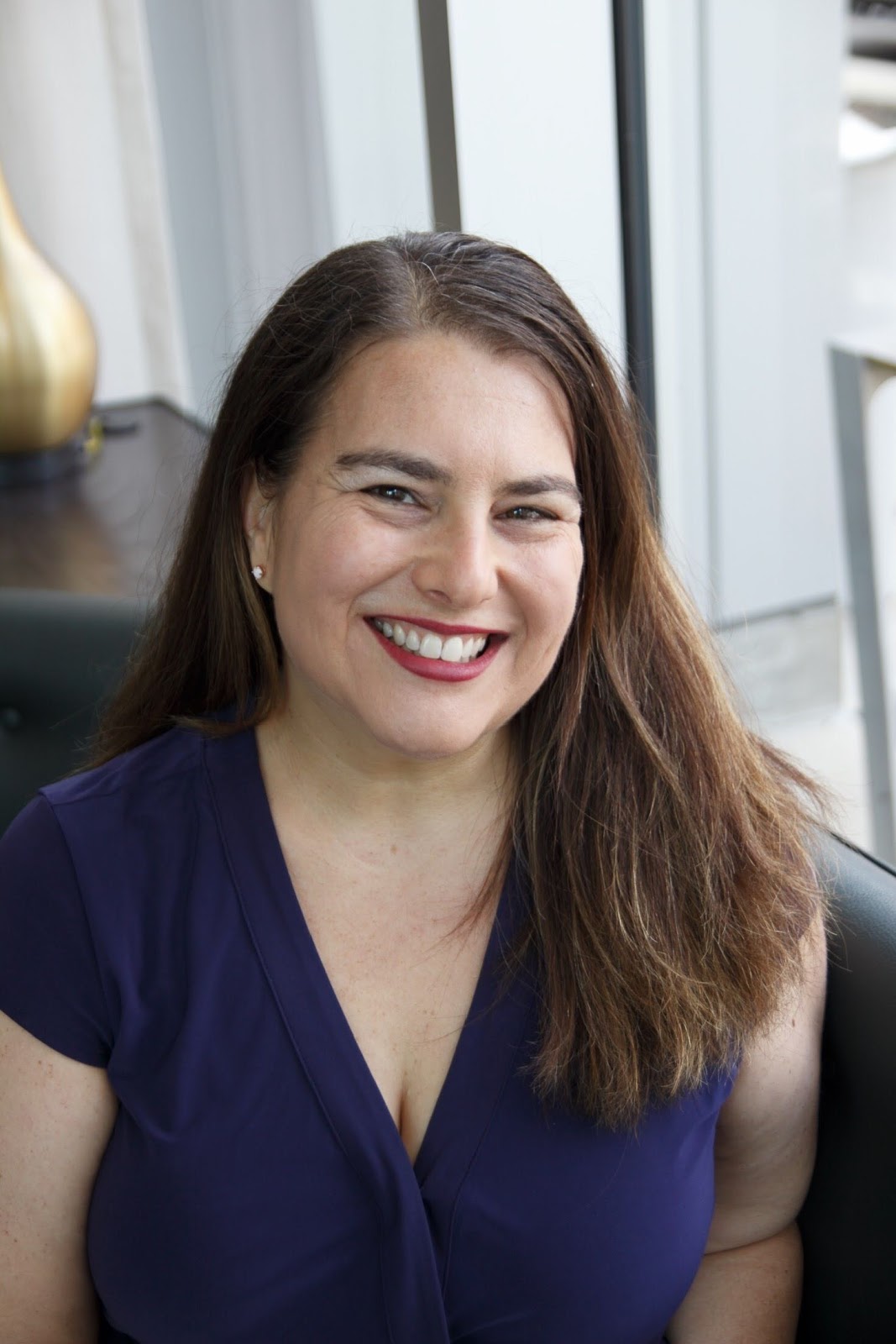 As Director of Sales, Marketing, and Business Development for Lauren's Hope, Tara Cohen is often the voice of Lauren's Hope. Whether she's writing the Lauren's Hope blog, crafting a marketing email, or describing a new product, Cohen brings a little personal touch to everything she creates.
Part of the LH team since 2012, Cohen has spent years learning about various medical conditions and what engravings are most helpful for each.
In addition to her years of experience at Lauren's Hope and all of the research she puts into writing for LH, Cohen draws on her own life experiences to bring a human touch to the LH blog.