Tomorrow, March 26, 2013, is American Diabetes Association Alert Day®. The ADA explains that their Alert Day® is a chance for Americans to take the Diabetes Risk Test, which is designed to help people find out if they are at risk for developing type 2 diabetes. In particular, the American Diabetes Association is encouraging those over 45 and people who are sedentary and/or overweight to take the test. Why? Because people in these categories are at higher risk of developing type 2 diabetes, but, "diagnosis often comes seven to 10 years after the onset of the disease, after disabling and even deadly complications have had time to develop. Therefore, early diagnosis is critical to successful treatment and delaying or preventing some of its complications such as heart disease, blindness, kidney disease, stroke, amputation and death."
With type 1 diabetes, of course, there really isn't anything people can do to reduce their risk. Type 1 is an autoimmune disorder in which the pancreas produces no insulin or very little insulin. Glucose, or blood sugar, needs to move into our cells to provide us with energy. But for that conversion to take place, we need insulin, and in type 1 diabetes, that's the missing link. With type 2 diabetes, however, there are some things we can all do to lower our risk of developing this disease. Type 2 diabetes develops when the body stops responding appropriately to insulin, even though the pancreas does produce it. This most often happens when people are chronically overweight, although, particularly in the elderly, type 2 diabetes can sometimes develop in people who are at a healthy weight or even those who are underweight.
Protect Yourself!
For people with type 1 or type 2 diabetes, medical alert jewelry such as our silicone diabetes bands (special sets for type 1 diabetes and type 2 diabetes!), diabetes dog tags, and interchangeable medical ID bracelets can be life-saving tools. Participating in tomorrow's event, American Diabetes Association® Alert Day®, is another great way to protect yourself, this time by gaining more knowledge and giving yourself an honest assessment of your T2D risk. Visit the American Diabetes Association's Facebook page on March 26 and take just one minute to take the diabetes risk test.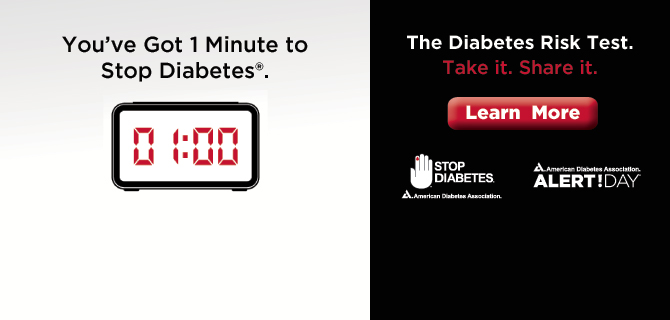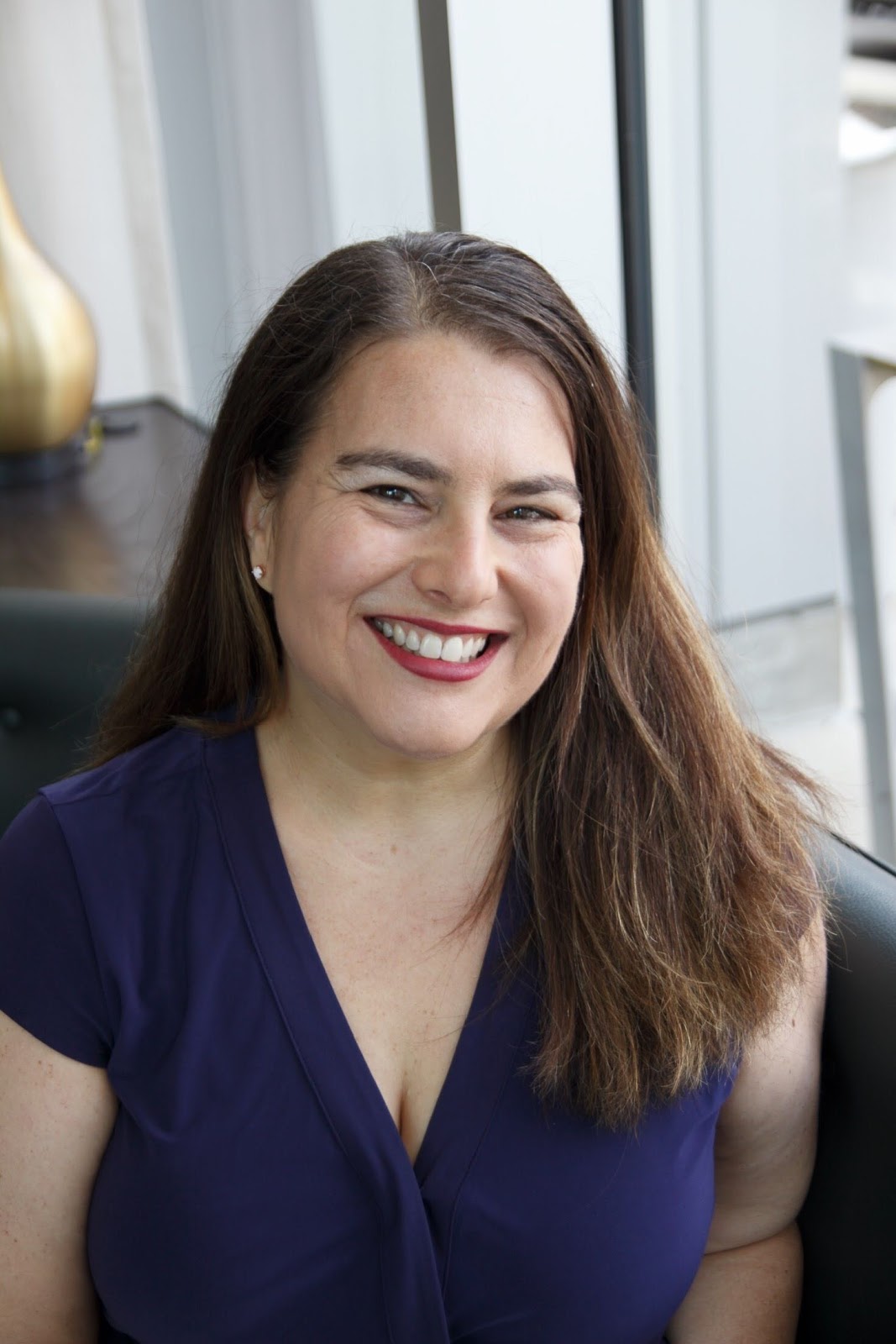 As Director of Sales, Marketing, and Business Development for Lauren's Hope, Tara Cohen is often the voice of Lauren's Hope. Whether she's writing the Lauren's Hope blog, crafting a marketing email, or describing a new product, Cohen brings a little personal touch to everything she creates.
Part of the LH team since 2012, Cohen has spent years learning about various medical conditions and what engravings are most helpful for each.
In addition to her years of experience at Lauren's Hope and all of the research she puts into writing for LH, Cohen draws on her own life experiences to bring a human touch to the LH blog.