What is Crohn's Disease?
Crohn's Disease is a chronic inflammatory bowel disease (IBD), putting it in the same category as Irritable Bowel Syndrome (IBS) and ulcerative colitis. All inflammatory bowel diseases cause irritation in and inflammation of the intestines, and that causes pain and diarrhea, making it often difficult to narrow down an IBD diagnosis. A gastroenterologist (GI specialist) will run blood and stool sample testing in addition to performing tests such as a sigmoidoscopy, colonoscopy, CT scans, and/or X-rays to make a definitive diagnosis.
Because Crohn's Disease involves gas, diarrhea, digestion, and uncomfortable medical procedures, people often shy away from discussing it. But Crohn's is a serious medical condition for which people may be on multiple medications. Crohn's can impact any part (and multiple parts) of the gastrointestinal tract. The most common symptoms include the following:
Abdominal pain and cramping
A persistent, urgent need to move one's bowels
Bleeding
Ongoing diarrhea
Severe constipation
Weight loss
Night sweating
Exhaustion
Appetite decrease or loss
Fevers
People who have Crohn's Disease may develop other issues such as anal fissures fistulas, and other painful problems. It is equally common in men and women, and it most often appears in younger people, aged 15 to 35.
You are at increased risk of developing
Crohn's

Disease if you fall into any of the following categories:
You have a close family member with

Crohn's

Disease or ulcerative colitis.
You are of Eastern European descent, particularly of Jewish Eastern European descent.
You are of African descent.
Do you wear a Lauren's Hope medical ID bracelet for your
Crohn's

Disease? We want to hear from you!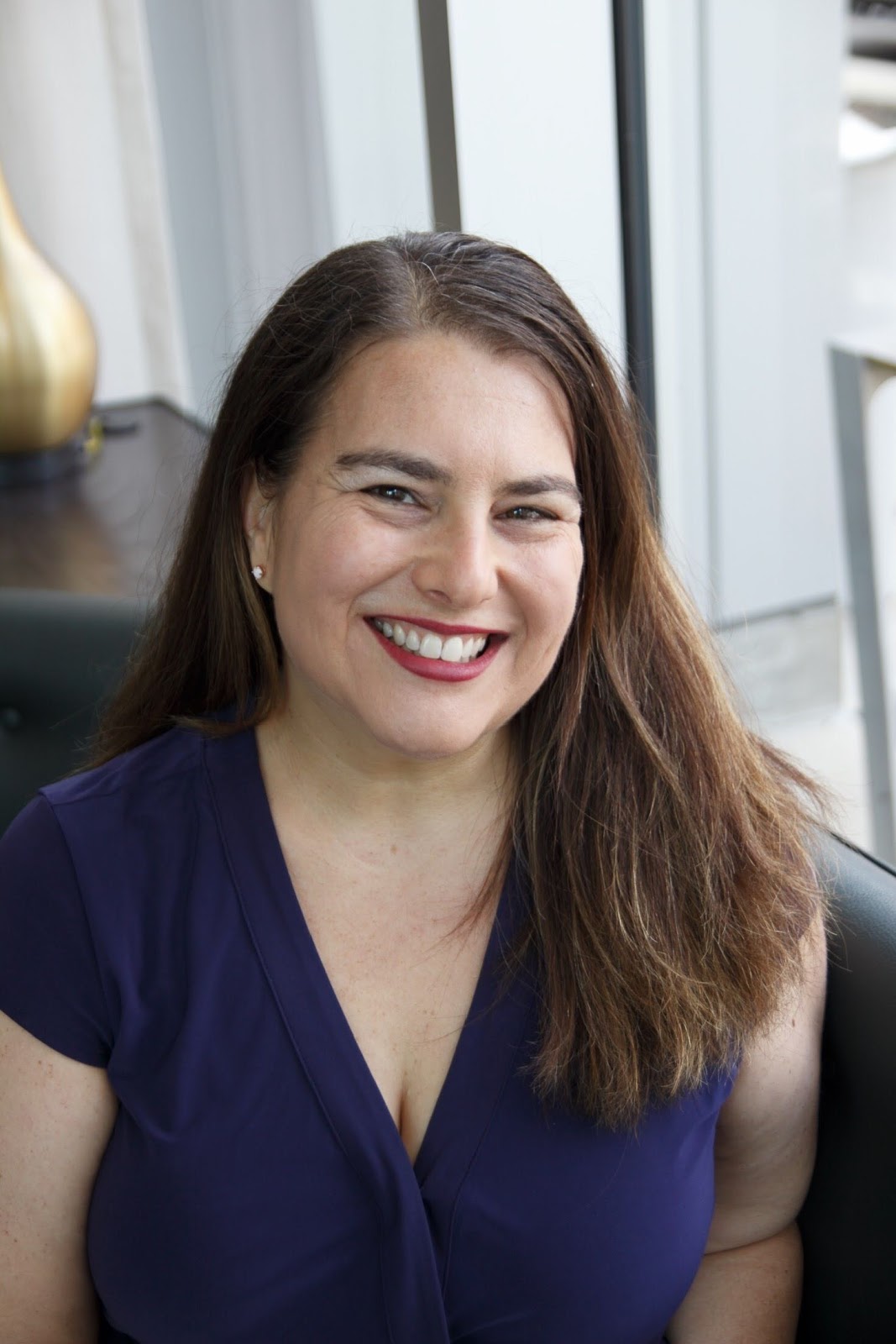 As Director of Sales, Marketing, and Business Development for Lauren's Hope, Tara Cohen is often the voice of Lauren's Hope. Whether she's writing the Lauren's Hope blog, crafting a marketing email, or describing a new product, Cohen brings a little personal touch to everything she creates.
Part of the LH team since 2012, Cohen has spent years learning about various medical conditions and what engravings are most helpful for each.
In addition to her years of experience at Lauren's Hope and all of the research she puts into writing for LH, Cohen draws on her own life experiences to bring a human touch to the LH blog.