When People Have Blood Disorders, Medical IDs Can Make All The Difference!
Blood is more than just one thing, and it's actually not, strictly speaking, a liquid, even though it looks that way. Our blood is live tissue. It's composed of both liquids (plasma) made of protein, salt, and water, and solids made of platelets, white blood cells, and red blood cells. Blood disorders can impact any of the various components in the blood, and this can prevent your blood from performing all of the critically important functions it has throughout the body.
Some blood disorders are acute and resolvable whereas others are chronic problems requiring ongoing treatment. Blood disorders can have many different causes:
Genetic factors
Diet issues
Medications
Diseases.
Some of the more common blood disorders include the following:
Anemia
Bleeding disorders (hemophilia, blood clots)
Blood cancers (lymphoma, myeloma, leukemia)
If you have a chronic blood disorder, medical ID jewelry really can make a huge difference. In the event of an accident or emergency, your blood disorder is likely to be a factor in your treatment, which means your diagnosis is information that EMTs and ER personnel need in order to treat you quickly and properly. For example, if you have hemophilia and are injured, EMTs need to know that even a small injury may result in dangerous amounts of bleeding. If you are unable to advocate for yourself, you are at a real risk of bleeding out without proper attention. Likewise, people with blood clots are at a high risk of a pulmonary embolism or deep-vein thrombosis (DVT), and these are also potential complications of which emergency medical personnel need to be made immediately aware.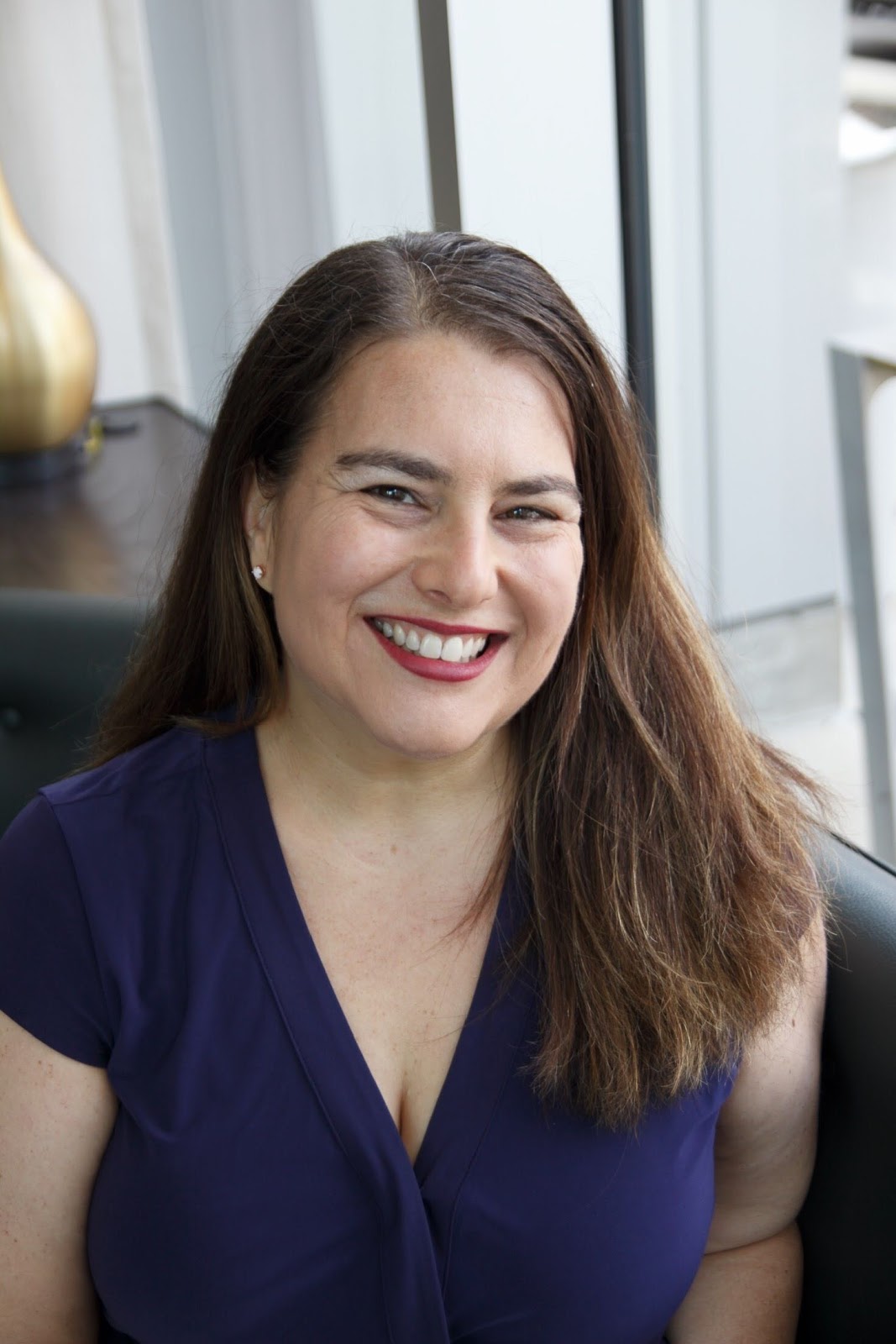 As Director of Sales, Marketing, and Business Development for Lauren's Hope, Tara Cohen is often the voice of Lauren's Hope. Whether she's writing the Lauren's Hope blog, crafting a marketing email, or describing a new product, Cohen brings a little personal touch to everything she creates.
Part of the LH team since 2012, Cohen has spent years learning about various medical conditions and what engravings are most helpful for each.
In addition to her years of experience at Lauren's Hope and all of the research she puts into writing for LH, Cohen draws on her own life experiences to bring a human touch to the LH blog.