What is Celiac Disease?
One in every 133 Americans has Celiac Disease, an autoimmune disorder that causes the body to attack itself in response to gluten exposure. This means people with Celiac cannot eat anything containing gluten, which is a protein found in wheat, rye, and barley. Some people with Celiac Disease also find that they cannot tolerate trans-dermal (through the skin) exposure to gluten, either, which means they must be vigilant about checking the ingredients in every soap, shampoo, lotion, and cosmetic before using it, as many of these common toiletries use gluten as a binding agent.
Why Would I Need a Medical ID For Celiac Disease?
When people develop Celiac Disease, it's a life-changing diagnosis that requires significant lifestyle changes. It's not something to take a "wait and see" approach with. "Left untreated," reports celiaccentral.org, "people with Celiac Disease can develop further complications such as other autoimmune diseases, osteoporosis, thyroid disease, and cancer." In addition, people with Type 1 Diabetes have a much higher prevalence rate for Celiac Disease than the general population, so people who have one may develop the other.
Ultimately, this means a Celiac Disease diagnosis is a vital piece of information that emergency room doctors would need to know if you were hospitalized for any reason. For that reason, it's important for people with Celiac to get in the habit of wearing medical ID jewelry daily.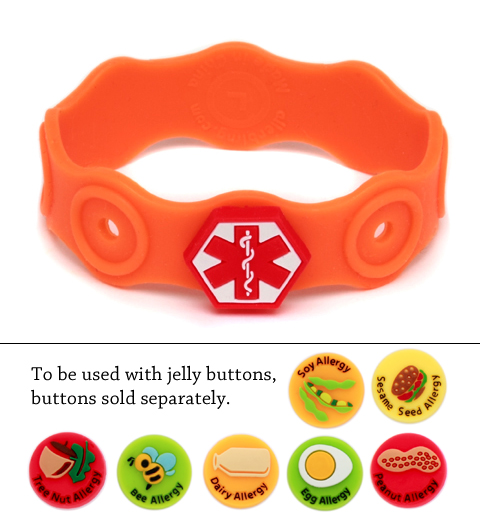 For kids with Celiac Disease, medical alert bracelets serve the same purpose but, perhaps even more importantly, they also make caregivers constantly aware of the Celiac diagnosis. Small children develop Celiac Disease (read Cassie's story here!) just like adolescents and adults do, and little kids aren't always great at telling people about their diagnoses or knowing what they can and can't eat. So having that information front and center is extremely important in avoiding gluten exposure, which can cause painful gastrointestinal distress, diarrhea, and abdominal pain that may last hours, days, or even come and go for weeks.
May is Celiac Awareness Month. You can learn more about Celiac Disease by visiting the American Celiac Disease Alliance at http://www.americanceliac.org.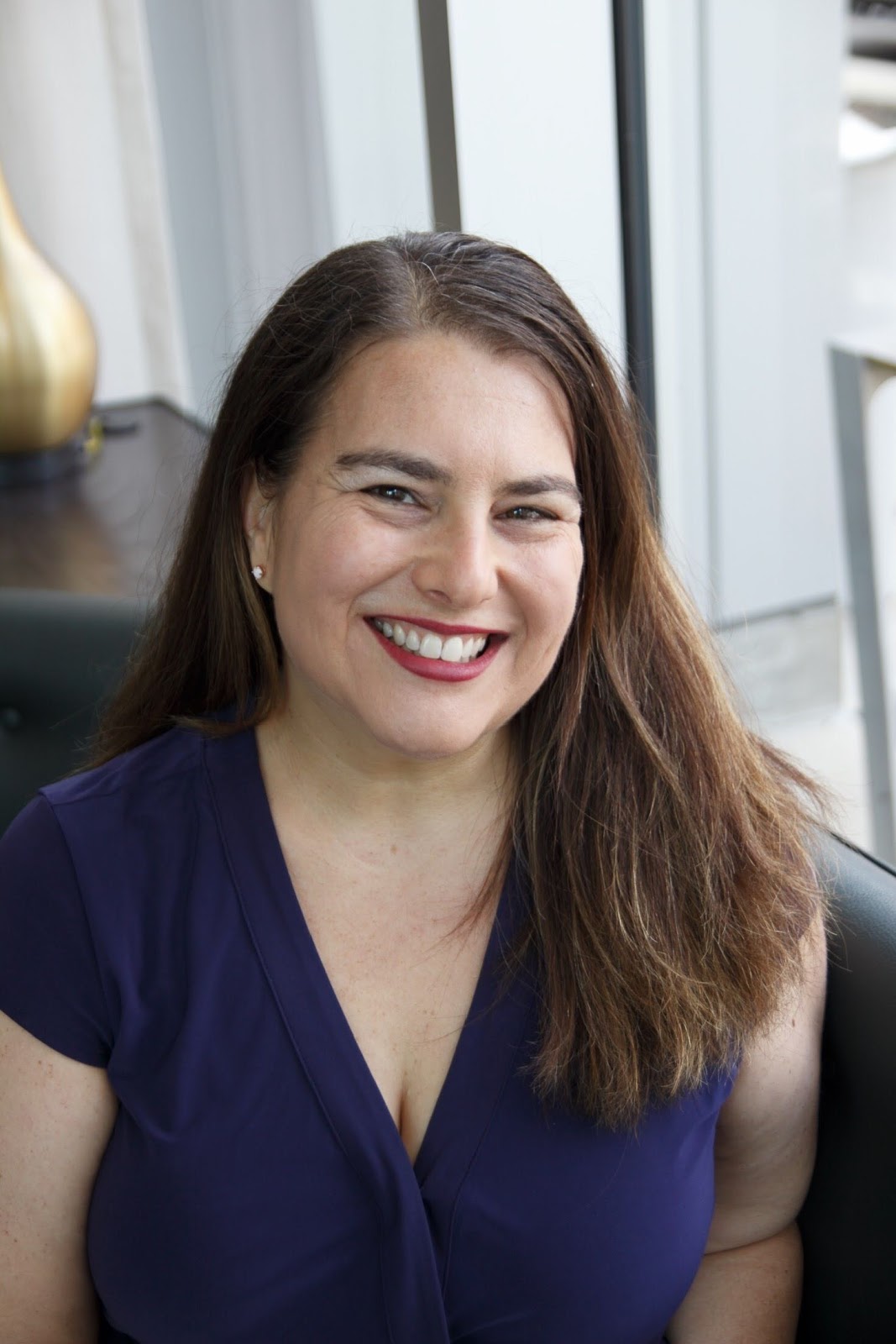 As Director of Sales, Marketing, and Business Development for Lauren's Hope, Tara Cohen is often the voice of Lauren's Hope. Whether she's writing the Lauren's Hope blog, crafting a marketing email, or describing a new product, Cohen brings a little personal touch to everything she creates.
Part of the LH team since 2012, Cohen has spent years learning about various medical conditions and what engravings are most helpful for each.
In addition to her years of experience at Lauren's Hope and all of the research she puts into writing for LH, Cohen draws on her own life experiences to bring a human touch to the LH blog.