May is Skin Cancer Detection and Prevention Month, and that's a great reminder to give yourself a once over, help your loved ones do the same, and make an appointment with your dermatologist if you see anything of concern or simply if you haven't been in a while.
So What Is Skin Cancer?
Skin cancer is the most common form of cancer, impacting an estimated one in five Americans. Melanoma is the most serious form of skin cancer. Fortunately, when diagnosed early, prior to the cancer spreading to lymph nodes and internal organs, there is a 98% five-year survival rate for people with Melanoma. However, once this cancer spreads, the numbers change dramatically, dropping to 62% once the cancer reaches the lymph nodes and only 15% once other organs become involved as well.
All of this means that early detection is truly essential. If you notice changes in your skin, have them checked out by a dermatologist. In particular, if you have moles, keep an eye on them and use these guidelines to help yourself remember what to look for:
A – Asymmetry. A normal mole will be composed of two matching halves.
B – Border irregularity. Normal moles have smooth edges, not jagged or blurred rims.
C – Color. If the color of your mole isn't consistent, that's a warning sign. It should be one uniform color.
D – Diameter. If you have a mole that is larger than 6 millimeters across, have it checked out no matter what.
E – Evolving. If your mole is changing over time, if it's getting larger or changing in color, texture, or shape, have it checked out.
Remember that Melanomas can crop up on your scalp, in between your toes, and in other hard-to-see spots. Be sure to evaluate your whole body, and make sure your dermatologist does a full-body check as well.
And, as we head into the summer, remember that sunscreen! Get sunscreen savvy with the Lauren's Hope guide to sunscreen by clicking here. And check out our expanding line of silicone medical alert bracelet bands for even more safety as you head out to have fun in the sun!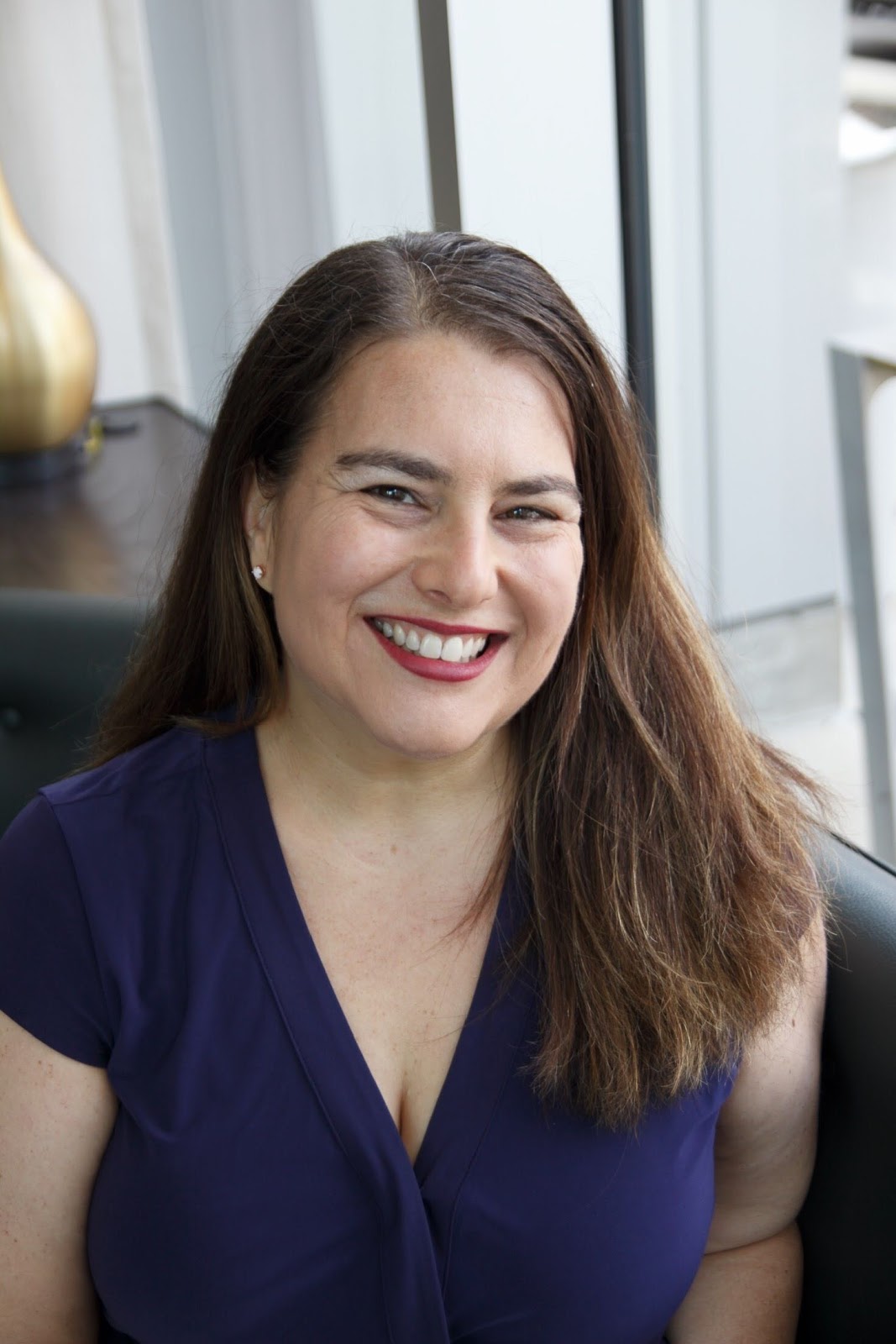 As Director of Sales, Marketing, and Business Development for Lauren's Hope, Tara Cohen is often the voice of Lauren's Hope. Whether she's writing the Lauren's Hope blog, crafting a marketing email, or describing a new product, Cohen brings a little personal touch to everything she creates.
Part of the LH team since 2012, Cohen has spent years learning about various medical conditions and what engravings are most helpful for each.
In addition to her years of experience at Lauren's Hope and all of the research she puts into writing for LH, Cohen draws on her own life experiences to bring a human touch to the LH blog.