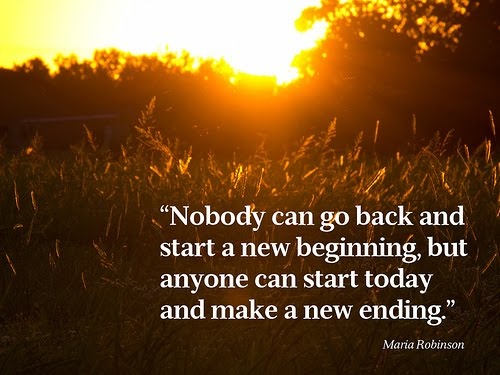 When people choose to have weight loss surgery, medical alert jewelry isn't usually the first thing that comes to mind. But for people who have had gastric bypass surgery, gastric sleeve surgery, or other weight loss surgeries, wearing a medical ID can be truly life-saving. Yakima, Washington resident Jenny Holland, 40, who had gastric bypass surgery in 2005, agrees:
"A lot of medical professionals don't realize some of the differences in our anatomy due to the Gastric Bypass," says Jenny. "Even though thousands of surgeries have been done all over the world, there [are still] doctors that know of the procedure, but really don't know the physical details and … the nutritional needs that we have to endure for the rest of our lives."
Jenny shared that this lack of knowledge caused serious complications for her when an uninformed nutritionist advised her to increase her complex carbs when what she truly needed was protein. "Many of us get Dumping Syndrome," explains Jenny, "which is a side effect of having the surgery."
What is Dumping Syndrome?
According to the Mayo Clinic, approximately two thirds of people who have had weight loss surgery experience Dumping Syndrome, which is typically worst after a meal high in sugars. When this happens, people can experience a variety of unpleasant symptoms:
Confusion
Fatigue
Dizziness
Lightheadedness
Heart palpitations
Rapid heart rate
Fainting
Hunger
Sweating
Jenny explains that many people who experience Dumping Syndrome rush to the Emergency Room, where having a medical ID bracelet is extremely helpful. Additionally, with the symptoms of fainting and confusion, it's extremely important for people to have medical alert jewelry that lets first responders and ER doctors know they've had weight loss surgery so they can consider Dumping Syndrome as a possibility.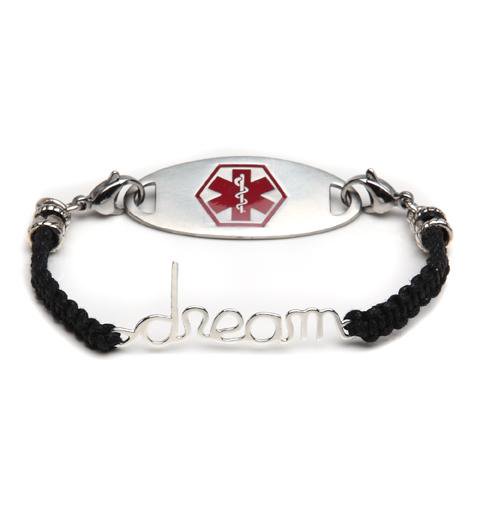 Additionally, Jenny says, "Someone or something needs to speak for me in case of an emergency. One of the scariest things that I think of is having a car accident or some kind of medical emergency and not being able to explain my specific medical needs (NO NG Tube)." The NG tube issue is an important one. In certain weight loss surgeries, the stomach is stapled to create a small pouch along with a passage, creating a bypass of part of the small intestine. This means that the stomach is shaped differently than a typical stomach, and the pouch itself is delicate. In an emergency, doctors often need to insert NG tubes (nasogastric tubes), which provide food and medicine to the stomach through the nose, and doing so without a lighted scope can cause a pouch rupture, which is a serious medical emergency.
Further, people who have had weight loss surgery should avoid NSAIDS, a form of anti-inflammatory medication, as well as sugars. Having this information available to first responders, whether you're being treated for fainting as a result of Dumping Syndrome or on the scene of an accident, is truly imperative.
What Should I Engrave on My Gastric Bypass Medical Alert Bracelet?
First and foremost, on any medical alert jewelry, it's important to include your name and at least one "ICE" (In Case of Emergency) contact number. List your surgery and any known allergies. Here are some examples of what to engrave on weight loss surgery medical ID jewelry.
Julie Jones
Gastric Bypass 1/13
No Blind NG Tube
No NSAIDS/No Sugars
ICE 555-123-4567

OR

Joe Jones latex algy
Gastric Bypass 2/12
No Blind NG
No Sugars/No NSAIDS
Dr. 555-123-4567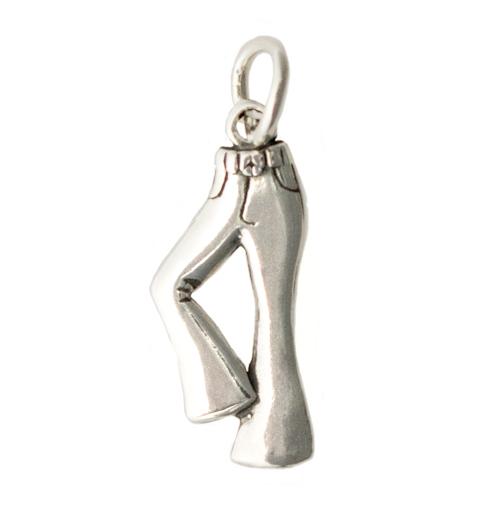 Having weight loss surgery is a major decision that impacts nearly every aspect of your life. At Lauren's Hope, we know how complicated and exciting post-surgery life can be! We try to help simplify things just a bit by offering one free resizing (pay only shipping and handling) within the first six months after your gastric bypass medical alert jewelry purchase and resizing for just $10 (plus s/h) thereafter, so you can enjoy properly fitting jewelry and wear it in good health! And of course, absolutely ALL of our engravable medical ID necklaces and bracelets can be customized with your personal information, so they're ALL weight loss surgery medical alerts!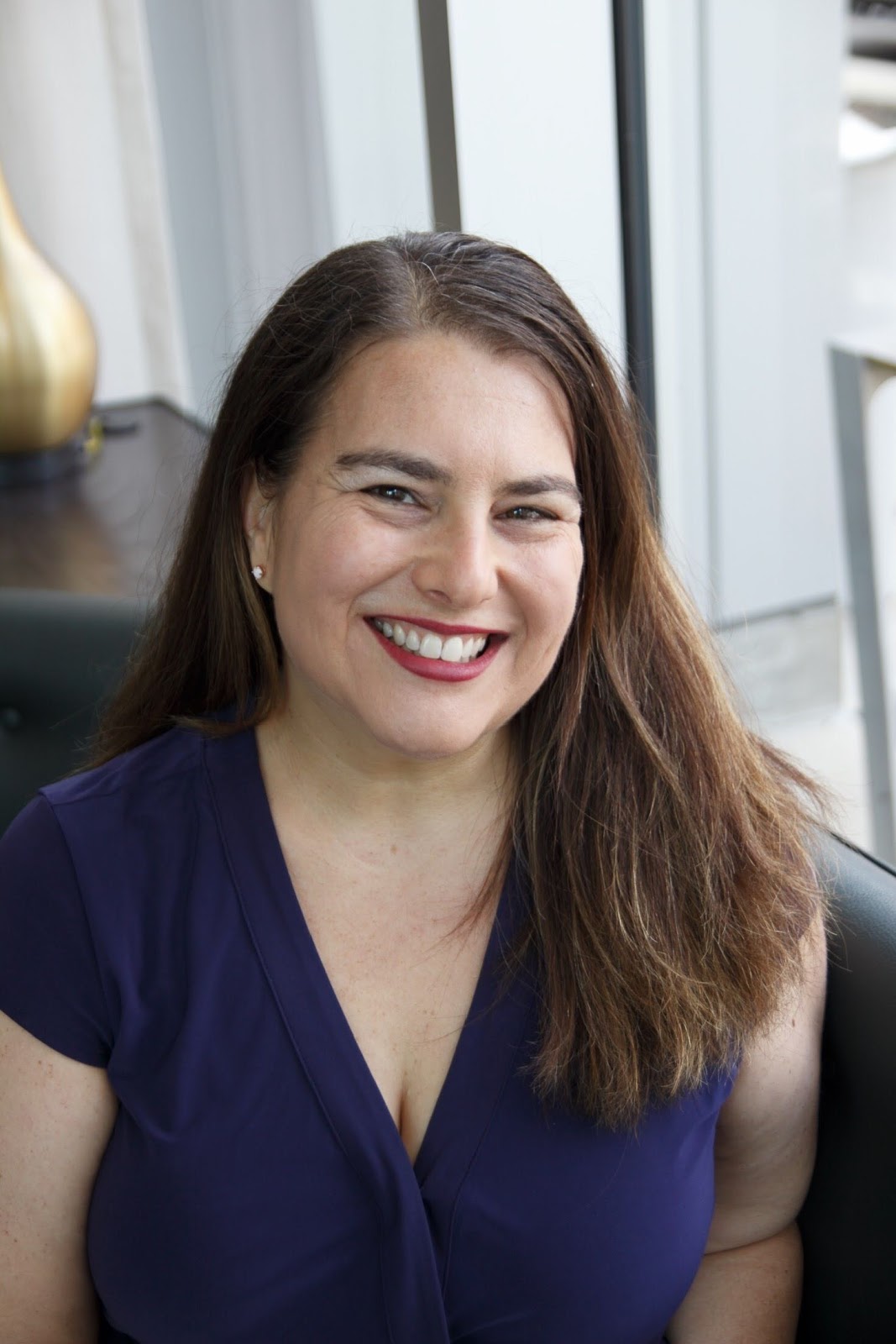 As Director of Sales, Marketing, and Business Development for Lauren's Hope, Tara Cohen is often the voice of Lauren's Hope. Whether she's writing the Lauren's Hope blog, crafting a marketing email, or describing a new product, Cohen brings a little personal touch to everything she creates.
Part of the LH team since 2012, Cohen has spent years learning about various medical conditions and what engravings are most helpful for each.
In addition to her years of experience at Lauren's Hope and all of the research she puts into writing for LH, Cohen draws on her own life experiences to bring a human touch to the LH blog.