Summer is (finally!!) almost upon us after a particularly long winter, and for many, that means it's time to start traveling. For people with tree nut and peanut allergies, this can be particularly challenging because airlines still serve peanuts and some meals that may contain nuts. Although allergy advocates are working to change the airline status quo, in the interim, the onus for safety falls squarely on the traveler.
Fortunately, there are some methods that people with allergies, particularly tree nut and peanut allergies, have found effective when traveling by plane:
1. Wipe it down: If you have peanut or tree nut allergies, ask a travel companion to use alcohol wipes, antibacterial wipes, or even baby wipes in a pinch to clean the tray, arm rest, and other plastic surfaces on and around your seat. If you're traveling alone, talk to the agent at the gate and ask if they can assist you.
2. Tell the staff: The gate agent can often be helpful in connecting you with the flight staff: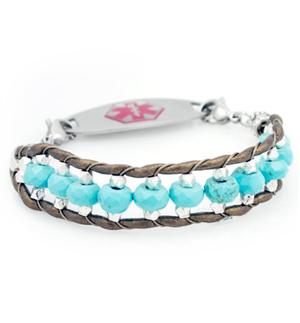 Let the flight attendant with whom you speak know what the situation is.

Show him or her your allergy medical ID bracelet so s/he knows where your pertinent information is.

Let the flight attendant know where your EpiPen is, and make sure someone knows how to use it if you're flying alone.

Ask if they can offer a nut-free snack on your flight or if they would please offer only nut-free items to those around you.

3. Plan ahead: Pack your own little blanket and travel pillow rather than using anything from the airline. Bring your own snacks and beverages (you will have to purchase beverages after passing through security, but you can buy sealed drinks and know there hasn't been any contamination this way). Pack enough medications to handle a major allergy event and ensure that they are reachable at all times and that those around you know where/what they are.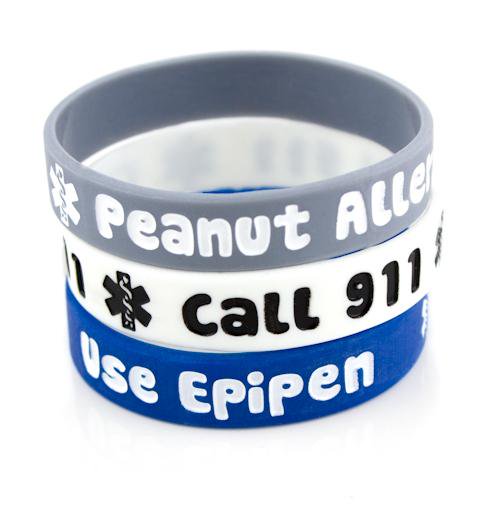 4. Double up: Keep in mind that, at airport security, you may have to remove your jewelry. It
can be so easy to forget to put it back on quickly when we're juggling lots of bags and shoes and belts and kids! So double up when traveling by wearing metal-detector-friendly silicone allergy bands that you (and your kids) never have to remove for security.
5. Speak up: This is uncomfortable for a lot of people, but travelers do report that, when the snack service is announced, they've had good success with simply standing up and saying to those around them something to the effect of, "Hi, my name is Joe. My son has a life-threatening peanut allergy. If you would please consider choosing a nut-free snack from the snack options, it could help us avoid having a major reaction here on the plane, and we would truly appreciate it. Thank you."
6. Beware the lavatory: The last thing you want is to have a major allergic reaction alone in an airplane lavatory, but it could easily happen if door handles or other lavatory surfaces have peanut oil or other nut residue on them from other passengers entering to use the facilities. Wear gloves or handle all surfaces with wipes if you are at risk of a reaction from this type of exposure.
Travel should be a fun and exciting experience, not a stressful event full of worry. By planning ahead and taking some precautions, people with allergies can travel safely!
Did you arrive at your destination and realize you left your peanut allergy medical alert bracelet at home or that you lost it at airport security? Give us a call at 1.800.360.8680. We'll rush a replacement order to you no matter where you've landed. Safe travels!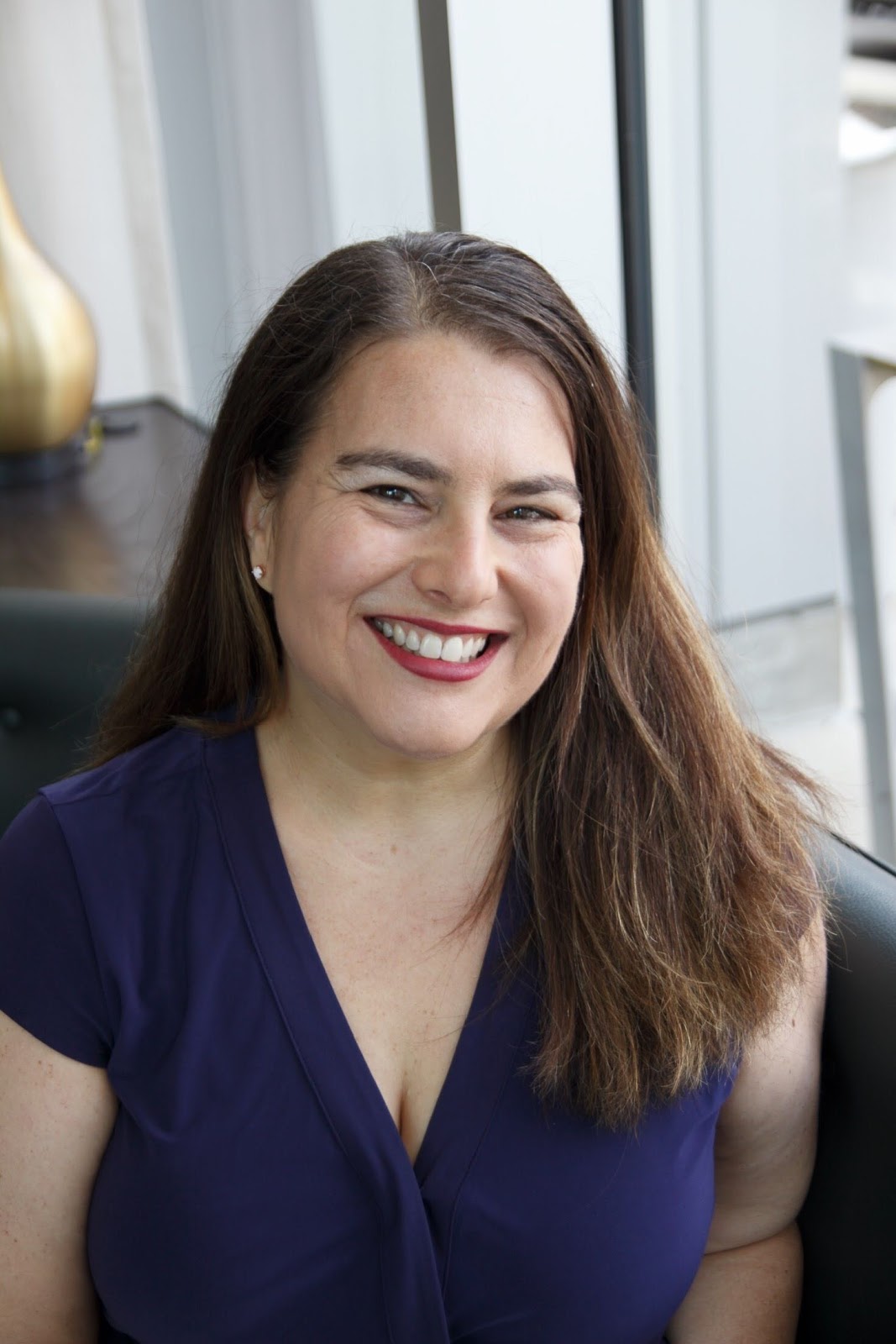 As Director of Sales, Marketing, and Business Development for Lauren's Hope, Tara Cohen is often the voice of Lauren's Hope. Whether she's writing the Lauren's Hope blog, crafting a marketing email, or describing a new product, Cohen brings a little personal touch to everything she creates.
Part of the LH team since 2012, Cohen has spent years learning about various medical conditions and what engravings are most helpful for each.
In addition to her years of experience at Lauren's Hope and all of the research she puts into writing for LH, Cohen draws on her own life experiences to bring a human touch to the LH blog.