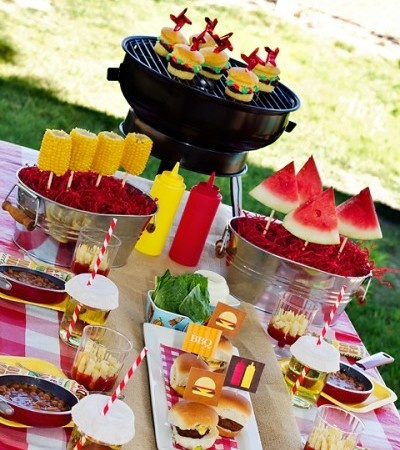 If there's one thing Kansas City is known for (aside from gorgeous medical alert jewelry, of course!), it's barbeque! With Memorial Day coming up next week, followed by three months of sunny BBQ and picnic weather, we've got grilling on our minds over here at Lauren's Hope. Planning a fun BBQ takes more than just knowing Dad's secret steak rub recipe or finding out Mom's secret potato salad ingredient. It takes planning.
Fire Safety!
There are some obvious fire safety considerations when planning a barbeque, of course:
Ensure your grill is in proper working order. 
Clear the grilling area of any potential fire hazards.
Keep a fire extinguisher nearby, and make sure that the other adults present know where it is and how to use it. 
Food Safety!
Aside from the fire safety considerations, there are a lot of food safety issues to take into account when planning a barbeque:
Keep it cool. Keep all meat refrigerated until you're ready to cook it. People often bring their meats out to the grill, only to let them sit for too long prior to cooking, which provides opportunities for spoilage. It's always worth an extra trip to the kitchen to let your meats stay cool until you're ready to fire them up.
Keep it clean. People often make the simple mistake of putting their raw meats onto a platter, using their grilling tools to transfer the meats to the grill, and then later, using those same tools and platters to remove and serve the meat. It's safer to keep raw and cooked products separate so you can reduce the risk of cross-contamination.
Watch the mayo. In particular, homemade mayonnaise is made with raw eggs, so it's really important to keep your potato salads and other mayo-mixed foods in the fridge until you're ready to serve them, and then, ideally, set them in a cooler or bowl of ice if they're going to be out for a while.
Allergy Safety!
Of course, this is the Lauren's Hope blog, so allergy safety is always a high priority for us. In fact, here at the office, we have two separate grills for our company BBQs so that we can safeguard our food-sensitive and allergic team members.
Here are some tips for allergy-friendly barbeques:
Ask first. When you invite people to your BBQ, ask whether they have any food allergies, sensitivities, or restrictions so that you can serve foods everyone can enjoy. No one wants to hear, "Oh, well… we have salad. How about some salad?" when they arrive somewhere expecting a BBQ. Take allergies into consideration when planning your menu, and if you're not sure how to accommodate someone's allergies or other food issues, just ask.
Label it. With increasing numbers of people going gluten-free, there are more and more gluten-free products on the market. But it's no use buying a bunch of gluten-free hotdog buns if they get all mixed up with the whole wheat buns! Take the time to make some food labels, and, ideally, put all of your gluten- and allergen-free options on a separate table to avoid accidental cross-contamination.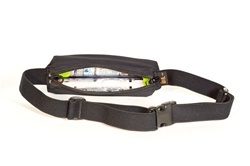 2. "Bee" prepared. Food allergies aren't the only considerations at a barbeque. Plenty of people are fine when it comes to food but are highly allergic to bees and other stinging insects. Keep Benadryl on site, along with a stocked first aid kit, and ensure that several adults know about any allergies (insect or food) that may require the use of an auto-injector (i.e. EpiPen) or oral medications.
3. Don't press your (pot)luck. Lots of people like to go potluck when they have barbeques. This is a fun way to try out new recipes, share different foods, and help out the host(ess). However, if you're a guest with food allergies, you're better off skipping the potluck dishes because you simply cannot be sure of what may be in them. If there's something you'd really like to sample, ask the host who provided the dish, and get the skinny straight from the chef.
4. Wear it. Having food and insect allergies doesn't have to keep you from enjoying summertime fun! Let your host know about your allergies (and/or your kids' allergies!), and wear your medical alert bracelet so people will know how to help you in an emergency. If your kid is going to be in and out of the pool all day, our jelly bands and silicone allergy alert band sets are a great, water-friendly option for summer safety.
Looking for some fun barbeque ideas? Click on any of the images in this article for links to fantastic summertime grilling recipes, plans, and ideas! Please comment below, and share your barbeque safety tips!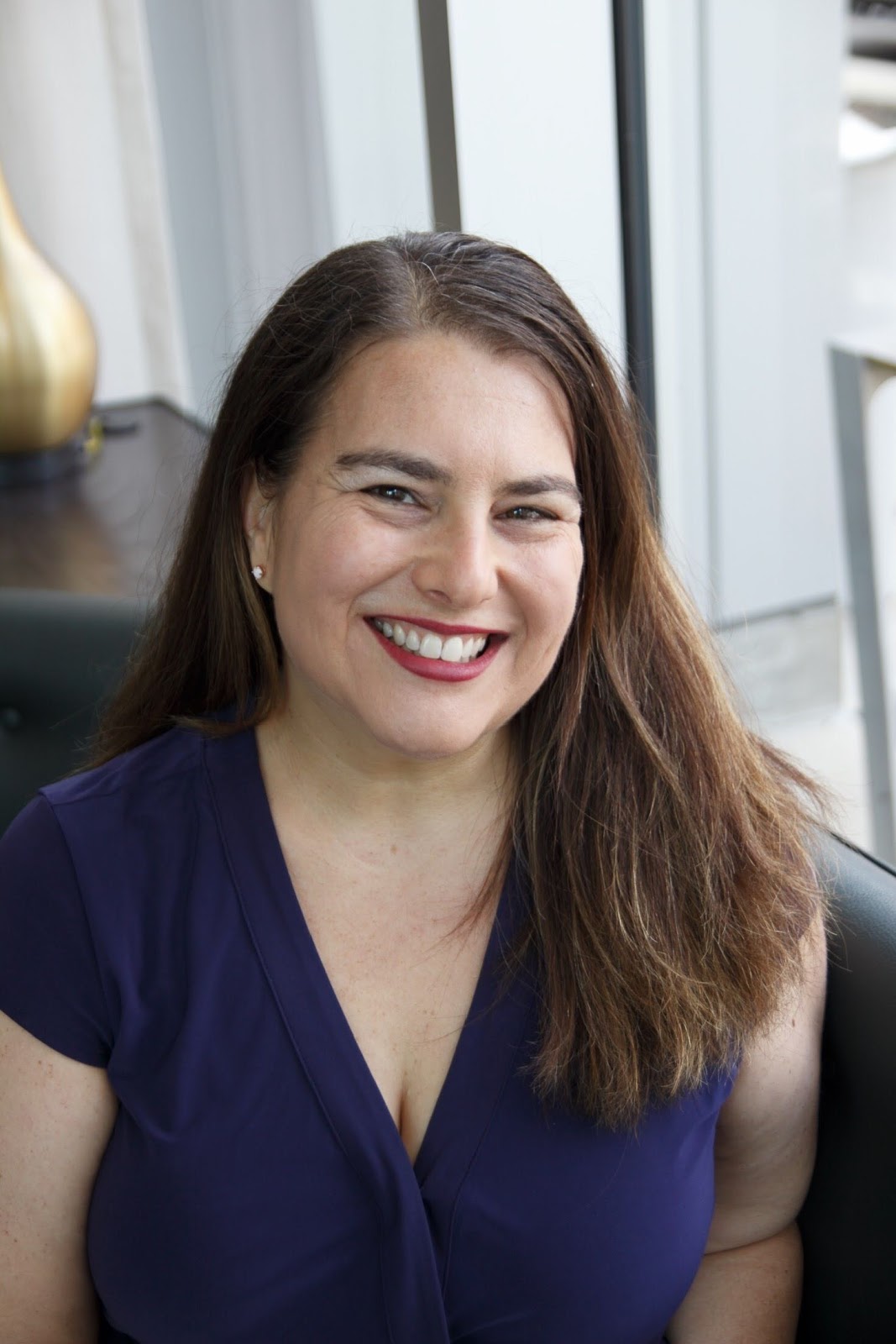 As Director of Sales, Marketing, and Business Development for Lauren's Hope, Tara Cohen is often the voice of Lauren's Hope. Whether she's writing the Lauren's Hope blog, crafting a marketing email, or describing a new product, Cohen brings a little personal touch to everything she creates.
Part of the LH team since 2012, Cohen has spent years learning about various medical conditions and what engravings are most helpful for each.
In addition to her years of experience at Lauren's Hope and all of the research she puts into writing for LH, Cohen draws on her own life experiences to bring a human touch to the LH blog.