Meet Pat Gibbs: heart attack survivor, activist, aspiring photographer, Lauren's Hope customer, and all-around inspiring lady. This 63-year-old "Raging Granny" enjoys, "…singing at festivals and picket lines about environmental and social justice issues on my days off," explains Pat. "When I am fully retired, I hope to be able to attend every Raging Granny gig. On the west coast of Canada here, that is almost a lifestyle choice for many retirees who are also activists. I also love to attend the film evenings put on by our local Cinema Politica group where activists meet to share and learn."
So much for grannies who sit in rocking chairs! This lady has big plans and a full life. "I live in Maple Ridge, BC which is a suburb of Vancouver. I was born in Halifax, Nova Scotia, but spent most of my adult married life (well, now I guess it is half of my adult, married life), in South America, approximately 10 years in Guyana where I taught in a local high school and another 10 years in Suriname." Although English is Pat's native language, she also speaks, "…a smattering of French and a smattering of Dutch – more than a tourist level but far from a fluent level." Beyond traveling and teaching, Pat tells us, "I have been married now for 40 years to a wonderful man named Winston who is a political economist and teacher/lecturer. We aspire to be foodies and enjoy cooking together."
Not too long ago, however, Pat wasn't in any condition to enjoy her activism, travels, cooking, or much of anything at all. She was recovering from a heart attack that left her feeling uncharacteristically helpless and quite alone. Until, that is, she found Lauren's Hope.
Pat's Story
I first started wearing a medic alert bracelet shortly after I had a heart attack. My heart attack came just three hours after visiting my doctor's office in December of 2011. My recovery was somewhat slower than normal, so by April I was alert but extremely weak and still suffering falls and collapses frequently when I tried to walk anywhere, so I was still spending a large amount of time on the couch unless someone was able to accompany me. That's when I found Lauren's Hope.
The first time I remember feeling helpless and alone was immediately after surgery. I awoke, alone, remembering that they had told me during the pre-op procedure that I must remain absolutely still for some time, post op. It was a large recovery room with many beds, the nurses were at a station far away, and I have never felt more alone in my life. I started to sob, which did bring a nurse but only for a microsecond, long enough to get me to stop crying.
After that, I was out of hospital and back in the arms of my loved ones and feeling better, but sitting on the couch in April I remembered how helpless I had felt so I decided to use my computer to look up suppliers of medic alert bracelets. It wouldn't relieve the insensitivity of a large, bureaucratic hospital recovery room, but it would go some way toward making me feel less helpless. Surprisingly, after a search through dreary websites and cold pages of chain-mail bracelets, suddenly there was Lauren's Hope – warm, colourful, happy webpages with bracelet styles that spoke of pride in one's appearance, of the joy in beauty.
"I think the customer service at Lauren's Hope is fantastic; it sounds like it is small enough to still treat both customers and staff with dignity and respect and a human touch, and that is important to me."
I choose the Botanical Garden design in sterling silver; definitely one of the most expensive bracelets offered but that made it feel even more special. It was my reward for surviving the heart attack and all the difficulties which had led up to the heart attack. Being new to medic alert bracelets I had yet to learn what not to include (and I was too excited at first to notice that Lauren's Hope has a page devoted to just exactly that problem; what not to include; medical abbreviations and other useful information to read before choosing what you will engrave), so the fact that this bracelet style had more engravable space was a large factor in my choice.
Now I wear my bracelet 24 hours a day, with considerable pride; co-workers think it is an antique; nurses and phlebotomists marvel in surprise at how "fancy" medic alert bracelets are these days. It is a symbol of the joy and pleasure I am determined now to find in life and a bulwark against those who would steal that joy. My next project will be to purchase bracelets for friends with little income, especially those with cancer, because spreading the joy should be a large part of what life is about.
What Should I Engrave On My Heart Condition Medical Alert Bracelet?
If you have a heart condition and/or have had a heart attack, medical alert jewelry is a daily necessity. Not only do EMTs and ER physicians need to know about your history of heart attack(s), but they also need to know of your diagnoses and any medications you may be taking. Here are some medical alert bracelet engraving suggestions for people with heart conditions:
JANE SMITH NKA
HEART ATTACK 4/13
RX: SEE WALLET CARD
ICE: 333.444.5555
DR: 333.777.8888
~or~
JOE SMITH ALGY SULFA
HEART ATTACK 12/10
ON COUMADIN
PACEMAKER
ICE: 444.777.8888
Do you have a story to share with the Lauren's Hope blog? Has your medical ID bracelet saved your life? Reach out any time! We want to hear from you!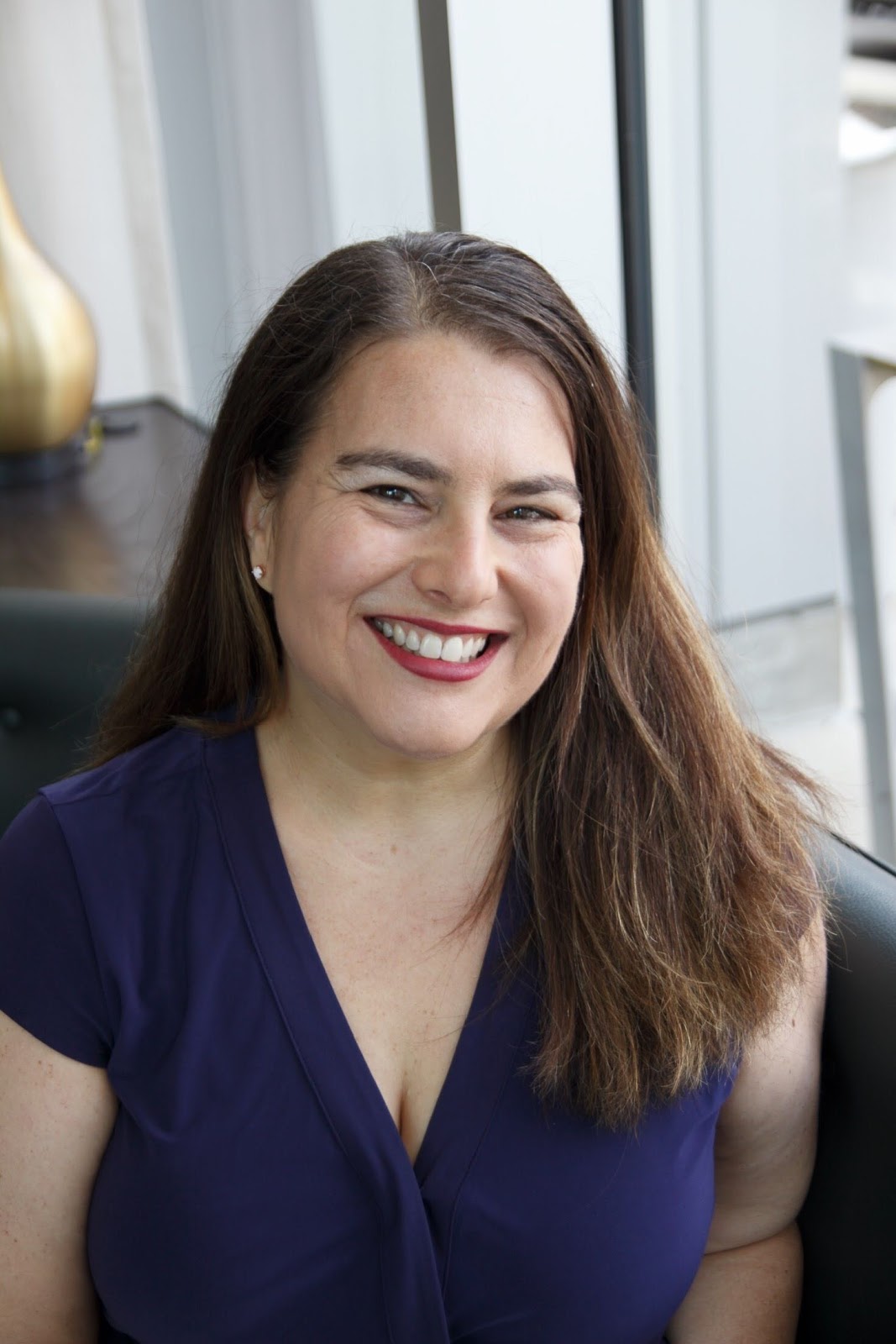 As Director of Sales, Marketing, and Business Development for Lauren's Hope, Tara Cohen is often the voice of Lauren's Hope. Whether she's writing the Lauren's Hope blog, crafting a marketing email, or describing a new product, Cohen brings a little personal touch to everything she creates.
Part of the LH team since 2012, Cohen has spent years learning about various medical conditions and what engravings are most helpful for each.
In addition to her years of experience at Lauren's Hope and all of the research she puts into writing for LH, Cohen draws on her own life experiences to bring a human touch to the LH blog.