Denise and Jeff Pasko are busy small business owners who operate Lausch's Moving & Storage in Berks County, Pennsylvania. In addition to running a successful business, the Paskos are parents to twin girls, Rachel and Megan, 7. That sounds like a busy enough life for most, but the Paskos, whose daughter Megan has Type 1 Diabetes, recently launched a local diabetes support group, which, in just a few months, has grown into its own nonprofit organization, Berks T1D Connection.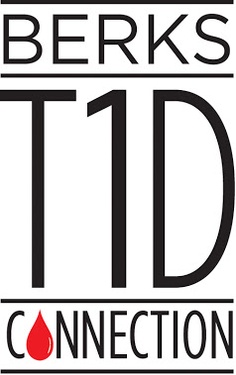 "In all of Berks county there was nothing for T1D," explains Denise, who has found it very difficult to find specialists and support organizations in her area, often having to drive over an hour to Philadelphia and other cities for proper care. "We're four years into our diagnosis, and we feel pretty confident with where we are right now, but we recognize that newly diagnosed families might need a little help. And even people and families that have been around T1D longer than we have really need support. [People need] that validation that you're not the only one going through being up all night with lows or highs. It's a difficult lifestyle. So, I thought. 'Hey, let's have a support group. That would be cool.'"
And it really is cool. And growing. "The first two meetings were light on attendance, and the last two we filled the room!" says Denise. "It's exciting, and I think we're only going to grow. [People] want to do social activities. They don't want to do just a support group once a month. We have social events planned. We have a pool party planned. We have a team at the JDRF walk in October! We've decided that we would turn it just from a support group to a non-profit organization because there's so much more we can do for the families of Berks County. We want to make life a little easier. Social interactions and support are just one aspect."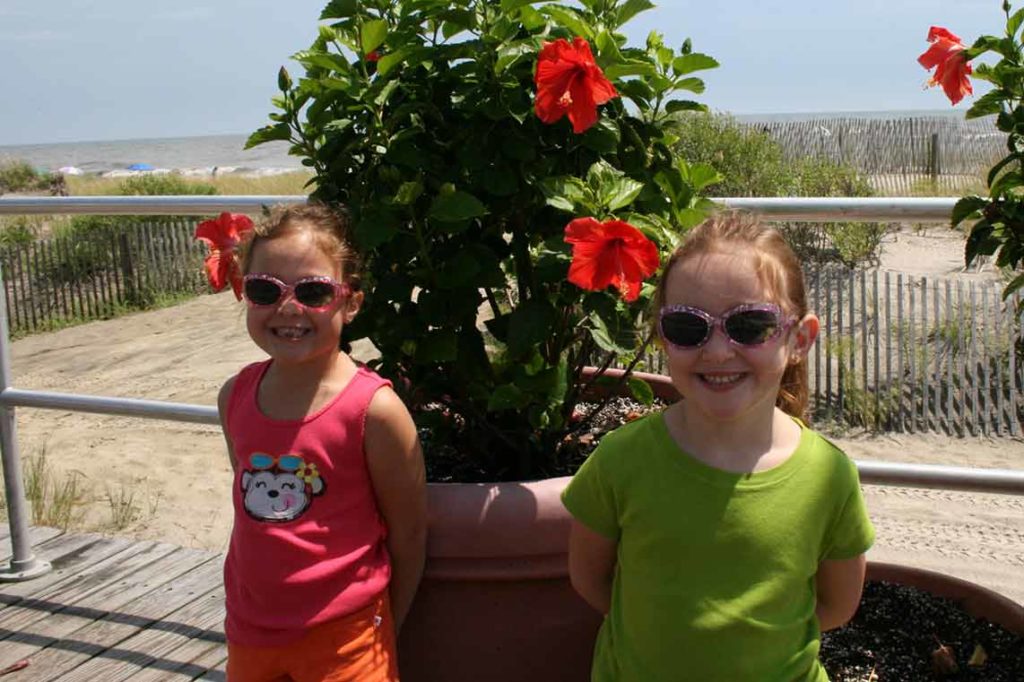 Asked what else Berks T1D Connection has planned, Denise is excited to share some pretty big plans for their growing membership list, already close to 100 people after only four meetings. "We want to work with local restaurants to make nutritional information more available. Carb guessing is really difficult, even for someone who has been around this, but for newly diagnosed even more so. If we can work on that a bit, that would be cool. We're also trying to build a diabetes resource library, so we're collecting diabetes books."
Of course, the impetus behind all of this is the Paskos' family life. "We're a Type One family, and there's only so much that we can do. There's only so much you can do to minimize the impact Type One has on your family. We do our best and we roll with it," Denise says, summing up the attitude she tries to instill in her twins, about whom she says, "Megan has T1D. Rachel is 'Type Awesome,' which is what you call caregivers of the Type 1. It makes her feel good. It lessens the, 'Why does everything have to be about diabetes?' issue because it gives her a part in it."
Medical ID Jewelry For The Type 1 AND The Type Awesome!
Some things, of course, just have to be about Diabetes, such as wearing children's medical alert jewelry. But, Denise explains, Lauren's Hope has helped Rachel feel a bit more "Type Awesome," with our matching sibling bracelets, while also giving Denise and Jeff the peace of mind they need to send both girls out into the world each day. "I love Lauren's Hope. When you have a daughter who is three years old and gets diagnosed with T1D and your whole world changes, you think that at least she can have something pretty to wear to make her feel special. I searched out there. I agonized over trying to find the perfect insulin bag. I searched hours trying to find the perfect bracelet. She has one for Halloween and one for Christmas and one for all seasons, and her twin sister has a matching bracelet without the medical tag. I love that you make them without the medical tag so it's a matching bracelet. And it's not just a regular company. We were at the shore last summer, and Megan lost her bracelet. And I called up and I didn't remember what size she was, and they overnighted it to us, and we had it the next day at the shore. Lauren's Hope takes such good care of you, and they understand. I absolutely love the company. Nowadays you kind of lose that, and it's something special to find."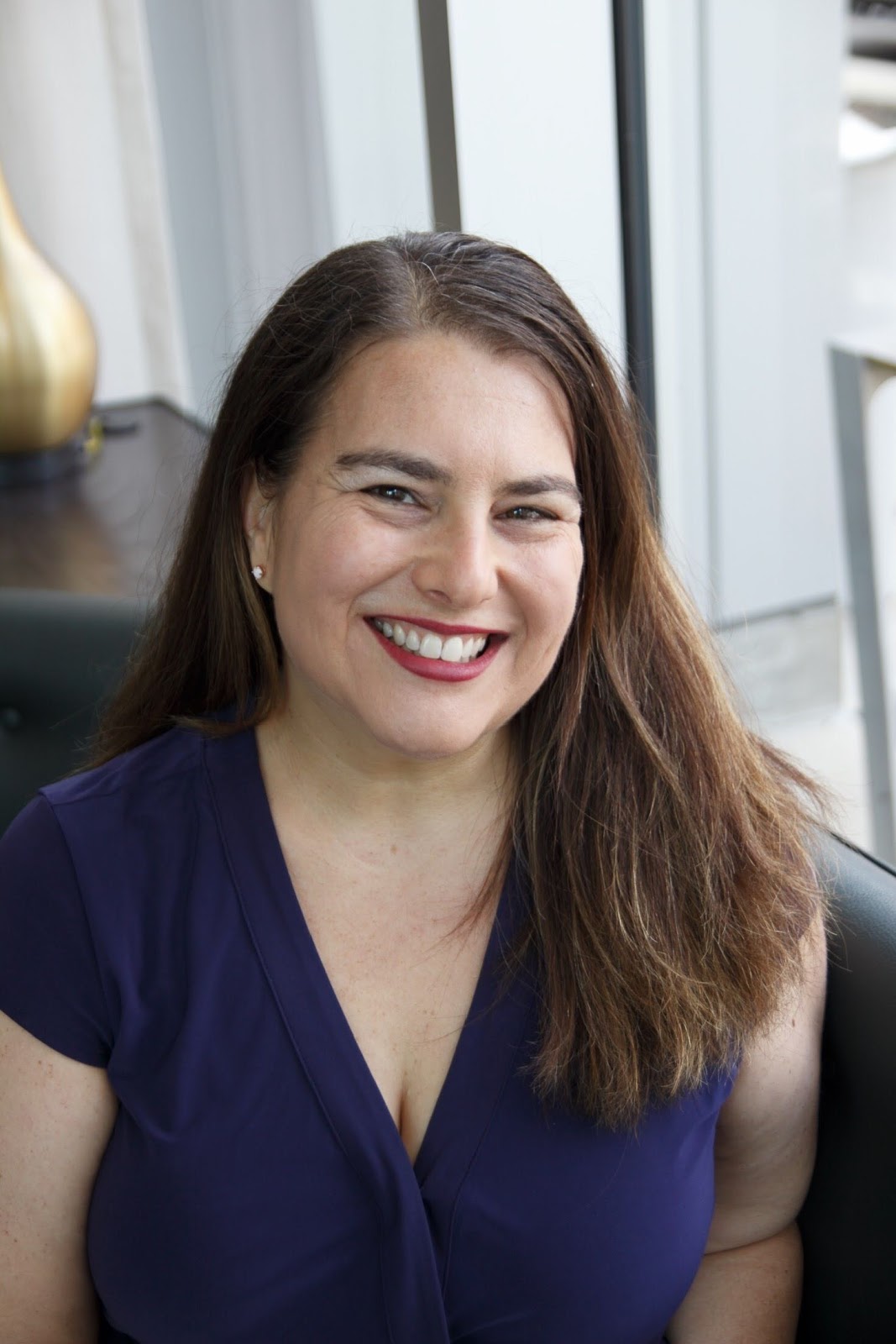 As Director of Sales, Marketing, and Business Development for Lauren's Hope, Tara Cohen is often the voice of Lauren's Hope. Whether she's writing the Lauren's Hope blog, crafting a marketing email, or describing a new product, Cohen brings a little personal touch to everything she creates.
Part of the LH team since 2012, Cohen has spent years learning about various medical conditions and what engravings are most helpful for each.
In addition to her years of experience at Lauren's Hope and all of the research she puts into writing for LH, Cohen draws on her own life experiences to bring a human touch to the LH blog.