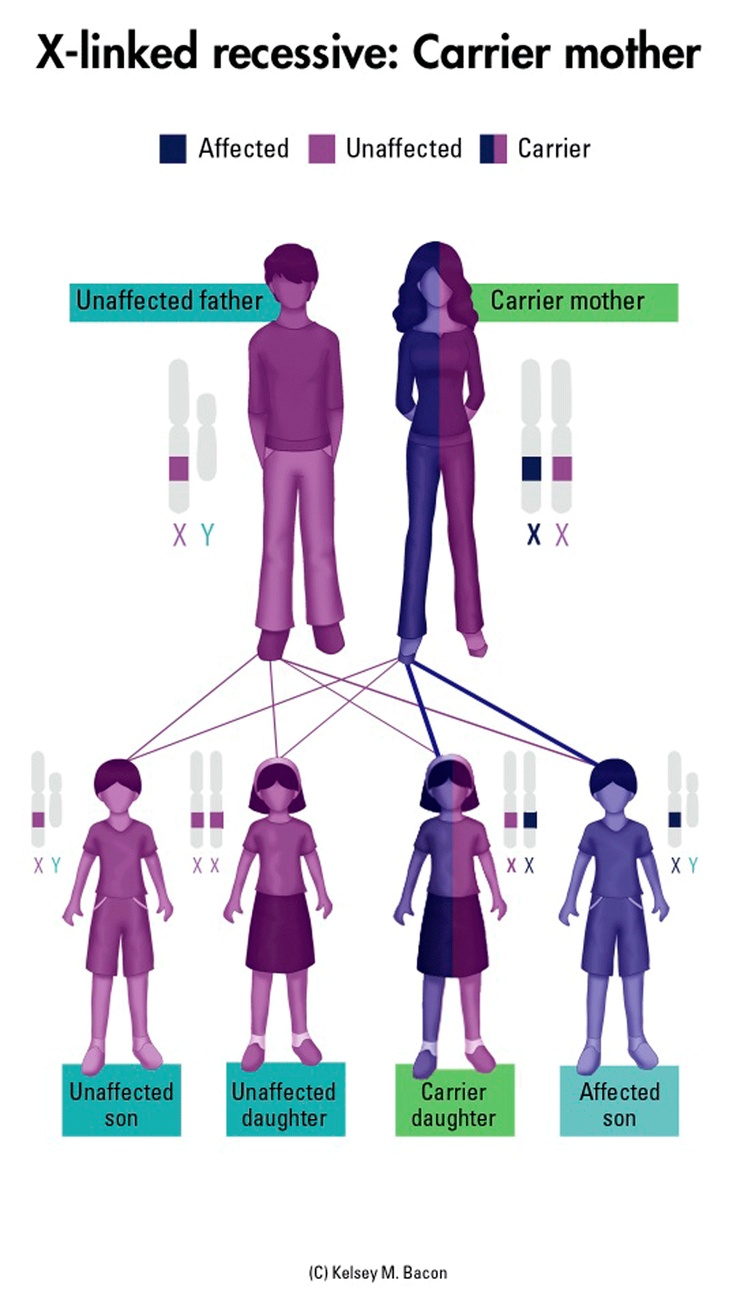 What is Hemophilia?
Hemophilia is an umbrella term that covers three major bleeding disorders:
Hemophilia A, Hemophilia B, and Von Willebrand Disease are bleeding disorders that can dramatically impair the body's ability to clot and lengthen the time it takes for the body to do so.
Hemophilia is a genetic disorder caused by an insufficient supply of Factor VIII or IX.
Hemophilia may be so mild that it goes undiagnosed for many years or so severe that the patient experiences severe internal bleeding.
Hemophilia is more common in men than women, although women can and do have hemophilia.
People with these bleeding disorders are at higher risk of internal bleeding, excessive bleeding, and bleeding in joint spaces than most people, which means they require additional medical attention, testing, and monitoring in the event of a trauma.
If you have Hemophilia A, Hemophilia B, or Von Willebrand Disease, you are at risk of having a major bleeding event. Of particular note are the above-mentioned risks of internal bleeding, particularly in the joint spaces, and excessive bleeding in the event of a trauma. Emergency personnel need to know immediately if you have a bleeding disorder so that they can act fast to address any external bleeding and take extra precautions to check thoroughly for internal bleeding. If you are unable to advocate for yourself, a hemophilia medical ID necklace or bracelet may provide this essential information exactly when it's needed.
What To Engrave On A Hemophilia Medical Alert Bracelet
For people with Hemophilia, medical alert jewelry is truly imperative. Your medical ID should have your name, diagnosis(es), any known allergies (or "NKA" for "No Known Allergies,"), and an ICE (In Case of Emergency) phone number. If you are on medications for your bleeding disorder, medical alert jewelry isn't always the best place to list them, because medications tend to change. Instead, list, "SEE WALLET CARD," and keep a regularly updated Wallet Card next to your Driver's License in your wallet. Here are some suggestions for what to engrave on a bleeding disorder medical alert bracelet:
JOE SMITH – NKA
HEMOPHILIA A
RXS: SEE WALLET CARD
ICE: 333.444.5555
DR: 333.444.5556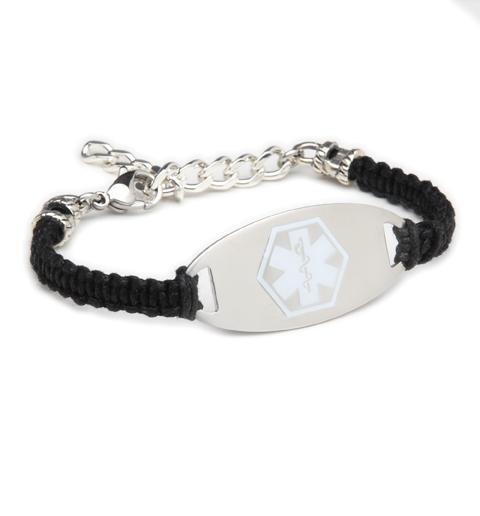 OR
JACK JONES
HEMOPHILIA B
ALGY BEES USE EPIPEN
SEE WALLET CARD
ICE: 333.222.1111

Do you have a bleeding disorder? We want to talk to you! Reach out to us at tara@laurenshope.com, and tell us your story! We may feature you on the Lauren's Hope blog!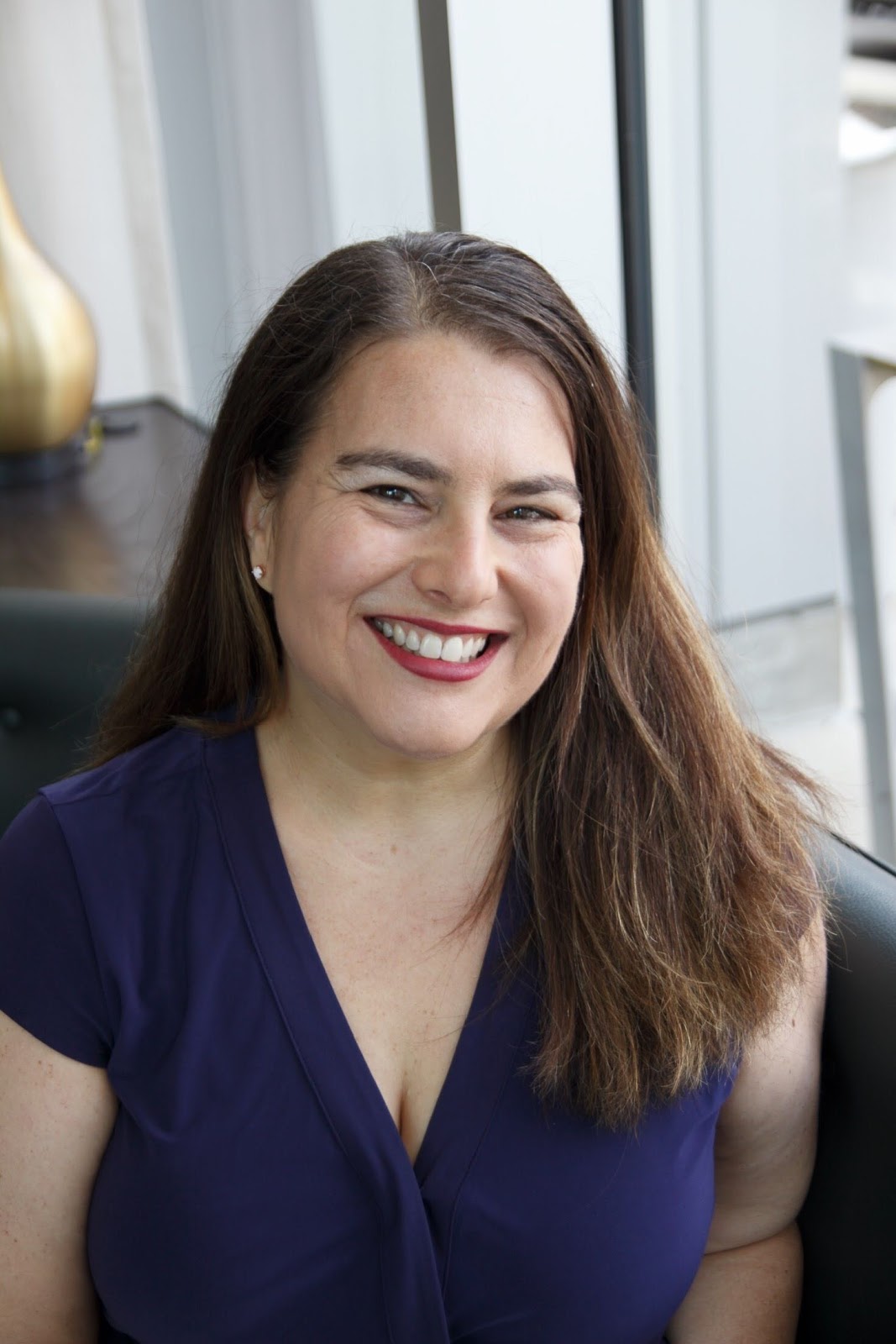 As Director of Sales, Marketing, and Business Development for Lauren's Hope, Tara Cohen is often the voice of Lauren's Hope. Whether she's writing the Lauren's Hope blog, crafting a marketing email, or describing a new product, Cohen brings a little personal touch to everything she creates.
Part of the LH team since 2012, Cohen has spent years learning about various medical conditions and what engravings are most helpful for each.
In addition to her years of experience at Lauren's Hope and all of the research she puts into writing for LH, Cohen draws on her own life experiences to bring a human touch to the LH blog.