Hormones are some of the most powerful agents in the human body, controlling and/or affecting metabolism, cellular restoration, immune responses, reproductive function, hunger sensations, sexual response, puberty, growth, mood, and more. They're integral to our overall function, and as such, it is imperative that our hormones are in balance and that all of the systems that produce these agents work properly. In some cases, however, people develop conditions that require the use of synthetic hormone replacement therapy:
Hypothyroidism

Some cancers
Sometimes, women going through menopause benefit from hormone replacement therapy (HRT). Likewise, aging men sometimes require testosterone replacement therapy. Transgender people undergoing transition therapy also benefit from hormone therapy.
Hormones, synthetic or natural, are incredibly powerful, though. So being on hormone replacement therapy is serious business, and that makes it essential that people on hormone replacement therapy wear medical ID jewelry indicating their diagnosis (or diagnoses) as well as the fact that they're on HRT.
Here are some examples of what to engrave on your hormone replacement therapy medical ID bracelet:
JANE SMITH
HYPOTHYROIDISM
HRMN RPLCMNT THRPY
ALGYS: LATEX & BEES
ICE: 333.333.3333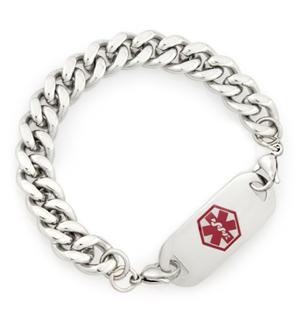 ~OR~
JOHN SMITH
GASTRIC BYPASS
NO BLIND NG TUBE
ADDISON'S – ON HRT
ICE: 444.444.4444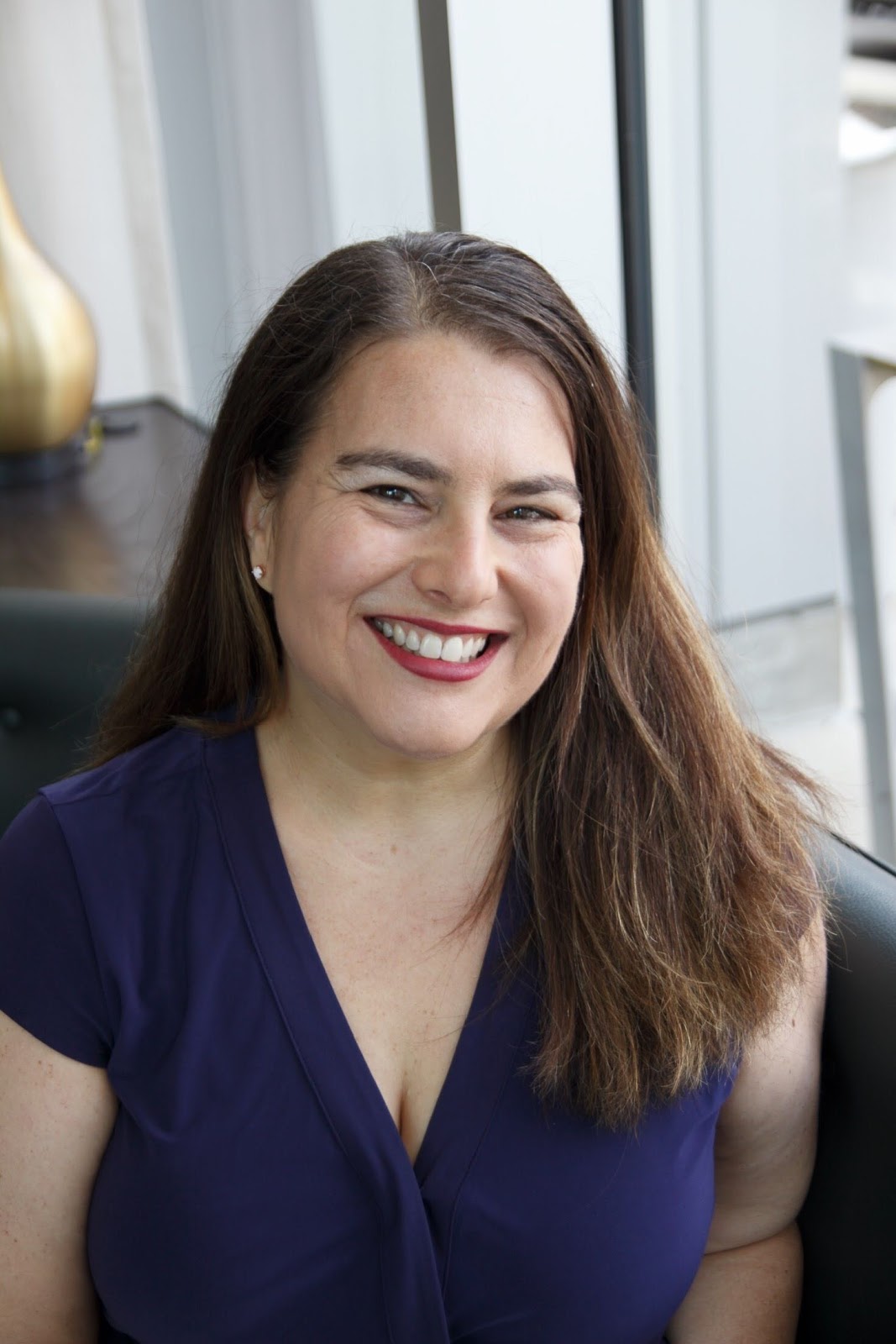 As Director of Sales, Marketing, and Business Development for Lauren's Hope, Tara Cohen is often the voice of Lauren's Hope. Whether she's writing the Lauren's Hope blog, crafting a marketing email, or describing a new product, Cohen brings a little personal touch to everything she creates.
Part of the LH team since 2012, Cohen has spent years learning about various medical conditions and what engravings are most helpful for each.
In addition to her years of experience at Lauren's Hope and all of the research she puts into writing for LH, Cohen draws on her own life experiences to bring a human touch to the LH blog.