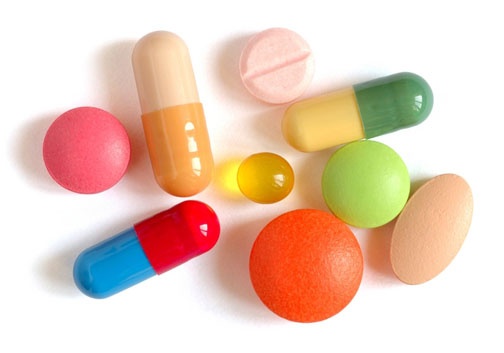 When you are on multiple medications, your risk of a drug interaction increases. This is a major factor in an emergency, but even on a day to day basis, when making decisions about over-the-counter (OTC) cold medicines and pain relievers, you need to consider your other, routine medications and whether they might interact with these short-term treatments. Having this information on hand at all times serves as a reminder as well as a safeguard.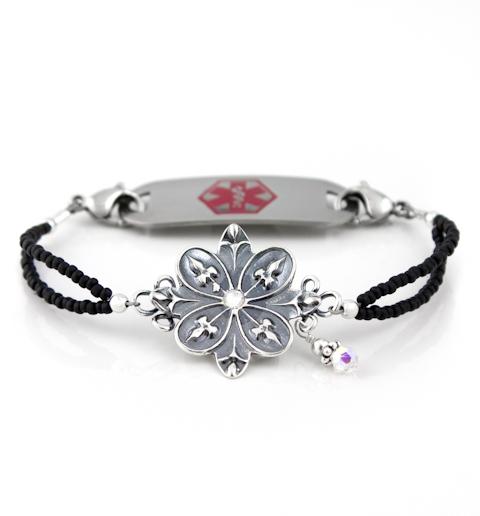 Additionally, in an emergency, you may not be able to list all of your medications, which means emergency personnel will have to use their best judgment in treating you. With multiple medications already in your system, however, you are more likely to have a drug interaction, which could cause further complications and serious results.
For those times when you need your med list handy and for times when emergency personnel need to know what drugs you're taking, medical ID jewelry can truly be a life-saving tool. We recommend engraving your Lauren's Hope medical ID bracelet with the names and dosages of your medications if you are on a long-term drug regimen that is unlikely to change often.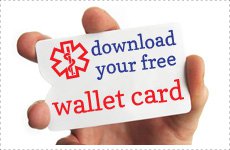 Of course, sometime people are always on multiple medications but these medications are always changing. In that case, it's still a good idea to list the conditions you have and "multiple meds / see wallet card" (Download a FREE Lauren's Hope Wallet Card here.) on your medical ID jewelry. Ideally, you'll have your wallet nearby and medical personnel will be able to locate your information. If not, they will at least know that you are on multiple medications (and in knowing your conditions they'll have a better idea of what those medications might be), and this will help them choose the drugs and treatment least likely to cause an interaction.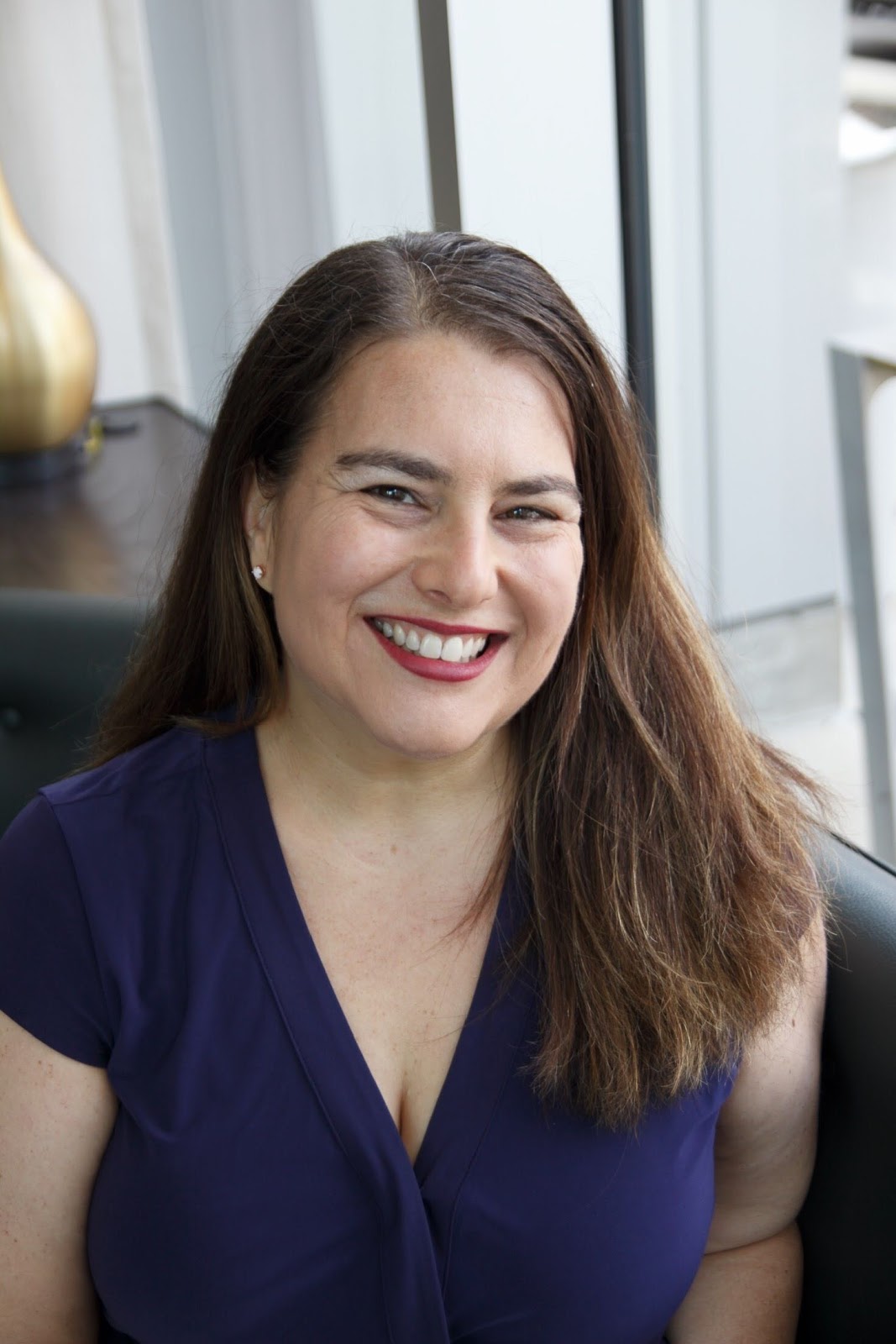 As Director of Sales, Marketing, and Business Development for Lauren's Hope, Tara Cohen is often the voice of Lauren's Hope. Whether she's writing the Lauren's Hope blog, crafting a marketing email, or describing a new product, Cohen brings a little personal touch to everything she creates.
Part of the LH team since 2012, Cohen has spent years learning about various medical conditions and what engravings are most helpful for each.
In addition to her years of experience at Lauren's Hope and all of the research she puts into writing for LH, Cohen draws on her own life experiences to bring a human touch to the LH blog.