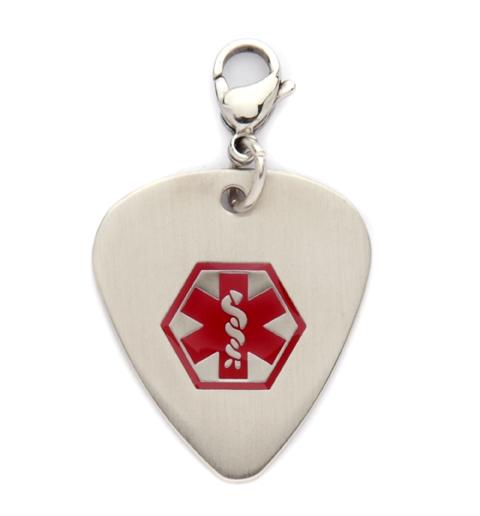 Organ transplants have lifelong implications for the transplant recipient. For example, when someone receives a liver transplant, there are a variety of lifestyle changes the recipient must make. Liver transplant recipients must not drink alcohol in excess, must be especially cautious about the safety of their drinking water, will likely need to take immunosuppressant medications to help prevent organ rejection, have to take particular care to avoid infections, and must avoid coming in contact with animal waste products (e.g.: have someone else tend to pets' needs). 
Why do I need to wear a medical ID bracelet if I have had an organ transplant?
Transplant recipients are at risk of organ rejection, which is not something EMTs are going to routinely consider when responding to an emergency.

Transplant recipients are at a higher risk of infection and can develop more complications from infections than the general population. This is, again, something emergency medical personnel need to know about.
Transplant recipients may be on immunosuppressant drugs, which need to be taken into account in all treatment decisions.
Transplant recipients are often on antibiotics, which can cause allergic reactions even in people who have taken the same antibiotics many times before. If emergency personnel know you've had a transplant, they will be quicker to consider that you may be having an allergic drug response and look for the correct source of the problem.

Transplants are a big deal. Your body has been through a major surgery, and that's simply information that doctors need to know so they can provide you with the most appropriate care in the most efficient manner possible.

What Should I Engrave On My Organ Transplant Medical Alert Bracelet?
If you wear a medical alert bracelet or necklace, it's important to list a few specific things:
Your name
Your surgery and, if possible, the date or year it took place
Any known allergies or "NKA" for "No Known Allergies"
"See Wallet Card" so EMTs know to check your wallet for further info
At least one ICE (In Case of Emergency) contact number
Do you wear an organ transplant medical ID bracelet? We want to hear from you!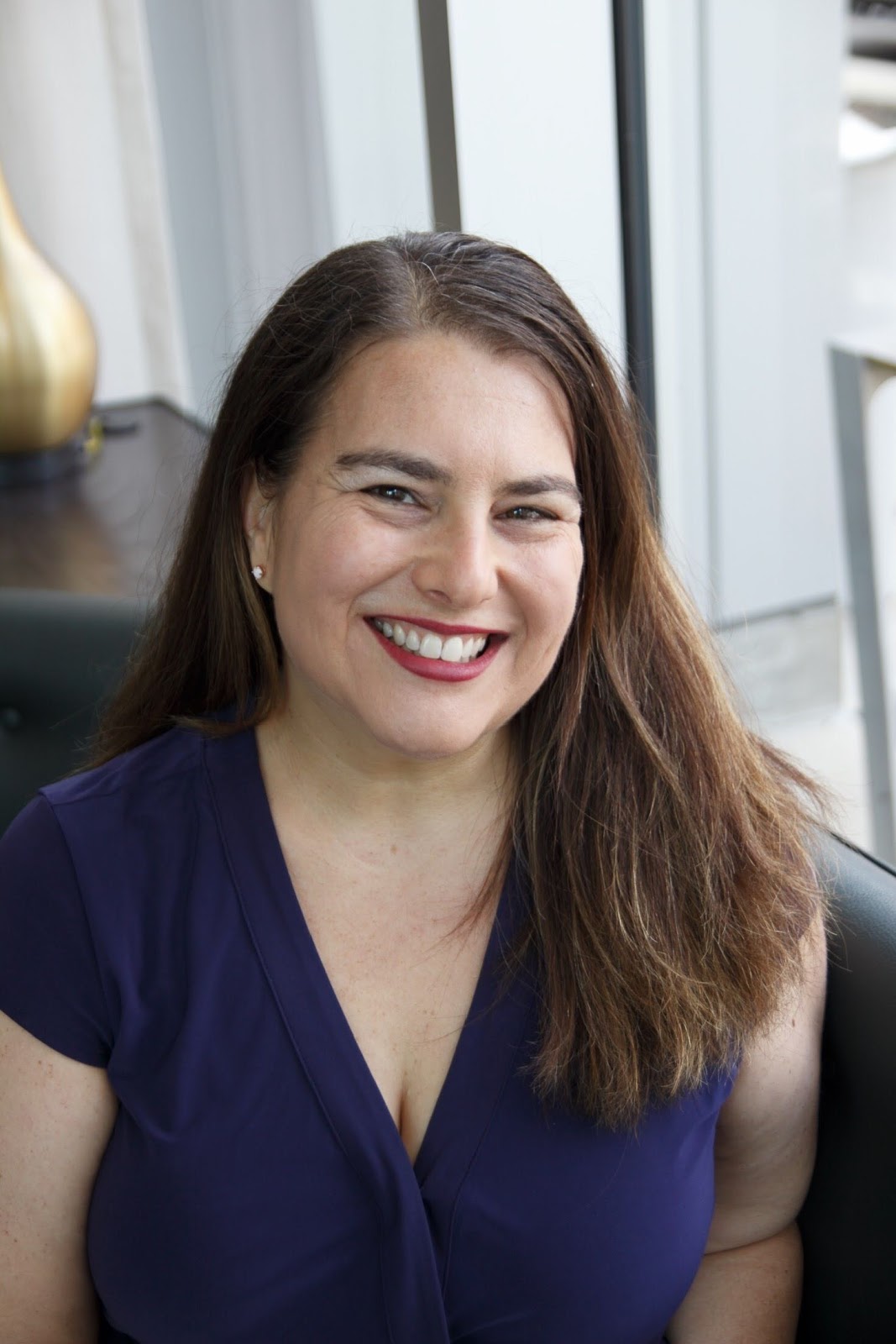 As Director of Sales, Marketing, and Business Development for Lauren's Hope, Tara Cohen is often the voice of Lauren's Hope. Whether she's writing the Lauren's Hope blog, crafting a marketing email, or describing a new product, Cohen brings a little personal touch to everything she creates.
Part of the LH team since 2012, Cohen has spent years learning about various medical conditions and what engravings are most helpful for each.
In addition to her years of experience at Lauren's Hope and all of the research she puts into writing for LH, Cohen draws on her own life experiences to bring a human touch to the LH blog.