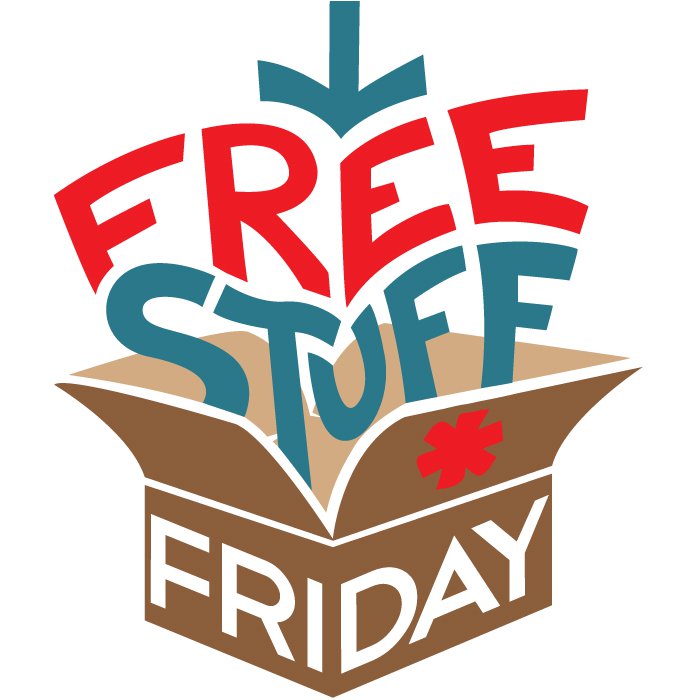 Thank you for visiting.
This give-away has ended.
Please check back again soon.
Today's Free Stuff Friday is a team effort with our friend, Karen Graffeo, the Type 1 Diabetes blogger behind Bitter~Sweet and Diabetes Blog Week. Recently, Karen started wearing a Lauren's Hope medical alert bracelet after avoiding medical ID jewelry for years. We're proud to say she's now a very happy Lauren's Hope fan who wears her bracelet daily!
Check out Karen's T1D tips, and then read on for today's Free Stuff Friday contest instructions. We're giving away THREE super fun products!
A Long, Hot (Diabetic) Summer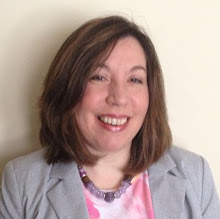 I love summer, with its long days, warm sunshine and kicked back attitude. But to be honest, summer is probably the hardest season for me when it comes to diabetes. High temperatures can make my insulin spoil. Summer barbeques and cocktails are a challenge to my blood sugar management. Water from the pool or the ocean (or even my own sweat, eeewww) can be dangerous to my insulin pump. And vacation travel can really throw me off.
But still, even with all of the summer challenges, a little extra planning can help me enjoy the best that summer has to offer. Here are a few of the things I do to enjoy summer to the fullest:
Keep 'em cool – I live in an older home and, even with the air-conditioner running, my bedroom still gets way too warm during a heat wave. So at the first sign of summer, I move my heat sensitive diabetes supplies, such as my insulin and continuous glucose monitor sensors, out of the diabetes supply drawer of my dresser and into the refrigerator.
Watch out for water – If I'm going to the beach, I'm careful to disconnect my pump before getting anywhere near the ocean. At a pool party I make sure all my friends know my pump isn't waterproof so nobody is tempted to throw me in. And I'm careful clip my pump to the outside of my clothing, away from any of that icky sweat.
Try hard, but then let it go – Vacations are supposed to be fun, but diabetes can make things tough. Hot climates make me more sensitive to insulin, which can bring on low blood sugars. On the other hand, I often see highs from travel stress (I'm definitely a nervous flier) and sleep deprivation (I'm such a light sleeper than unless I'm home in my own bed I toss and turn all night). I've learned to test my blood sugar more often and try my best to stay on track, but that lows and highs are bound to happen. I try hard to just treat them as needed but not let them ruin the fun of my vacation. (Okay, that's easier said than done, but I'm working on it!)
Safety first – This is a new one for me, because for years I didn't wear medical i.d. But it's important, not just in everyday life but especially when traveling, to places where most people don't know you! So for me, medical i.d. is now a must! Summer with diabetes, or any other medical condition, may not be as "care-free" as we'd like. But with some adjustments and planning, there is still a whole lot of fun to be had!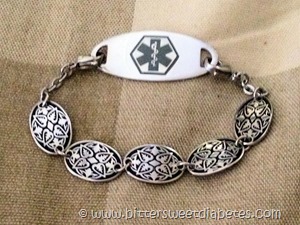 And now…Who wants some free stuff? What's that? Everybody? Well, alrighty then! Enter below, and you may just win a FREE medical alert from Lauren's Hope! Here's how it works:
Leave a comment telling us how you manage your diabetes or ANY OTHER CONDITION during the summer when you're traveling, in the heat, hiking, in the water, or simply out gardening in the sun. What accommodations and changes do you make to keep yourself safe in the summer?
We'll pick three winners, each of whom can choose one of the products shown, including the Medieval Knight Stainless Steel Medical Alert Bracelet, the Bravo Mini Dog Tag, and the Cambay Cuff. Remember, one winner per household per six-month period, please. Let's give everyone a chance to win!
We'll announce the winners on Monday, July 29 on our Facebook wall, so be sure to follow us on Facebook so you don't miss it!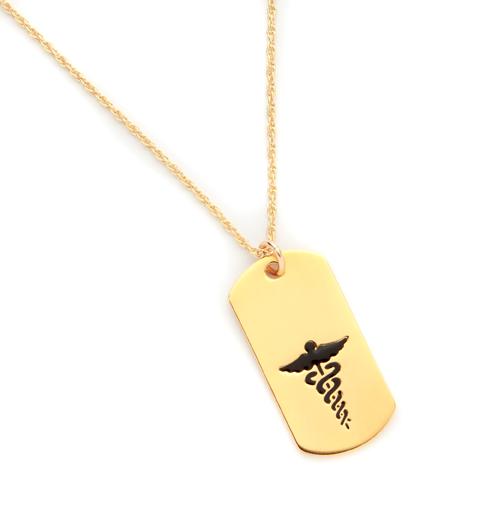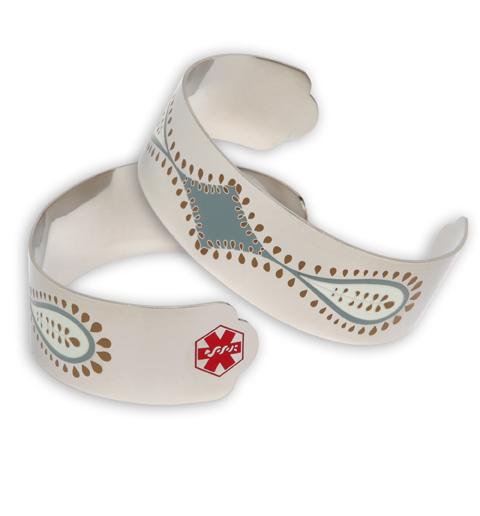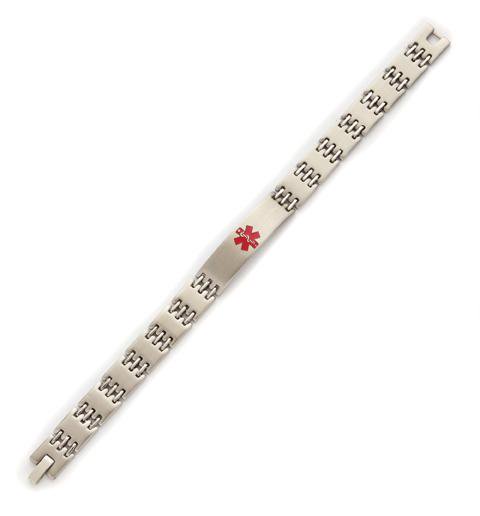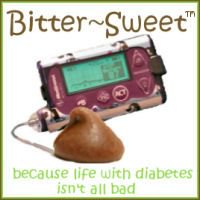 Special thanks to Karen Graffeo for her informative article! Who would you like to hear from on the Lauren's Hope blog?
Don't see something you want in today's blog? Don't worry! We have plenty of fabulous styles in stock! Come shop now!
AND THE WINNERS ARE…
Julia Crumbaker, who entered with this comment:
I have Addison's Disease and I'm constantly fighting the sun and dehydration. I take Prednisone and Fludrocortisone which is supposed to regulate my sodium levels and fluid retention. My Endocrinologist tells me to munch on anything salty. I love it. I wish someone would create a insulin-like pump for steroid depenedents like me! I loved reading your blog, Karen! I would love the cambay cuff! I don't have a pretty medical id bracelet to wear to fancy events. This would be perfect! 😀
Linda Schindler, who entered with this comment:
I just had my 4th spinal surgery and recently had a spinal cord stimulator placed. Having an MRI in an emergency situation could cause death so I was told I need to wear a medical ID tag. I will be traveling to Florida this summer for the 1st time after my surgery to help my mother after her knee replacement. I will NOT leave home without my Lauren's Hope bracelet. It makes me feel secure and safe and will add the extra level of protection while flying and navigating busy airports during the summer season. I would just LOVE to have the gold medical dog tag to wear on the plane to keep it simple, safe and lightweight! Thank you!
Christine Adams, who entered with this comment:
For my family, planning and preparation are the key. I am diabetic with lots of allergies and my daughter is severely gluten intolerant. So driving down the road and stopping somewhere for snacks or meals is very challenging. We plan ahead. We don't leave the house without water and some snacks we can have if needed. If we are planning on eating out we plan ahead, decide on a restaurant and sort through the menu to make sure they have items we can both have safely. Planning and preparation always.
Congratulations to our lucky winners! You have 72 hours to claim your prizes, folks! Choose any one of the three products listed above, and email tara@laurenshope.com with your choice. Didn't win this time? Don't worry, folks! We have plenty of exciting new products, fun sales, and maybe even some more Free Stuff Fridays coming up!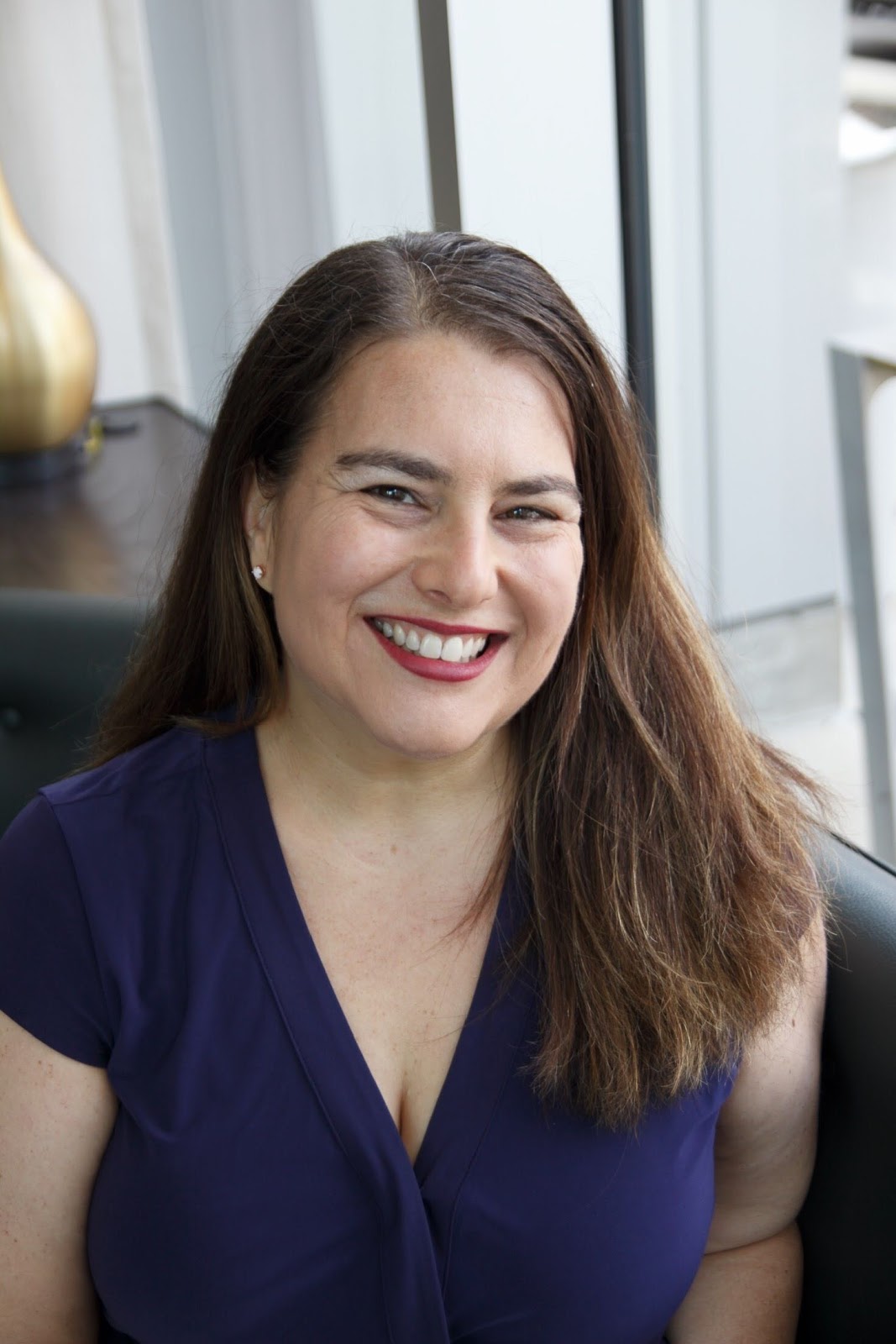 As Director of Sales, Marketing, and Business Development for Lauren's Hope, Tara Cohen is often the voice of Lauren's Hope. Whether she's writing the Lauren's Hope blog, crafting a marketing email, or describing a new product, Cohen brings a little personal touch to everything she creates.
Part of the LH team since 2012, Cohen has spent years learning about various medical conditions and what engravings are most helpful for each.
In addition to her years of experience at Lauren's Hope and all of the research she puts into writing for LH, Cohen draws on her own life experiences to bring a human touch to the LH blog.