A diagnosis is so much more than a word. It's a lifestyle. It's a constant. It's a priority. And that often means that it becomes the cause we are most motivated to serve, which leads to fundraising for treatments, research, and cures. Sometimes, people feel uncomfortable doing fundraisers, because they don't like asking for money or they feel it's inappropriate somehow. But fundraisers are about more than money. Great fundraising mobilizes people and raises as much awareness as it does money.
So, when our friend Meredith Pack of With A Side of Insulin said she'd like to share some of her fundraising ideas here on the Lauren's Hope blog, we were all for it! Here's what veteran Type 1 Diabetes fundraiser (and fab blogger!) Meredith has to say…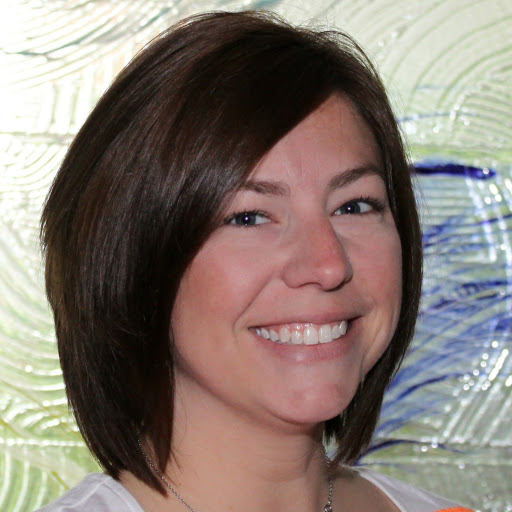 I'm excited to be guest posting for Lauren's Hope today. I got out my formal typing – with capitals and everything! 🙂 Each year, I lead a friends and family team for the JDRF walk in Louisville. Every year I like to come up with different ways to raise money for JDRF. The cause is number one to me, but that's not always the case for everyone else. People always have one cause that they give to more than others, because it's dear to them. Which is entirely understandable. I have diabetes, I donate money to diabetes research. I work at a non-profit that benefits children, I also donate money to help those kids. But diabetes is tops in my book. Sometimes it's challenging for people to ask for money. Some don't like to do that. Some are intimidated by it. Some think it's pushy. I try to come up with other ways to raise money so it's not just directly asking for donations – although I do still ask. I send emails, post on social media, etc. and receive donations that way.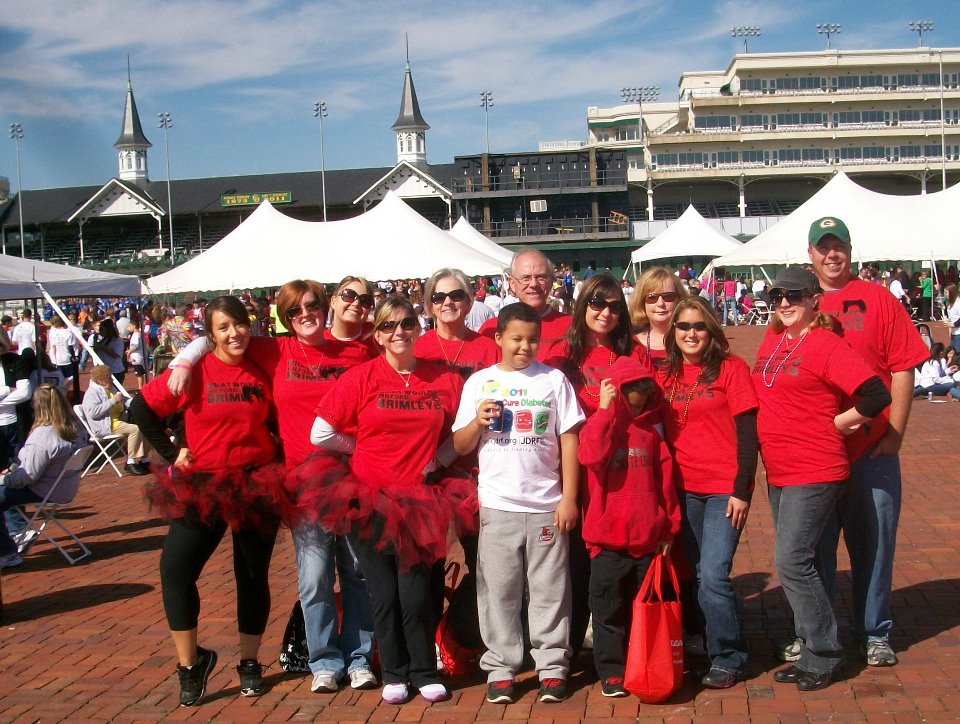 A few years ago, I hosted a tupperware party. A portion of the sales were donated to JDRF. I've also had a zumbathon at a local studio and my team received donations from that event. This year, I hosted a pampered chef party and received a portion of the sales. There are lots of companies that do fundraisers that way, I like to mix it up so I'm offering something different each year… I'm already considering what I'll do next year! I know that people have done all kinds of different events… partnering with restuarants to receive a portion of sales in one evening, hosting bake sales, car washes, even having penny wars (collecting pennies at school or work and donating all that is collected to the cause … winner gets some kind of fabulous prize!). There are many different ways to raise money, I know there are more ways that I haven't thought of! Would you help me and everyone else trying to raise money for a good cause? …How do you raise money? Do you have an event or different way that I didn't mention? Let me know in the comments!
What would you like to read about next on the Lauren's Hope blog?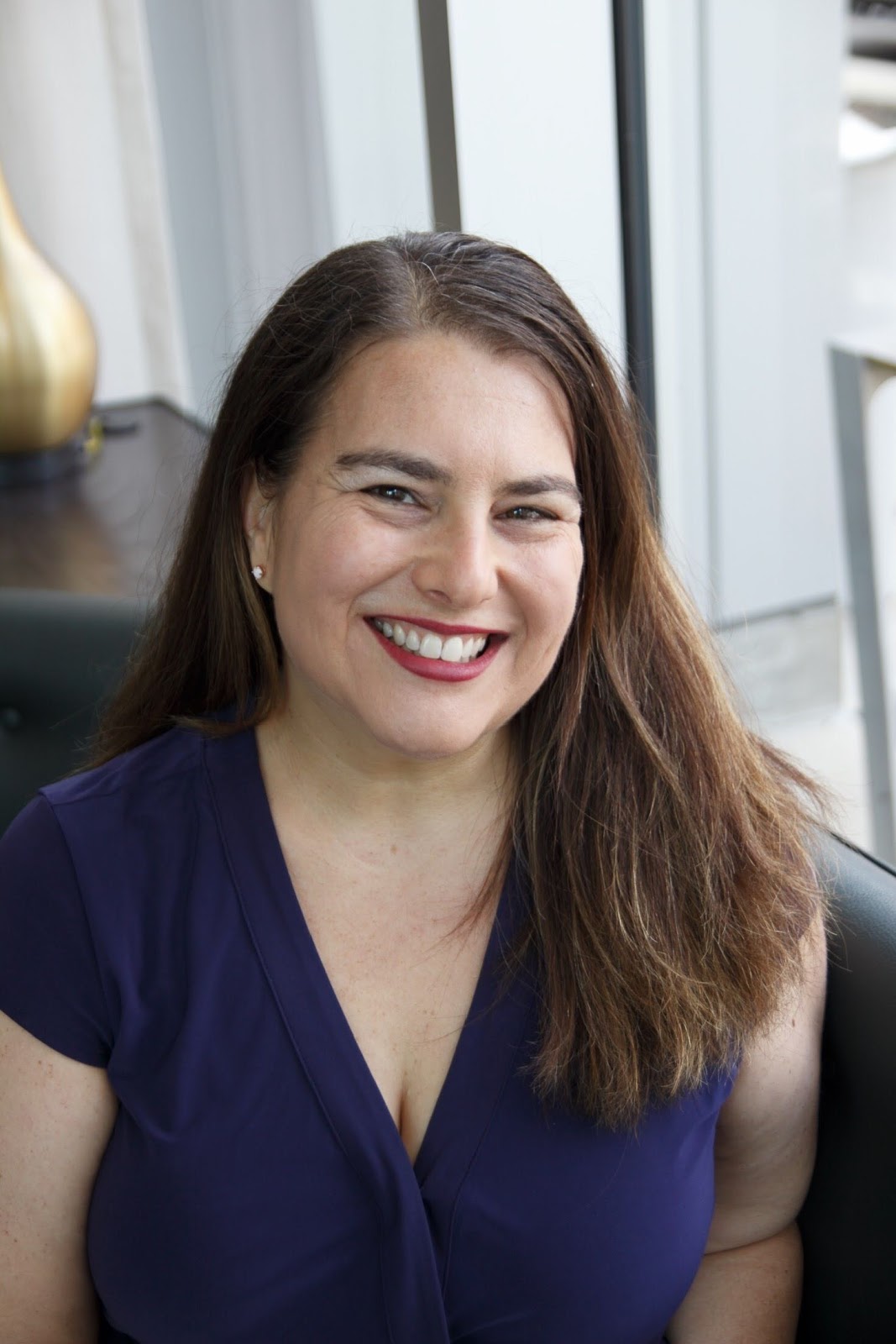 As Director of Sales, Marketing, and Business Development for Lauren's Hope, Tara Cohen is often the voice of Lauren's Hope. Whether she's writing the Lauren's Hope blog, crafting a marketing email, or describing a new product, Cohen brings a little personal touch to everything she creates.
Part of the LH team since 2012, Cohen has spent years learning about various medical conditions and what engravings are most helpful for each.
In addition to her years of experience at Lauren's Hope and all of the research she puts into writing for LH, Cohen draws on her own life experiences to bring a human touch to the LH blog.