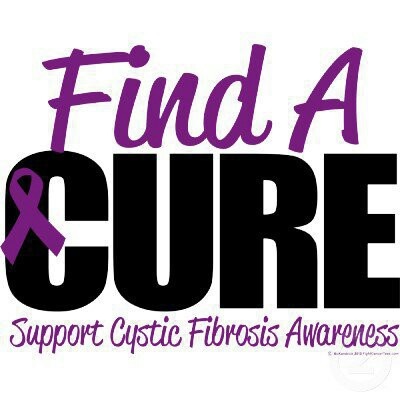 Cystic Fibrosis, or CF, is a genetic disorder affecting the lungs, digestive system, sweat glands, and male reproductive system. It is among the most common chronic lung diseases diagnosed in children, teens, and young adults, and it is both life threatening and life limiting, with an average lifespan of 37 years for those with CF who live to adulthood.
People with CF suffer a variety of complications:
Gallstones
Intestinal obstructions
Rectal prolapses
Chronic respiratory failure
Diabetes
Infertility
Liver disease or failure
Pancreatitis
Biliary cirrhosis
Malnutrition
Sinusitis
Osteoporosis
Arthritis
Repeated bouts of pneumonia
Many other serious issues
There is no way to prevent this genetic disorder, but it can be managed through ongoing medical care in most cases. Cystic fibrosis is not a simple diagnosis, nor is it readily apparent on exam. Yet it presents with an array of complications, many of which can be serious medical issues requiring immediate treatment. For these reasons, it is imperative that patients wear medical ID bracelets or other medical ID jewelry. Cystic fibrosis is a serious disease. When a patient needs medical attention, regardless of whether the cause is related to the CF, this diagnosis is always something medical personnel need to know about.
Do you need help engraving your cystic fibrosis medical alert bracelet? Give us a call at 800.360.8680, weekdays from 8 a.m. to 4:30 p.m. central. We're always glad to help!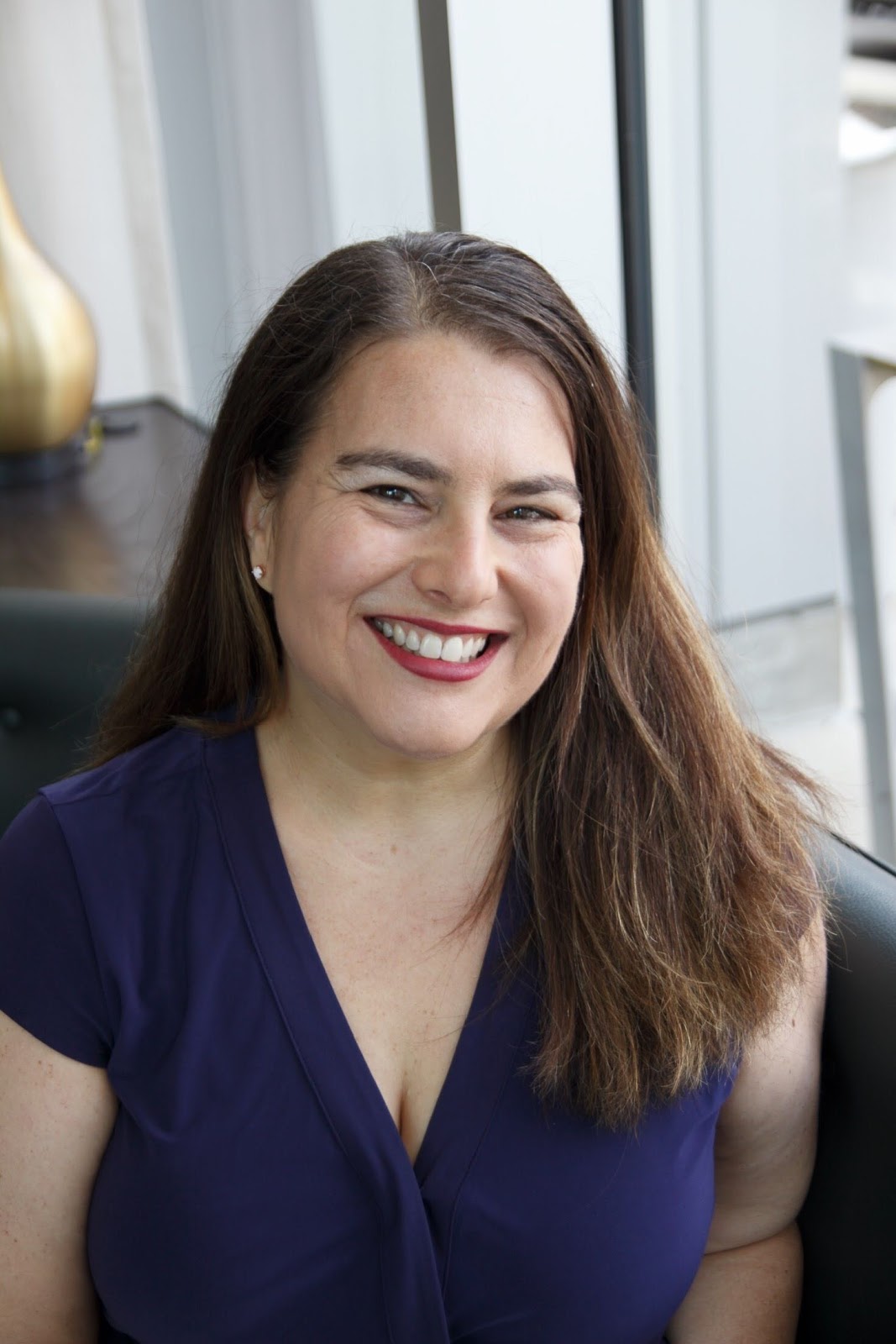 As Director of Sales, Marketing, and Business Development for Lauren's Hope, Tara Cohen is often the voice of Lauren's Hope. Whether she's writing the Lauren's Hope blog, crafting a marketing email, or describing a new product, Cohen brings a little personal touch to everything she creates.
Part of the LH team since 2012, Cohen has spent years learning about various medical conditions and what engravings are most helpful for each.
In addition to her years of experience at Lauren's Hope and all of the research she puts into writing for LH, Cohen draws on her own life experiences to bring a human touch to the LH blog.