If there's one universal truth here at Lauren's Hope, it's that every single customer has a story, and most of them are pretty incredible. This is the story of Julie Bombacino, whose son, AJ, wears a Lauren's Hope medical ID bracelet.
"AJ had a thirty-minute, major seizure at five and a half months old, out of the blue," says Bombacino. During his week-long stay in the hospital, AJ underwent a battery of tests, including an MRI which revealed a malformation of the corpus callosum in the brain. "Some people with that never know about it, and others are majorly impacted by it," she explains. For AJ, this malformation caused his seizures, after which he would aspirate severely, something Bombacino learned when the hospital performed a swallow study on AJ. The only option was to put AJ on a feeding tube. It was not a smooth transition.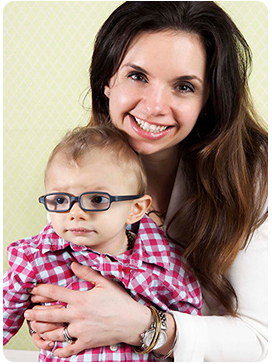 "I lost my milk from the stress," says Bombacino, who had been nursing AJ up to that point, "and we had to go with all these different formulas with the feeding tube. [AJ] doesn't have any food allergies, but he just didn't like being pumped full of formula. So I went looking for help online and found this tribe of people who were doing this crazy thing of putting real food into the kids' stomachs and seeing great results. He wasn't a really happy kid when he was throwing up everyday; nobody would be. So he was happier and had better color [with real food], his bowels improved, no vomiting, he gained weight, and he had a generally healthier, happier demeanor."
About a month into her new food-blending regimen, Julie and her family decided to go to Disneyworld. AJ's feeding situation threw a real monkey wrench into those plans, though. "I was in a state, trying to figure out what to feed AJ all week while we were traveling. I looked for a real-food product that fit the feeding tube and was packaged, and it just wasn't there," Bombacino recalls. "So I put my MBA hat back on, and researched, and I found that there were up to a million people who are tube-fed in the US every day. That's billions of dollars of formula. And there isn't a real-food option or a line of pureed meals that has nutritional variety, so I thought there may be a good business here."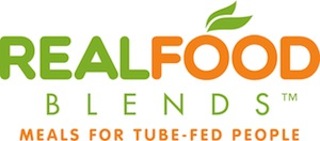 Julie set to work with nutritionists at Purdue University to find the right balance of ingredients and ensure shelf stability. "I want people to know they can blend at home but have Real Food Blends there as a backup. I want them to just try replacing one can of formula a day, and get some benefits of real food and variety in the diet," says Bombacino, who plans to have home-blending recipes available on her site and blog to help encourage people who are new to blending so they can find the right balance of proteins, carbs, and healthy fats.
Of starting her new business, Bombacino says, "It's been therapeutic. I always wanted to go back to work eventually. This is my calling. This happened for a reason. I'm not saying it's going to cure anybody or it's better for everybody, but you have to make up your own mind about the benefits of a whole-food diet. I think the general population knows that real food is generally healthier than processed foods. I wanted to make [tube feeding] a less medical process."

There are people on feeding tubes who need very specialized formulas, and this is something to discuss with your doctor, she explains. "But for the vast majority of people on feeding tubes, the issue isn't digestive; it's neurological and functional. [Most] people on feeding tubes have trouble safely getting food into their stomach, not digesting the food once it's there. For people who do have digestive issues, thankfully we do have these specialized formulas for them."
Real Food Blends is anticipating launch in the coming months, and they're excited to be up and running. Two of the three meals they'll be starting with are gluten-free, and they're all soy free, nut free, and dairy free. "We try to stay away from common allergens and inflammatory foods," says Bombacino, who ensures each meal contains a lean protein, whole grain, fruit, vegetable, and healthy source of fat.
Are you or someone you love tube-fed? Have you tried blending whole foods instead of using formula? We want to hear from you!
*This article was updated on December 18, 2013 due to a name change for Real Food Blends.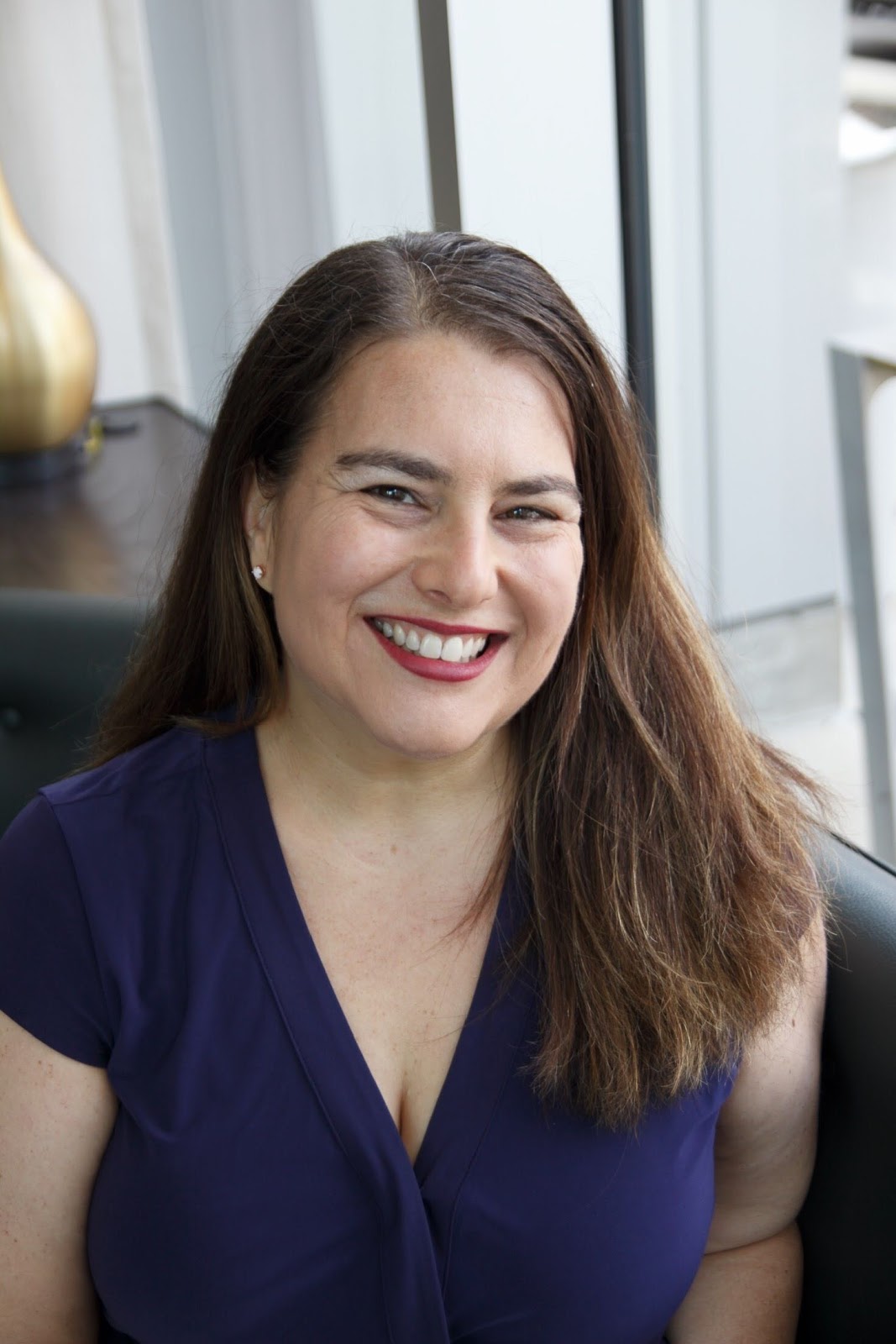 As Director of Sales, Marketing, and Business Development for Lauren's Hope, Tara Cohen is often the voice of Lauren's Hope. Whether she's writing the Lauren's Hope blog, crafting a marketing email, or describing a new product, Cohen brings a little personal touch to everything she creates.
Part of the LH team since 2012, Cohen has spent years learning about various medical conditions and what engravings are most helpful for each.
In addition to her years of experience at Lauren's Hope and all of the research she puts into writing for LH, Cohen draws on her own life experiences to bring a human touch to the LH blog.