Here at Lauren's Hope, people call and email us every day asking how to choose the right medical ID jewelry for their particular lifestyles. It's not always an easy decision, especially when there are so many options. So today, we're doing a little Medical Alert Jewelry Shopping 101. Here we go…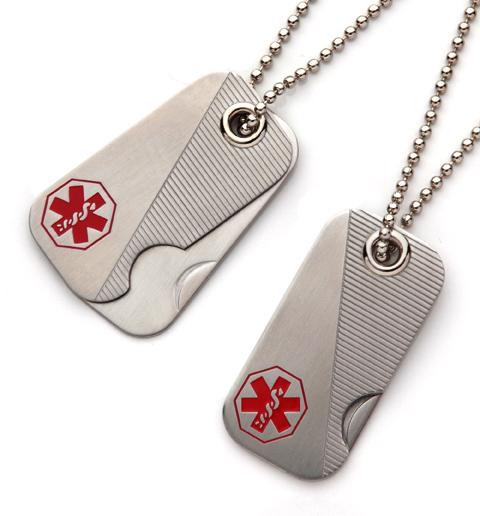 Wrist or Neck: Deciding between a medical alert necklace or a medical ID bracelet is really a matter of personal preference. When we speak to EMTs, they always tell us they check neck and wrist for medical ID jewelry, so both are effective options. For people who regularly wear latex gloves, need to wash their hands and forearms repeatedly throughout the day (such as healthcare providers), operate heavy machinery, handle a lot of chemicals, or have a tendency to remove watches or bracelets during the day, medical alert necklaces are often a better choice. For self-conscious kids, necklaces are easily tucked down the front of a shirt, making their medical ID accessible but not obvious.
To Change or Not To Change: When choosing a medical ID bracelet, consider whether you want to, "set it and forget it" or have the option to change your look at will. Many Lauren's Hope medical ID bracelets are interchangeable, with a custom-engraved medical ID tag that can be affixed to any interchangeable bracelet strand via two lobster clasps. Others have permanently affixed tags that cannot be removed and used with other bracelet strands. The main benefit to an interchangeable is that when you want to order an additional bracelet, you can avoid the cost of engraving an additional tag, and when you want a new tag because your information changes, you don't have to buy a whole new bracelet (unless, that is, you want to!).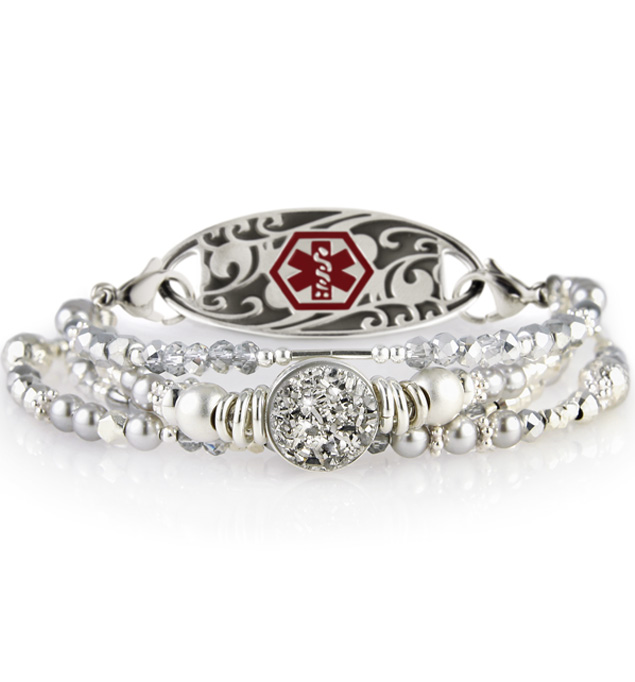 Know Your Material: Falling in love with a gorgeous sterling silver medical ID bracelet is easy. Remembering to take it off before you go in the pool is not. Keep in mind that not all bracelets are created equally. Sterling, for example, needs to be polished with a soft cloth now and then, and it does not react well to chemical exposure. Surgical-grade stainless steel, on the other hand, requires little to no maintenance and is pool-safe, as are silicone bands.
Cotton, hemp, leather, and suede last longer when kept dry, as do wire-strung beaded bracelets. As a good rule of thumb, if you'd take off your watch in a given situation, you'll want to remove a bracelet made of these materials.
Know Your Body: If you are going through significant weight changes or buying for a growing child, consider adjustability when buying. Medical ID cuff bracelets have a lot of "give" to them and can fit wrists from sizes 7 to 9. Slipknot closure bracelets also provide a measure of flexibility, as do our adjustable macrames.

Ultimately, it's just great to have a lot of options with your medical alert jewelry so you can find the products that fit your life and style best. Have more questions? Comment below, and we'll post our answers for everyone to see.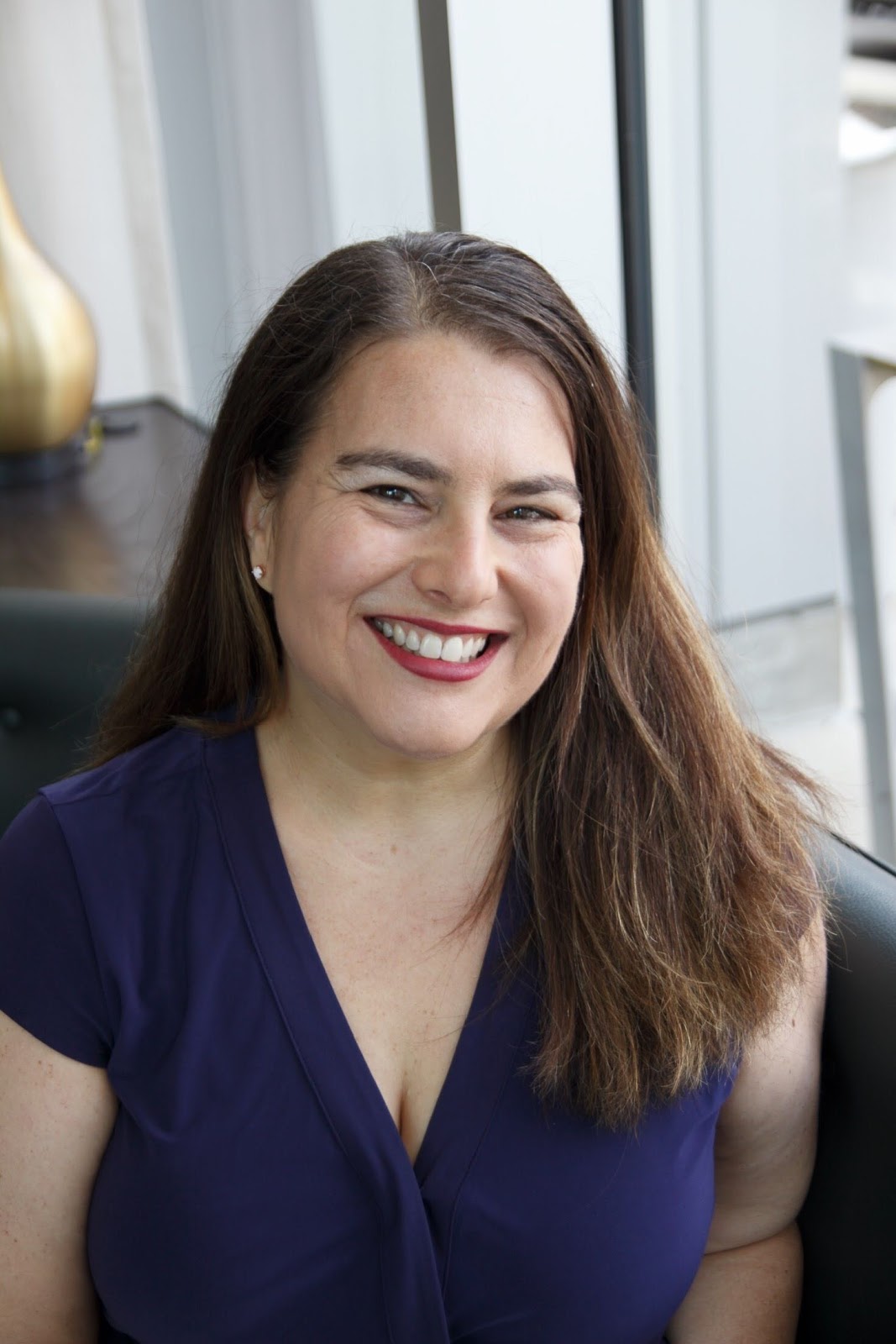 As Director of Sales, Marketing, and Business Development for Lauren's Hope, Tara Cohen is often the voice of Lauren's Hope. Whether she's writing the Lauren's Hope blog, crafting a marketing email, or describing a new product, Cohen brings a little personal touch to everything she creates.
Part of the LH team since 2012, Cohen has spent years learning about various medical conditions and what engravings are most helpful for each.
In addition to her years of experience at Lauren's Hope and all of the research she puts into writing for LH, Cohen draws on her own life experiences to bring a human touch to the LH blog.