It seems that, with increasing frequency, we're hearing more about autoimmune disorders and diseases in America. One of those autoimmune diseases is called Lupus. And although it's most common in women of childbearing age, it also affects men and children. Not at all rare with an estimated 5 million people worldwide living with Lupus at any given time, approximately 16,000 new cases of Lupus are diagnosed in the US every year.
So What is Lupus?
In the same way that Type 1 Diabetes is an autoimmune disorder in which the body's immune system attacks healthy insulin-producing cells of the pancreas rather than only attacking foreign elements, Lupus is an autoimmune disease in which the immune system attacks the body in multiple places, causing a huge range of problems. There are many symptoms of lupus:
Extreme sense of fatigue

Photosensitivity

Swelling of the extremities and the area around the eyes

Hair loss

Specific rashes

Anemia

Fever

Chest pain
Lupus often takes a while to diagnose because its symptoms are similar to many other diseases and disorders. Additionally, without a single, conclusive blood test that clearly diagnoses Lupus, it does take a bit of detective work to make this diagnosis. Additionally, once diagnosed, Lupus patients' treatment plans vary because the severity of symptoms, frequency of flare-ups, and range of specific symptoms can and does vary so much from patient to patient.
With autoimmune diseases, medical ID jewelry is a true necessity. Not only is Lupus not obvious to an EMT or other first responder, considering how difficult the diagnosis process is, but the treatments used for Lupus — ranging from simple potassium infusions to chemotherapy and steroid treatments — are tremendously important for EMTs to know about as well. In an accident, trauma, or urgent illness event, first responders need to know about your treatments and diagnosis of Lupus. Medical alert bracelets and wallet cards are effective in communicating this information when you're unable to self-advocate. 
What Should I Engrave On My Lupus Medical Alert Bracelet?
Not sure what to engrave on your Lupus medical ID jewelry? Here are a few suggestions:
CAROLYN JAMES
LUPUS – NKDA
SEE WALLET CARD
ICE 555.555.5555
ICE 777.777.7777
(NOTE: "NKDA" is a common abbreviation for "No Known Drug Allergies," and "ICE" stands for "In Case of Emergency.")
AMY JOHNSON
LUPUS – BEE ALGY
GIVE EPIPEN CALL 911
ICE 555.555.5555
ICE 777.777.7777
Do you wear a Lauren's Hope medical alert bracelet for Lupus or another autoimmune disorder? We want to hear from you!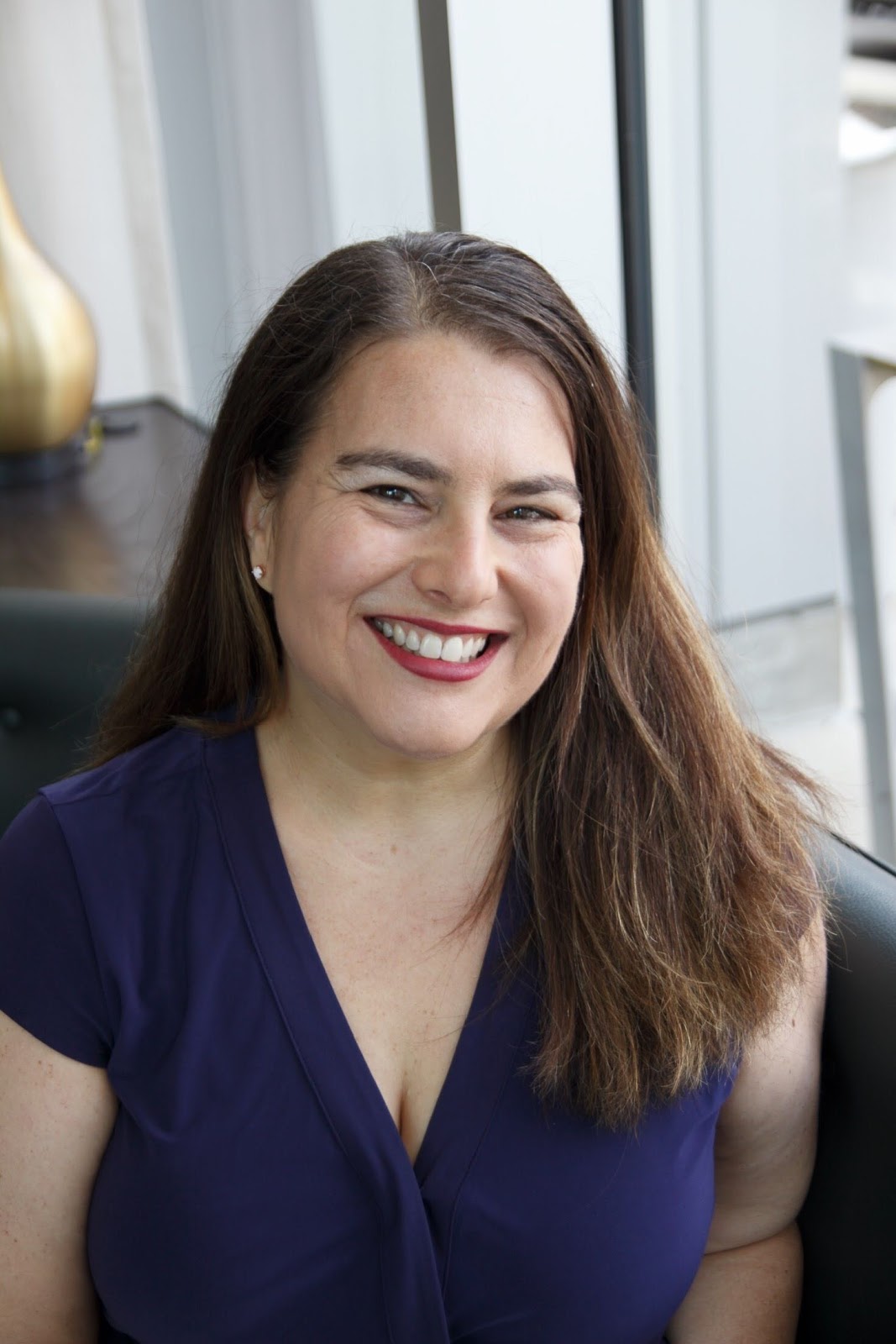 As Director of Sales, Marketing, and Business Development for Lauren's Hope, Tara Cohen is often the voice of Lauren's Hope. Whether she's writing the Lauren's Hope blog, crafting a marketing email, or describing a new product, Cohen brings a little personal touch to everything she creates.
Part of the LH team since 2012, Cohen has spent years learning about various medical conditions and what engravings are most helpful for each.
In addition to her years of experience at Lauren's Hope and all of the research she puts into writing for LH, Cohen draws on her own life experiences to bring a human touch to the LH blog.