It's October, and that means Halloween, haunted houses, fall leaf piles, pumpkin spice lattes and PINK. Lots of pink. Pink everywhere. Why? Because October is Breast Cancer Awareness Month, and most unfortunately, it seems just about everyone knows someone (or is the someone) who has or has had breast cancer. It's no surprise, given that one in eight women will have breast cancer in her lifetime. One in every eight.
In honor of everyone living with breast cancer, fighting it, loving someone through it, grieving someone who lost that battle, celebrating someone who won it, and cancer warriors everywhere, today, we're sharing some resources in the hope that we can do our part to raise awareness and help lower that one-in-eight number.
What You Can Do To Raise Awareness
All year long, you can join fundraising walks, volunteer at your local cancer treatment center, choose a breast cancer charity and donate to it, and share good resource articles with your loved ones.
This month, please consider "donating" your Facebook cover photo to the cause by downloading and using one of these three FREE Facebook cover photos for Breast Cancer Awareness Month.
What Are The Biggest Risk Factors For Breast Cancer?
Being a woman: Breast cancer occurs primarily in women, but men can and do develop breast cancer. So being a woman, honestly, is the biggest factor, as they are approximately 100 times more likely to have breast cancer than men.
Being overweight or obese: Maintaining a healthy weight is a great way to decrease your risk of developing breast cancer.
Being sedentary: People who exercise, even moderately, on a regular basis, have a lower breast cancer risk. Another great reason to get out and move!
Genetics: There are known genetic markers for breast cancer, and approximately 5 – 10% of cases are considered completely hereditary. If you have a family history of breast cancer, it's a good idea to discuss genetic testing with your doctor.
Breast Cancer doesn't wait for October. Keep it pink all year long by talking to the people in your life about breast cancer and taking pro-active steps to limit your risk. For more information, tools, and resources, visit our friends at www.BrightPink.org.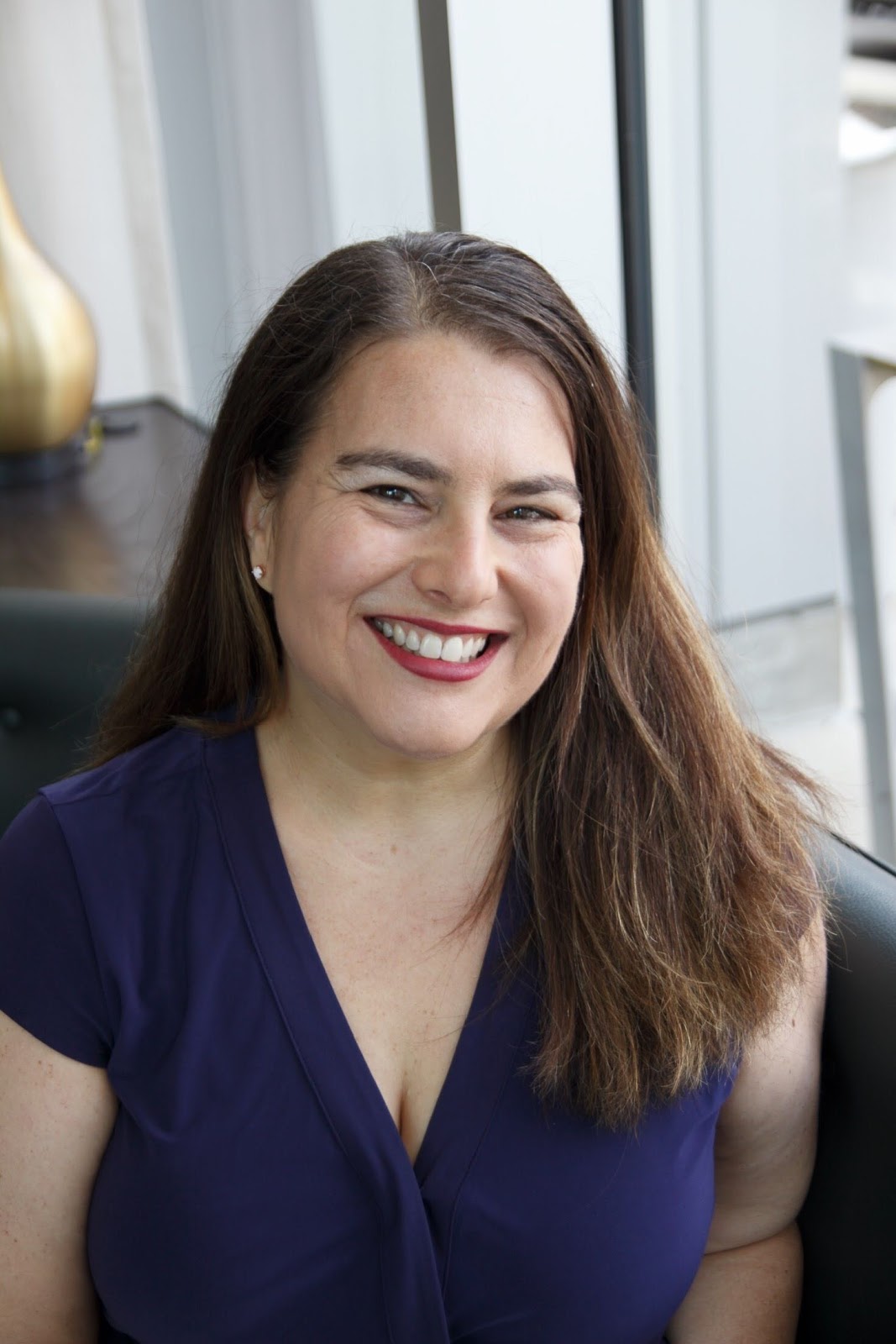 As Director of Sales, Marketing, and Business Development for Lauren's Hope, Tara Cohen is often the voice of Lauren's Hope. Whether she's writing the Lauren's Hope blog, crafting a marketing email, or describing a new product, Cohen brings a little personal touch to everything she creates.
Part of the LH team since 2012, Cohen has spent years learning about various medical conditions and what engravings are most helpful for each.
In addition to her years of experience at Lauren's Hope and all of the research she puts into writing for LH, Cohen draws on her own life experiences to bring a human touch to the LH blog.