October is National Bullying Prevention Month. Although bullying is in the news regularly these days, many people aren't truly clear on what constitutes bullying and why these anti-bullying programs are in place.
What is Bullying?
Bullying is behavior that is emotionally or physically harmful. Typically, bullying behavior is directed toward someone perceived as socially, physically, emotionally, or mentally "weaker" than the instigator, and the target of bullying is generally someone who is less able to assert or protect him or herself. Bullying is intentional behavior, and it is usually done repeatedly. Some bullying is social/emotional in nature, while other bullying is physical, and some is "cyber bullying," meaning bullying that takes place online. You can learn more about bullying here.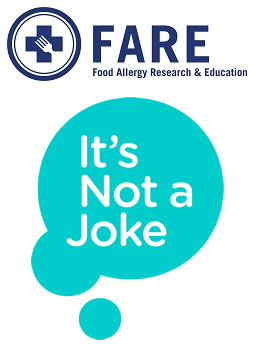 Children with disabilities, diseases, allergies, and chronic health conditions are sometimes targeted for bullying behavior as a result of their conditions. For example, FARE (Food Allergy Research & Education) estimates that more than a third of children with food allergies have experienced bullying as a direct result of their allergies. Bullying is harmful enough on its own, but when potentially life-threatening allergies are involved, this already unacceptable behavior crosses into an even more serious situation.
How Can I Protect My Child?
In particular, when a child has a chronic health condition, it's important for parents and caregivers to discuss what bullying is and how to handle it if it should happen. Earlier this year, we provided several suggestions on how to help and protect your child against bullying here on the Lauren's Hope blog. You can see that article here.
It's also important for parents to know that their children have federal protection against bullying, as explained by the National Bullying Prevention Center:
On August 20, 2013, ED's Office of Special Education and Rehabilitative Services (OSERS) issued guidance to educators and stakeholders on the matter of bullying of students with disabilities. This guidance provides an overview of school districts' responsibilities to ensure that students with disabilities who are subject to bullying continue to receive free appropriate public education (FAPE) under the Individuals with Disabilities Education Act (IDEA). Under IDEA, States and school districts are obligated to ensure that students with disabilities receive FAPE in the least restrictive environment (LRE). This guidance explains that any bullying of a
student with disabilities which results in the student not receiving meaningful educational benefit is considered a denial of FAPE. Furthermore, this letter notes that certain changes to an educational program of a student with a disability (e.g., placement in a more restricted
"protected" setting to avoid bullying behavior) may constitute a denial of FAPE in the LRE. Learn more
What Does This Have To Do With Medical Alert Jewelry?
At Lauren's Hope, we understand that kids often resist taking any actions that draw attention to their personal differences. After all, our entire company was founded because a teenage girl with Type 1 Diabetes didn't want to wear unattractive medical alert jewelry that drew attention to her condition. So, while we're not bullying experts, we sure are jewelry experts. And over the years we've seen that kids who have the opportunity to choose medical ID jewelry they like and think is cool are much more likely to wear their medical alert jewelry and keep it on than kids who feel "tagged" or "labeled" by jewelry they don't want to wear. The simple act of involving a kid in the shopping process helps him or her take an active role in self-protection, which may help your child feel more confident about managing a health condition at school. And anything that boosts a child's confidence on such tough issues is a step in the right direction.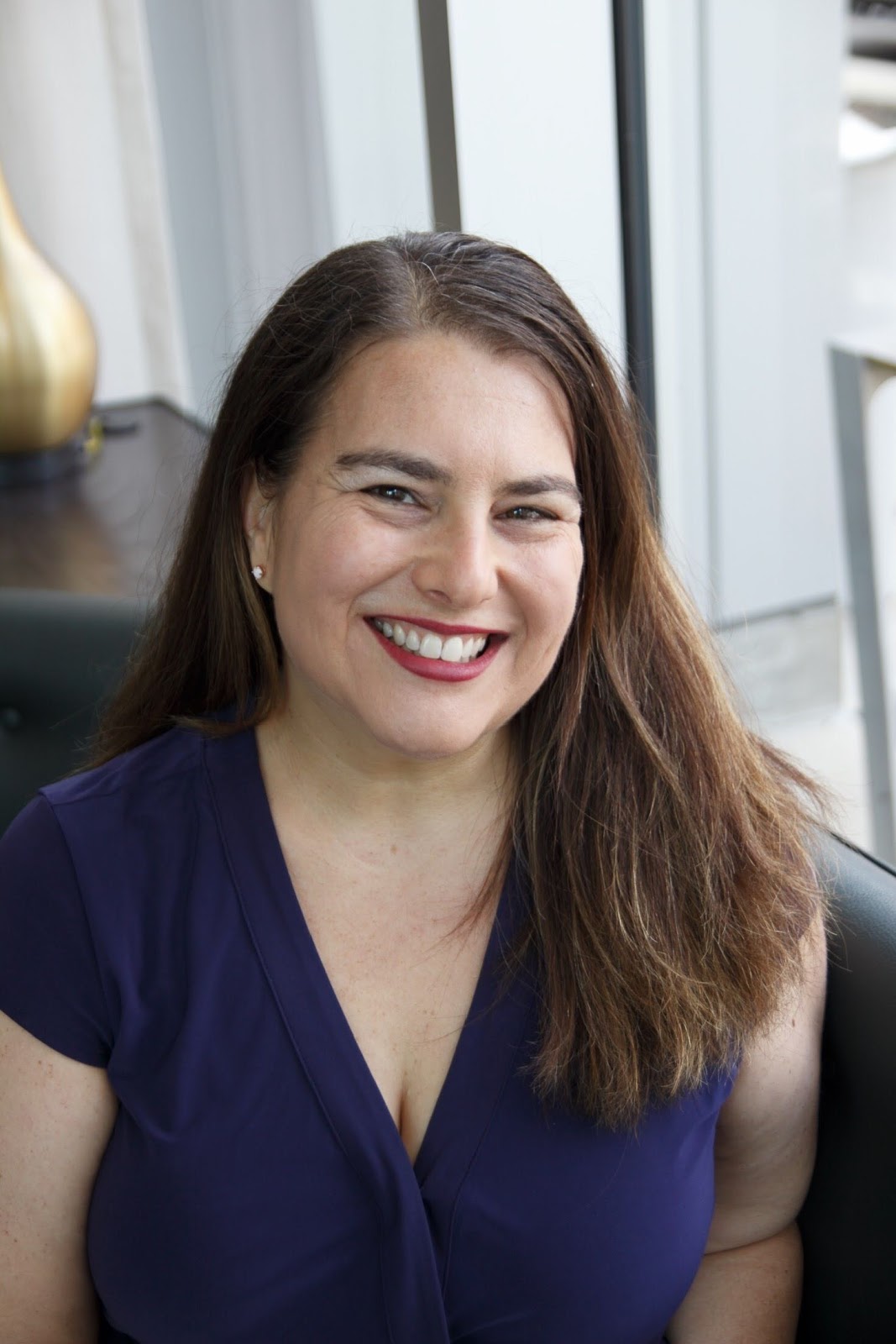 As Director of Sales, Marketing, and Business Development for Lauren's Hope, Tara Cohen is often the voice of Lauren's Hope. Whether she's writing the Lauren's Hope blog, crafting a marketing email, or describing a new product, Cohen brings a little personal touch to everything she creates.
Part of the LH team since 2012, Cohen has spent years learning about various medical conditions and what engravings are most helpful for each.
In addition to her years of experience at Lauren's Hope and all of the research she puts into writing for LH, Cohen draws on her own life experiences to bring a human touch to the LH blog.