Allergy safety is always a serious issue. At Halloween, however, it's particularly important to keep allergy safety in mind, as it is very easy for kids with food allergies to be accidentally exposed to unsafe foods. Today, we bring you some Halloween safety tips from our friends at Onespot Allergy in the hopes that your little ones experience only the fun, safe kind of "scares" this Halloween. And remember, even (and especially) in a Halloween costume, it's imperative that kids with food allergies always carry their medications and wear their medical alert jewelry.

Onespot™Allergy's Top Ten Tips For A Safe Halloween
When Trick or Treating:
1. Have emergency medication (EpiPen or Auvi-Q) in a medication belt to be worn by your child or at all times.
2. Consider walking along with your child.
3. If your child goes trick or treating without you, make sure he or she has access to a cell phone or a two-way radio.
4. Make sure your child doesn't sample food along the way. Consider carrying the bag for a small child or sending along a bag of safe treats if you think your child can't resist that urge.
5. Let your child accept what's given to him or her.
6. Have a special supply of safe treats at home. Sit down with your child and remove unsafe treats, and swap them for the safe treats you provide. Since miniature versions of candies and chocolate bars may contain different ingredients than full sized versions, be sure to read the label every time.
In The Classroom: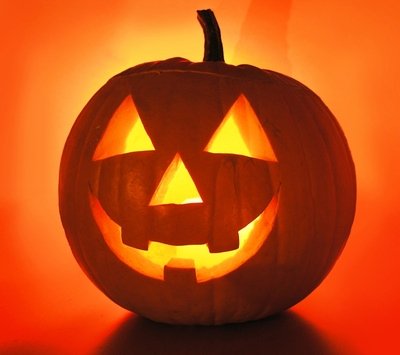 7. Check with your child's teacher well in advance to find out class plans.
8. Offer to provide allergy-friendly treats or non-food treats like glow sticks for the whole class to enjoy.
9. If possible, volunteer at the classroom party.
10. Ensure your training in anaphylaxis first aid, the care to be given from the start of the reaction until arrival at the hospital, is up to date.
How do you help safeguard your child(ren) against food allergen exposure at Halloween and throughout the holiday season? We want to hear from you!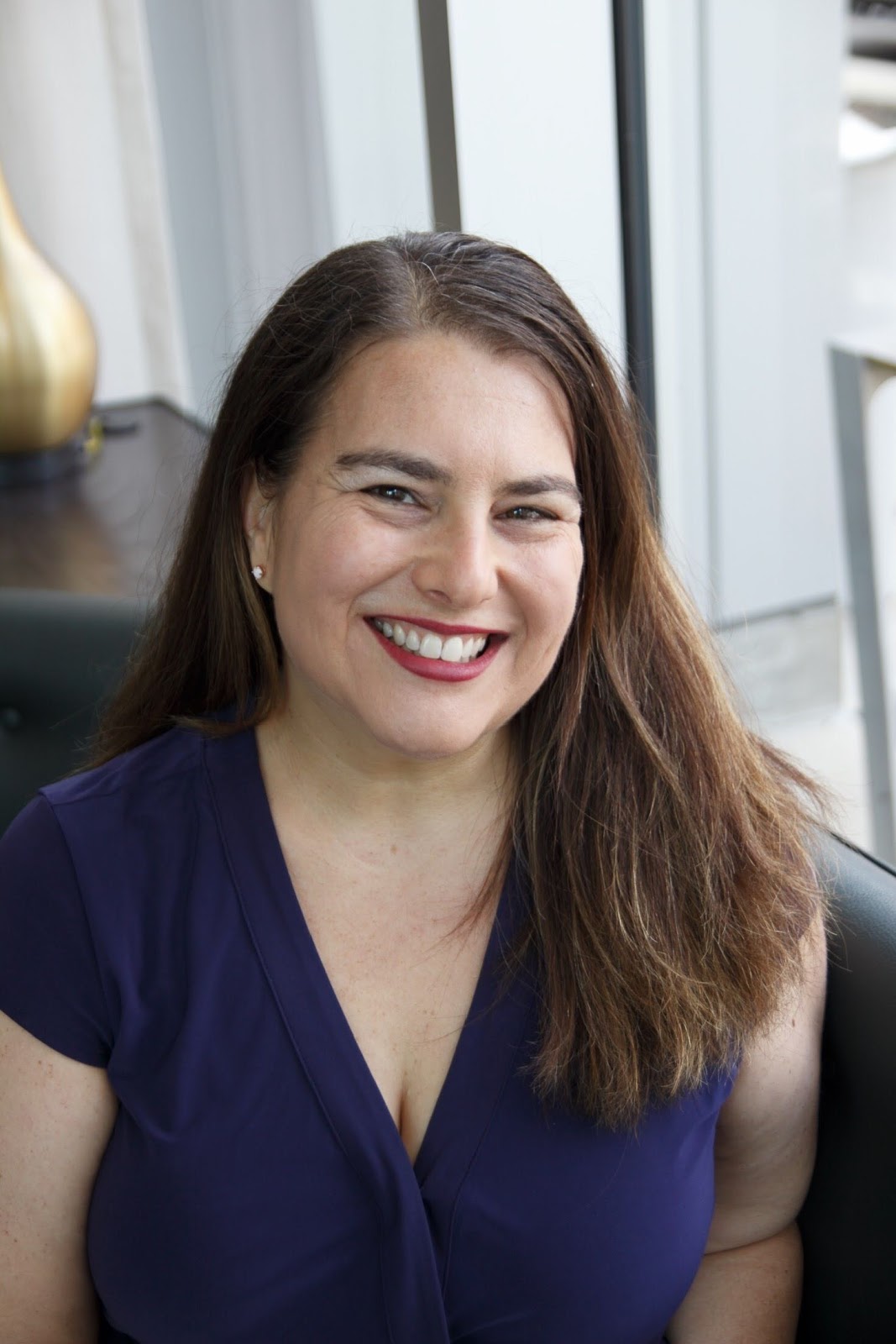 As Director of Sales, Marketing, and Business Development for Lauren's Hope, Tara Cohen is often the voice of Lauren's Hope. Whether she's writing the Lauren's Hope blog, crafting a marketing email, or describing a new product, Cohen brings a little personal touch to everything she creates.
Part of the LH team since 2012, Cohen has spent years learning about various medical conditions and what engravings are most helpful for each.
In addition to her years of experience at Lauren's Hope and all of the research she puts into writing for LH, Cohen draws on her own life experiences to bring a human touch to the LH blog.