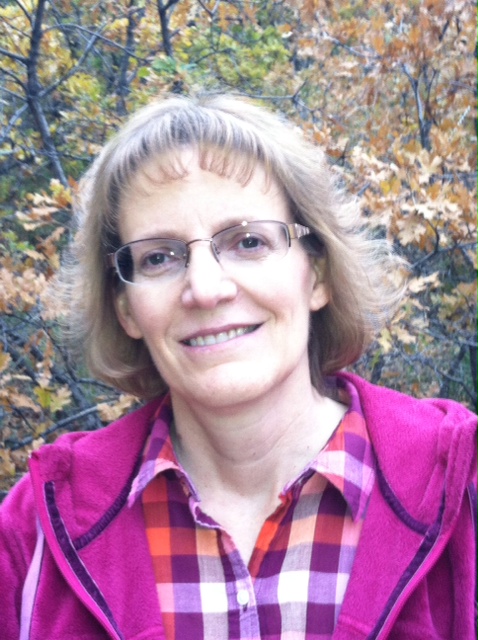 Pam Scott's sister missed her mammogram appointment and put off rescheduling it. Most women have done this with their mammograms or annual well-checks. We tell ourselves we're too busy, the kids need us that day, it's really not that important, we'll go next month, or (more honestly), there pretty much isn't anything we want to do less that. So we skip it.
Pam, however, did go in for her mammogram this year on August 5th. Pam recalls, "I could kind of tell by the technician's face that something wasn't quite right, but you know they can't say anything. I got the call the next day at noon that I needed to go back for another mammogram and an ultrasound." That second round of testing was more definitive, says Pam. "They said, 'Yeah, there's definitely something here.''
Out of town for the next 10 days, Pam anxiously waited to get back to her Colorado home so she could go in for a biopsy. Within a few days, she received her biopsy results. "I met the surgeon on the 22nd and had surgery on the 28th," says Pam, 51. "Stage one, invasive ductal carcinoma. It did not go to my lymph nodes, so I did not have to have chemo. I just started radiation yesterday. I have about six and a half weeks of that to do. It was caught early. I was very fortunate; I only had to have a lumpectomy."
Pam isn't quite out of the woods yet. She does still have a risk of breast cancer on the other side and a 6% chance of recurrence. "I'll need to do multiple mammograms a year for a few years, and I'll be on Tamoxifen for around five years. It's made me a lot more aware of the importance of getting exams and listening to your body," Pam says.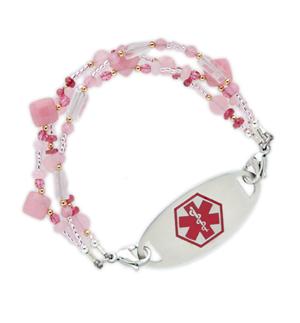 After breast cancer, there's also a risk of lymphedema, so Pam started wearing Lauren's Hope medical ID bracelets to prevent medical personnel from taking her blood pressure or inserting IVs on her affected side, actions that could induce lymphedema. "I wasn't really a bracelet person before this. Now, I feel naked without my Lauren's Hope bracelet," says Pam, who has started a collection and says our pink Tutu medical alert bracelet is one of her current favorites.
What Do You Say To Women Who Skip Their Mammograms and Well-Woman Exams?
"It's so important to get the exams. People of all ages, it's not just over 40," says Pam, whose sister did finally make that appointment and have her mammogram recently (which thankfully came back clean!). "There are a lot more women that are even younger than 40 who have breast cancer, and it's just so important to know what's normal, what feels normal. If something doesn't feel normal, get in to your doctor. Yes, it's a pain. It's uncomfortable. But the alternative is worse. So much worse. A few minutes of pain is worth saving your life."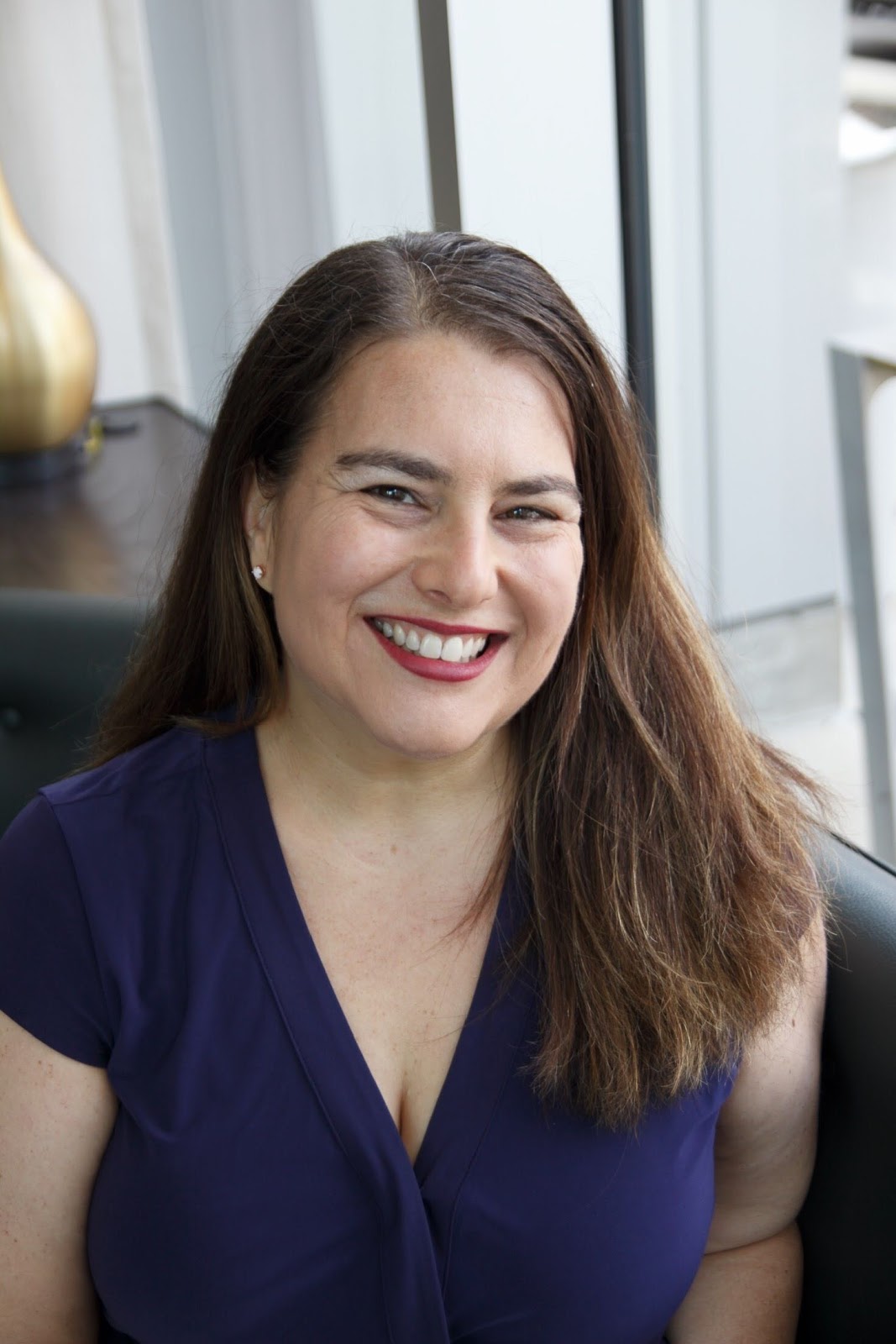 As Director of Sales, Marketing, and Business Development for Lauren's Hope, Tara Cohen is often the voice of Lauren's Hope. Whether she's writing the Lauren's Hope blog, crafting a marketing email, or describing a new product, Cohen brings a little personal touch to everything she creates.
Part of the LH team since 2012, Cohen has spent years learning about various medical conditions and what engravings are most helpful for each.
In addition to her years of experience at Lauren's Hope and all of the research she puts into writing for LH, Cohen draws on her own life experiences to bring a human touch to the LH blog.