Lately, we've talked a bit here on the Lauren's Hope blog about creating an allergy-friendly or chocolate-free Halloween: wearing medical alert jewelry while trick-or-treating, talking with teachers and caregivers, planning special food and non-food treats, and so on. For kids with food allergies, epilepsy, type one diabetes, special needs, and chronic health conditions, there are a lot of considerations this time of year, however, there are lots of things we can also do to keep everyone — those with medical conditions and not — safe this Halloween.
Top Ten Halloween Safety Tips
1. Masks are generally a hazard, but of course they're also part of Halloween. When opting to wear (or let your child wear) a mask, always ensure that it fits properly, is quickly and easily removable, allows for a full range of vision, and doesn't impair breathing at all. If possible, consider using non-toxic makeup in place of a mask.
2. Ensure that all costume elements are flame-retardant. Many inexpensive wigs, costumes, and accessories are not flame-retardant, and this is a true hazard when children run past lit jack-o-lanterns all evening.
3. Test makeup beforehand and watch to make sure it doesn't cause an allergic reaction. Check the ingredients before doing so if you have (or your child has) any allergies.
4. Try on costumes and really move around in them to ensure that they're hemmed to the proper length. Kids tend to get excited and run around while they're trick-or-treating. If that Harry Potter robe is too long, your child is likely to trip, which can put a real damper on the evening at the very least.
5. Have a flashlight with fresh batteries for every member of your group. Kids are more likely to carry them and not just toss them in their candy bags if you use flashlights with wrist straps, which are widely available.
6. Have your child carry glow sticks or wear glow bracelets to help make him/her more visible to other people and to vehicles. Additionally, if possible, consider adding reflective strips to your child's costume, which also increases visibility.
7. Go trick-or-treating together and stay together. There's safety in numbers! If your older kids are ready to go it alone with friends, pre-plan a route you all agree to, so you know where they're going and they know their boundaries.
8. Carry your cell phone, and consider allowing older children to do so as well. Some families use two-way walkie talkies at Halloween, which can be really fun!
9. Feed your kids before they go trick-or-treating so they are less likely to start sampling their loot along the way. Remind them that it's important to wait until they get home so you can inspect their candy before giving them the thumbs up.
10. Remind your kids that when people have their porch lights off, they're either out, not participating in Halloween, or out of candy. In any case, these are houses to skip. Not only is this a safety issue, but it's also important because sometimes people with health issues or very young children at home find it a challenge to have to answer the door repeatedly through the evening. A dark porch is a good indicator to move on.
How will you stay safe this Halloween? We want to hear from you! Sound off in the comments, and let us know what works for you and your family.
Happy Halloween!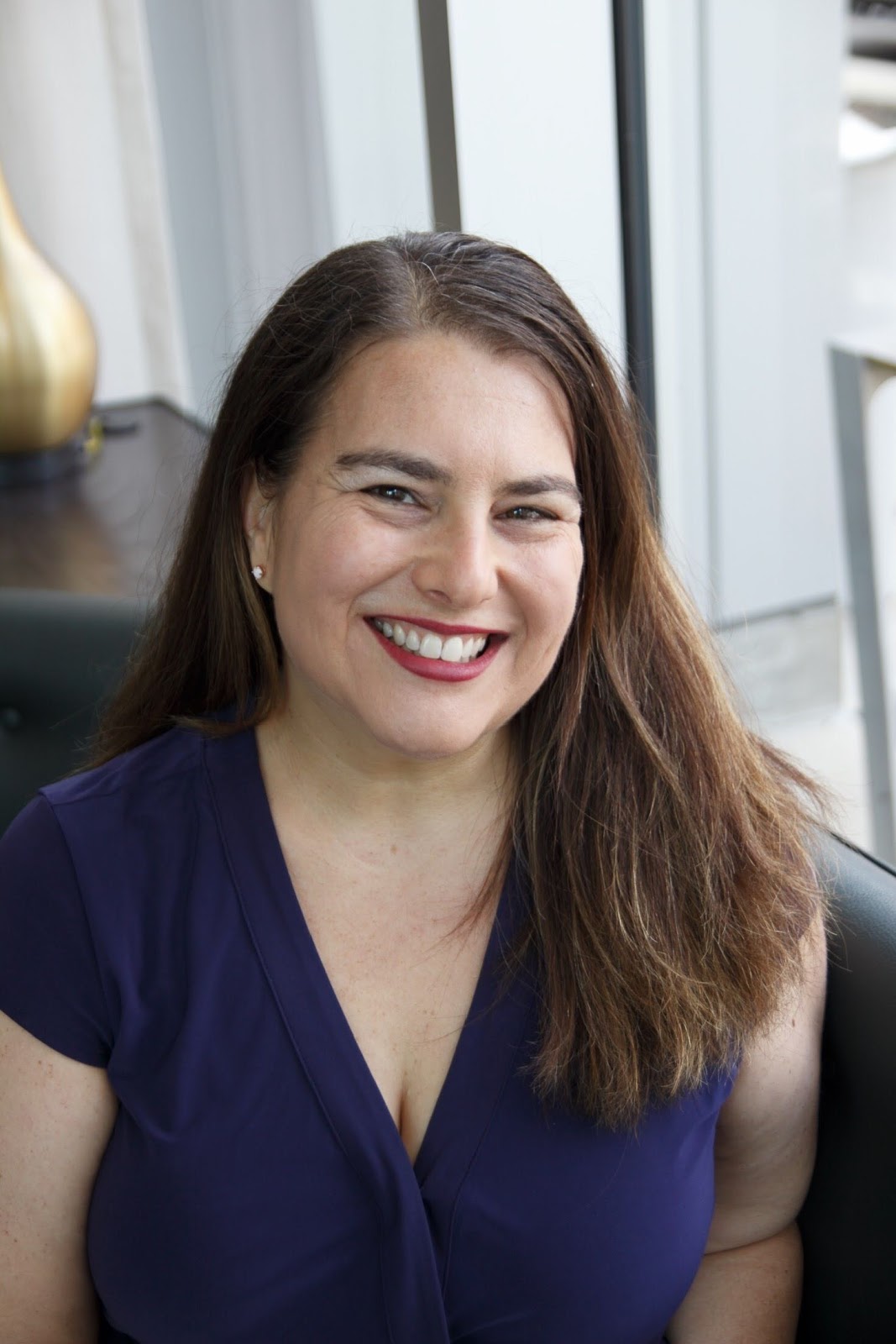 As Director of Sales, Marketing, and Business Development for Lauren's Hope, Tara Cohen is often the voice of Lauren's Hope. Whether she's writing the Lauren's Hope blog, crafting a marketing email, or describing a new product, Cohen brings a little personal touch to everything she creates.
Part of the LH team since 2012, Cohen has spent years learning about various medical conditions and what engravings are most helpful for each.
In addition to her years of experience at Lauren's Hope and all of the research she puts into writing for LH, Cohen draws on her own life experiences to bring a human touch to the LH blog.