Whether it's due to Celiac Disease, gluten sensitivities or intolerances, wheat allergies, or a Paleo diet, a great many people are eating gluten-free these days. With the carb-loaded, stuffing-infused, food-focused holiday of Thanksgiving (and then the winter holidays!) fast approaching, it feels like a good time to look at some gluten-free recipes the whole family can enjoy.
What's Thanksgiving Without Turkey? …or tofurkey or a turducken or …
Whatever you choose for your main dish, it's important to remember that cooking stuffing IN the bird will mean those eating gluten-free cannot enjoy your main dish. This is a big challenge for some families, because we all have Uncle Joey who simply won't feel like it's been Thanksgiving without Grandma's special stuffing, which is always cooked in the bird. If you run into this, you can always buy two smaller turkeys rather than one large one, and cook them separately (if you have the room) so one can have stuffing and the other can be gluten-free.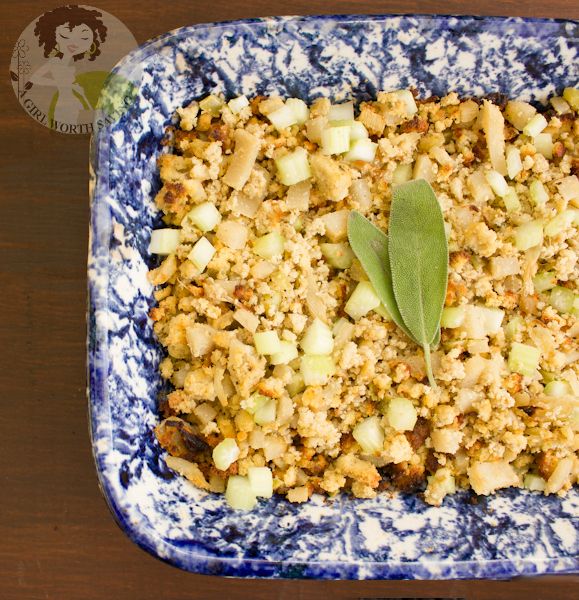 Note: Did you know that most of the gravy included with frozen turkeys contains gluten? Yup! So be prepared to check for that, and have some gluten-free gravy on hand.
Alternatively, you can make Paleo stuffing that's gluten-free! Then everyone can enjoy together. The source link for this Paleo cornbread stuffing also includes some outstanding gluten-free, Paleo Thanksgiving recipes for dishes like Paleo pumpkin pie, rosemary apple turkey, and Paleo cranberry sauce!
On The Side, Please…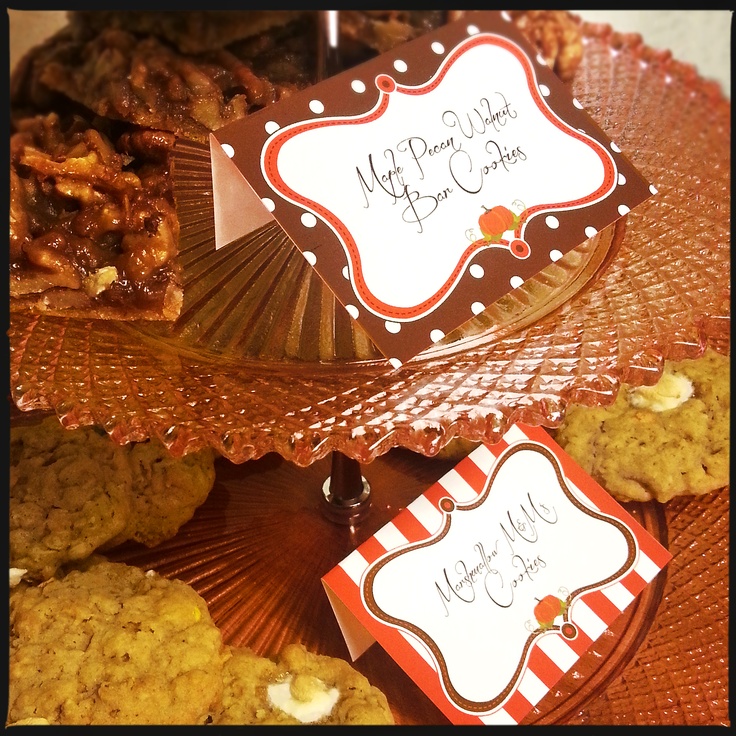 Now for the side dishes. Of course, Aunt Grace's famous dinner rolls are off the menu for those eating gluten-free, but that doesn't mean no one else can enjoy them! Try using two different colors of cloth napkins, baskets, or platters (or simply use labels like these) to differentiate which foods are gluten-free and which aren't. And check out some gluten-free dinner roll ideas here!
It's not really Thanksgiving without potatoes, so it's very nice to know that it's simple to make Paleo, gluten-free, Celiac-friendly mashed sweet potatoes that taste so good you'll need enough for everyone. And more for seconds. And leftovers. We especially like this recipe for Maple Mashed Sweet Potatoes. Check out the source link for some other terrific clean eating, Paleo, gluten-free ideas!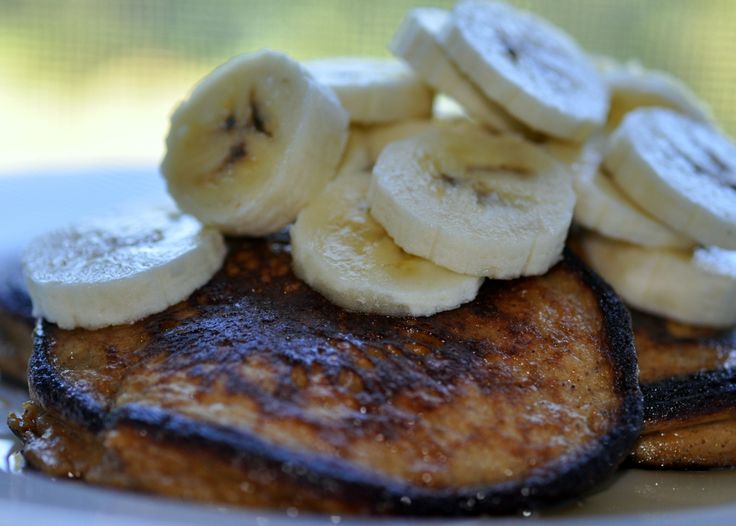 Safety Tip: If someone at your celebration has Celiac Disease or a food allergy, be sure the other guests know to not mix serving spoons between dishes, and be sure at least a few adults know where all emergency medications, such as EpiPens, are kept.
Now, it just so happens that this year, Thanksgiving and Hanukkah coincide. Considering Hanukkah foods are just as carb-heavy and non-Celiac-friendly as Thanksgiving foods, it's good to know that if you're combining the holidays, you can still do it in a Celiac- and Paleo-friendly, gluten-free way. Check out these sweet potato latkes (potato pancakes)! We are definitely making these at my house.
Another Safety Tip: Are you attending holiday parties where few or no people know about your food allergies or health conditions? Be sure to wear your medical alert jewelry and, if you have rescue medications, carry them on your person at all times. 
Stay tuned in the coming weeks! We'll have lots more great ideas for making the fall and winter holidays more inclusive for all! And be sure to follow us on Facebook, where we are sharing #Gratitude posts and special savings all month long!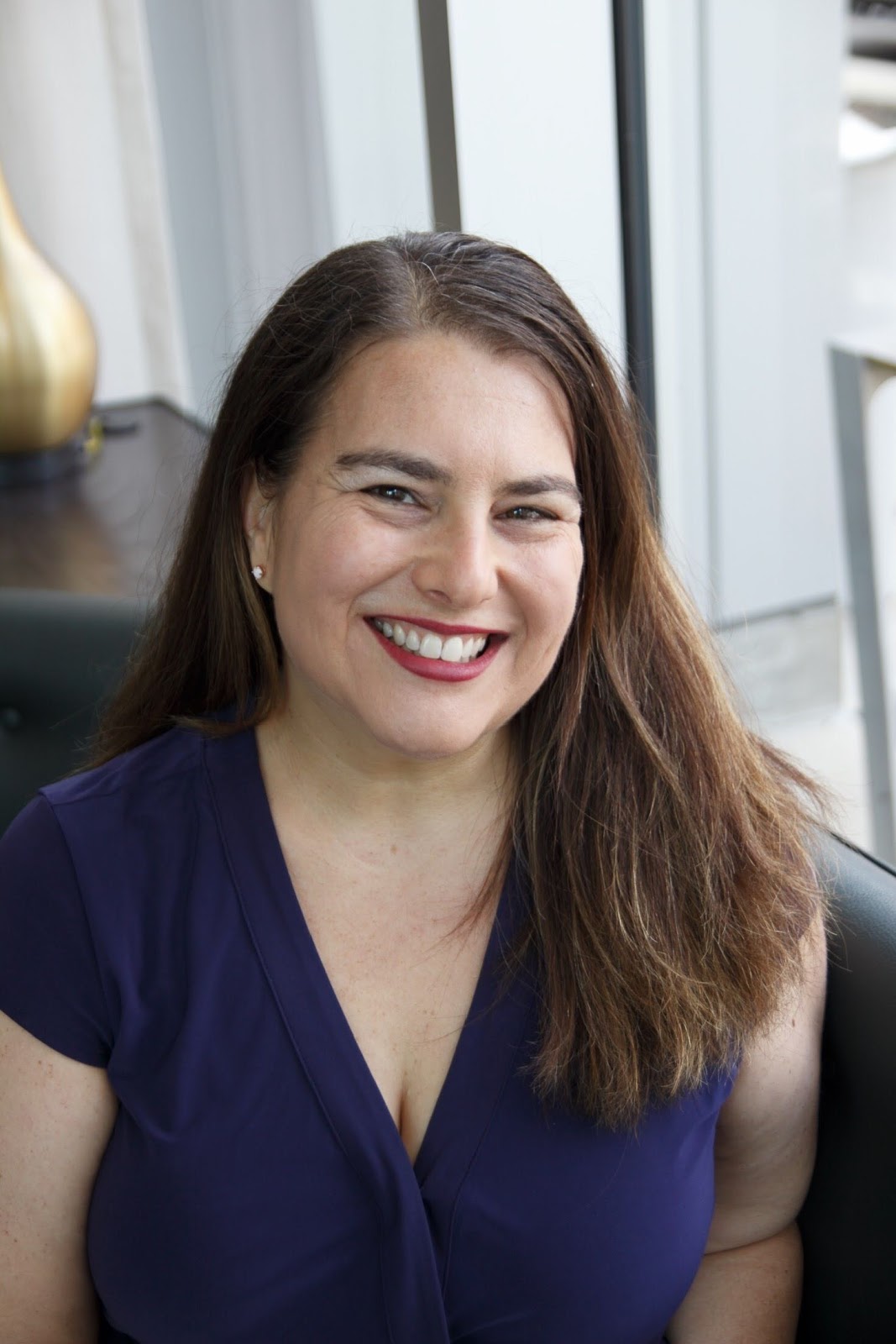 As Director of Sales, Marketing, and Business Development for Lauren's Hope, Tara Cohen is often the voice of Lauren's Hope. Whether she's writing the Lauren's Hope blog, crafting a marketing email, or describing a new product, Cohen brings a little personal touch to everything she creates.
Part of the LH team since 2012, Cohen has spent years learning about various medical conditions and what engravings are most helpful for each.
In addition to her years of experience at Lauren's Hope and all of the research she puts into writing for LH, Cohen draws on her own life experiences to bring a human touch to the LH blog.